For over two hundred years, visitors have been making their way to Brighton attracted by its sea and sand. Now you can add walking in the air to the list of potential experiences to be enjoyed during a visit to this lively seaside resort.
Brighton rose to prominence during the early nineteenth century, when the Prince Regent (later to become George IV) discovered the pleasures of the seaside. Buying a small mansion here, he transformed it into an exotic building, combining elements of India and China, with great domes, turrets and incredibly flamboyant interiors. This was a place designed to impress – and it definitely succeeds. Merely walk into the dining room and you cannot fail to be stunned by the spectacular 30' high chandelier hanging from the claws of a silvered dragon, and bearing six smaller dragons breathing light through lotus glass shades. Then there are imitation bamboo staircases, Chinese style draperies, walls painted to represent a bamboo grove in pink and blue. Palm tree columns hold up some of the ceilings, while rooms are furnished with ornate Regency and French furniture. Outside, equally spectacular gardens encourage you to stroll and meander, or visit the tearoom for refreshments.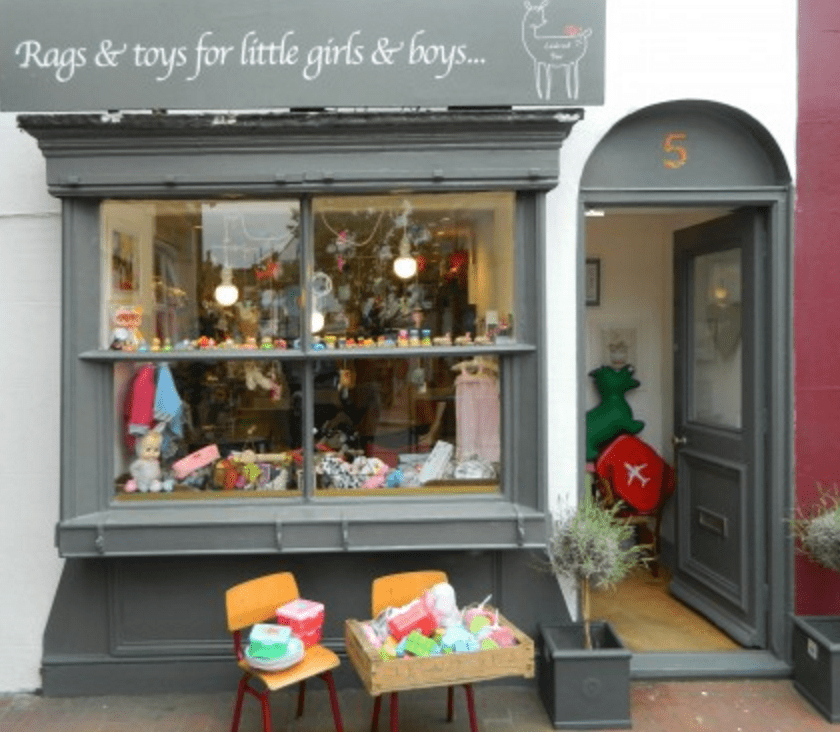 Nearby is the original heart of what had been the village of Brighthelmstone before the Prince Regent arrived. This historic area with its labyrinthine mix of twisting alleyways, known locally as twittens or catacreepts, has become a shopper's paradise, housing countless independent boutiques, jewellery and antique shops. Anyone hunting for presents will find it hard to choose from the vast array on offer. Typical examples include Loula and Deer with their high quality, retro and classical gifts for new mums; vintage clothing at Get Cutie (which has been featured in many fashion magazines) and jewellery at House of Hoye. This is the store where Holly Willoughby had her wedding ring designed; on offer are stunning ranges of contemporary jewellery, including unusual lime jasper, as well as black and blue diamonds. A shopper's paradise; you can truly roam for hours and continue to find yet more unusual stores to explore.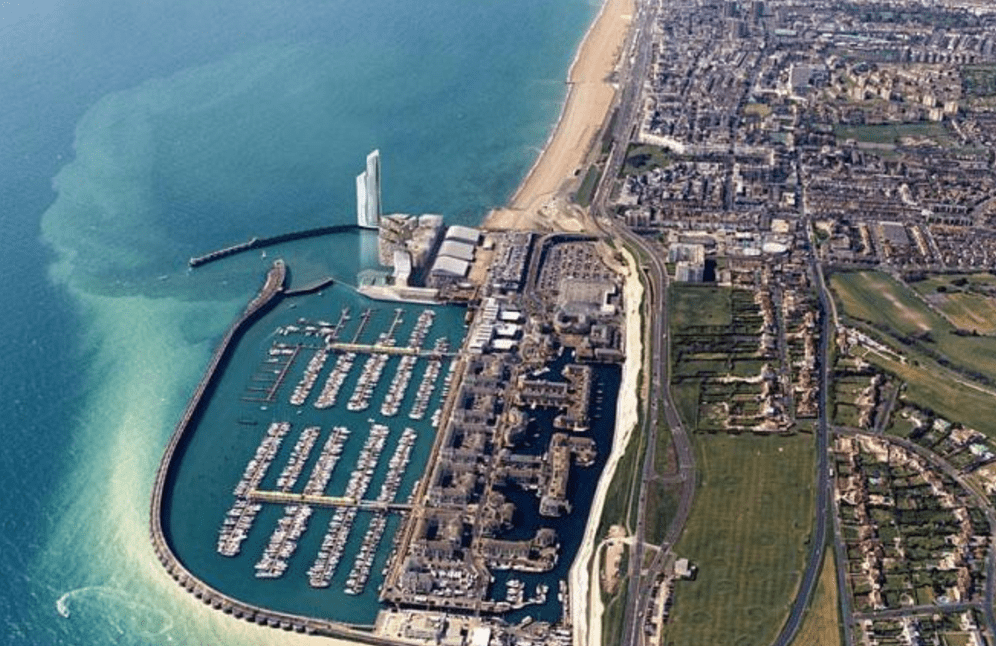 Even more retail therapy can be found a few minutes walk away, at Kemptown, near Brighton Marina. This is another haven of trendy boutiques and bohemian shops, offering a vibrant and eclectic retail mix.
There are several different walking tours available which help bring the history and quirkiness of Brighton to life. Typical of these tours is 'Only in Brighton', which focuses on party kings through renegade builders, to Abba and muesli. This was the town which saw the first Body Shop open and where its first Chief Constable was murdered in his own police cells!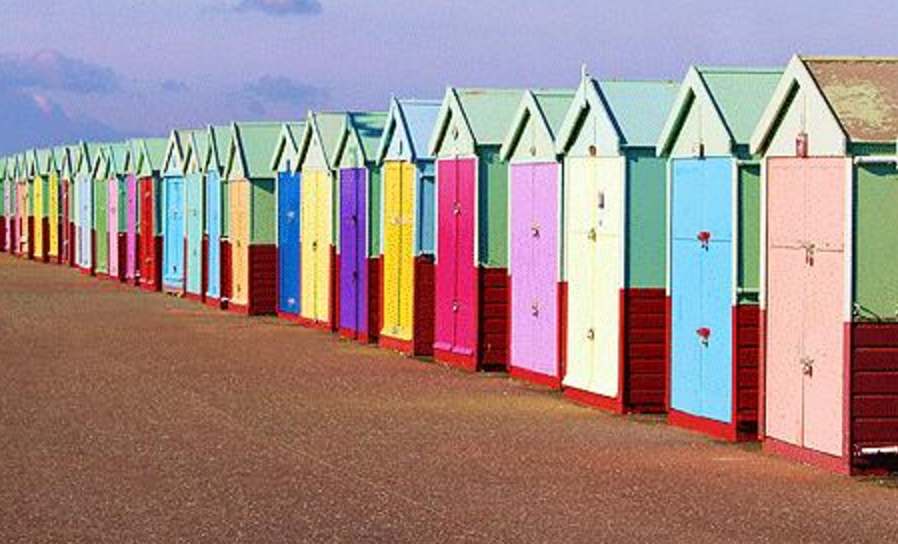 The golden beach stretches for miles through Brighton to the neighbouring town of Hove. It is a popular venue with families during the summer, enjoying the sea and sand. Stretching out to sea is the Victorian Brighton Pier where you can actually seem to walk on water. It is home to all kinds of fairground attractions including dodgems, trampolines and gaily decorated gallopers with their brightly painted horses. For people with nerves of steel and a head for heights, there are other attractions such as the Twister, Turbo Coaster and Air Race Sensation; this creates the impression of acrobatic flight as it banks, loops, and dives up to eight metres above the ground!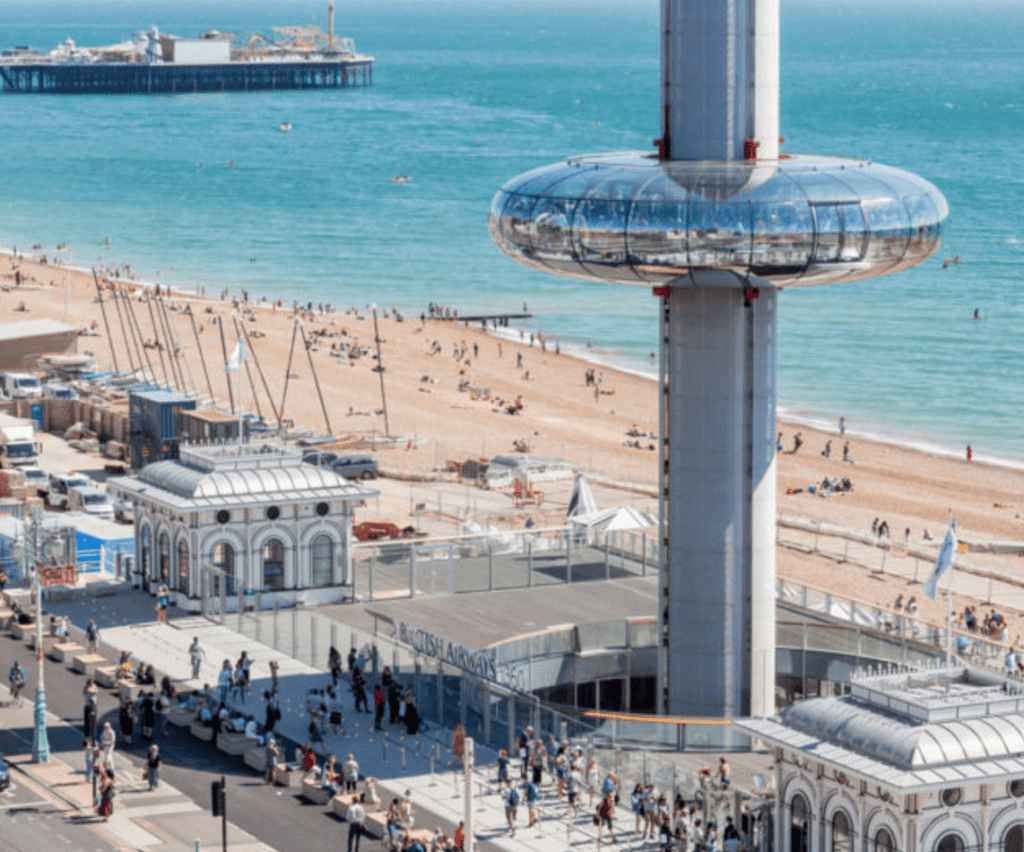 New this year is the i360 Tower – a dramatic experience giving the impression you are truly walking on air. You definitely need a head for heights to enjoy this attraction. The concept is very simple – instead of walking out to sea on a pier, you move upwards on a vertical pier. Visitors enter a glass viewing pod that is ten times larger than a capsule on the London Eye and can hold up to 200 people at any one time. The pod is set around a thin tower which acts as a lift, taking the pod 450 feet into the air. The floor to ceiling glass walls provide fantastic 360º views of the surrounding countryside.
Visitors can move around and see the views from many different angles. From the top of the tower, it is possible to see for 26 miles along the Sussex coastline, an area which covers a UNESCO world Biosphere, the South Downs National Park and all of Regency Brighton and Hove.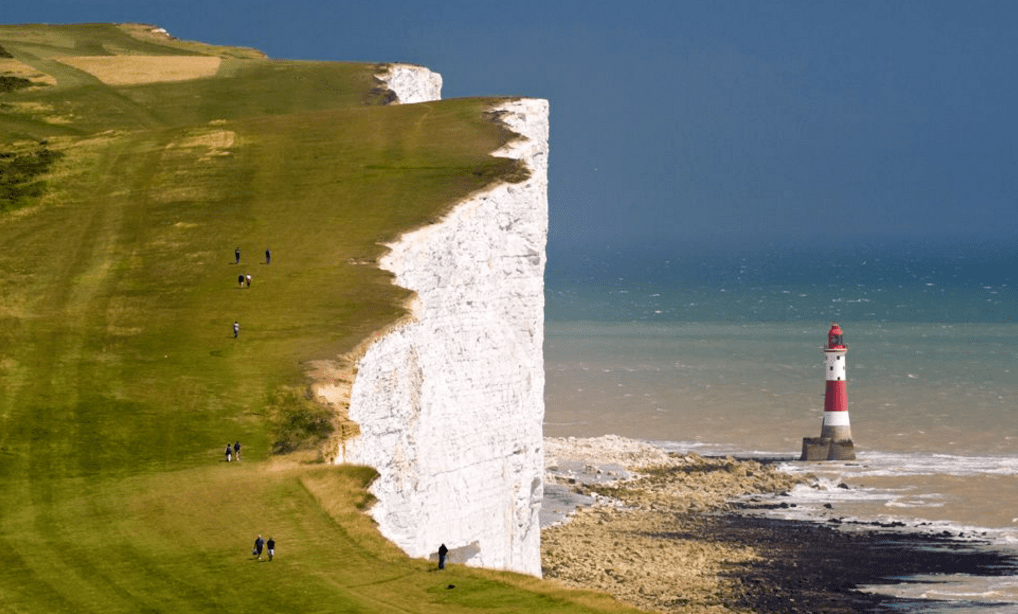 According to the Guinness Book of Records, this is not only the world's most slender tower, but is also the tallest moving observation tower in the world. The i360 is 20 feet taller than the London Eye. Not surprisingly, it was actually designed by the same architects – David Marks & Julia Barfield.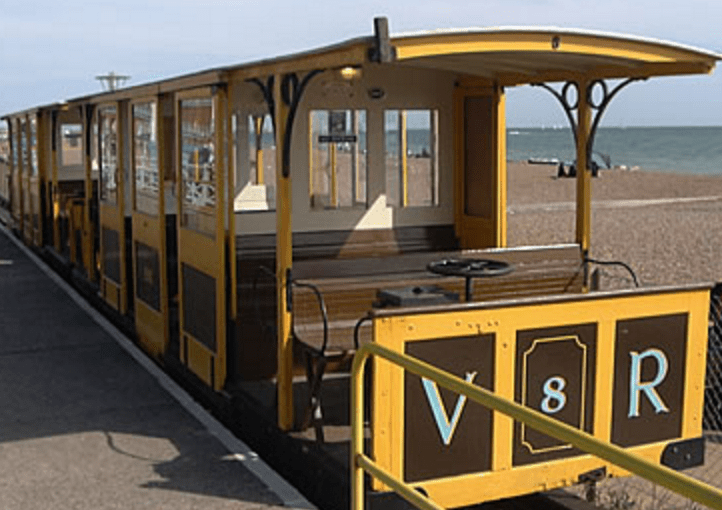 Having walked out to sea and walked on air, relax with a ride on what was the world's first ever electric railway when it opened in 1883. The Volks Electric Railway is the oldest tram system in the world. It now takes visitors on a leisurely one mile trip along the promenade just like the Victorians over one hundred years ago.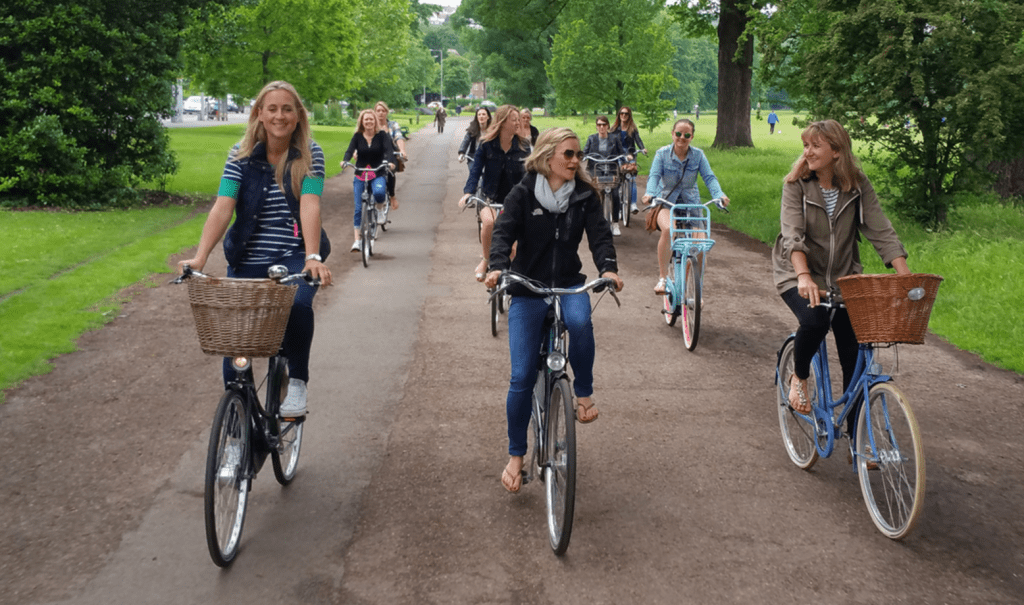 For those wanting something more sporty and energetic, the Yellowave Beach sports' venue offers volleyball and beach soccer, there is also powerboating available at Brighton Marina. A short distance away is Hove Lagoon Watersports where you can try different ways of travelling on water, including windsurfing, kayaking, wakeboarding and stand up paddle boarding. Alternatively take a tour of Brighton by bike. The Brighton Bike Tours take small groups on tours enabling visitors to discover the bits of Brighton many people never see, such as hidden corners and artistic back streets.
Whatever your preference be it cultural, shopping, beach, sports or thrill seeking there can be little doubt that Brighton has the answer for everyone.
By Angela Youngman
Recommended restaurant to dine at :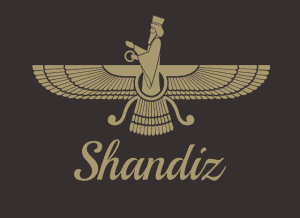 118 Church Road
Hove
BN3 2EA
East Sussex
+44 1273 721838