If you're looking to invest in an electric bike this year, look no further as we've got you covered. From mountain bikes to city bikes, we list some of the best electric bikes to buy this year.
If you're looking to do your part in solving the climate crisis whilst getting from one place to another more quickly and efficiently, an electric bike is a great start. Not only are they worthwhile investments, but electric bikes will also give you the chance to get your daily exercise.
Here's a list of five of the best electric bikes to buy this year!
Rockrider Electric Mountain Bike E-ST 100
This is probably one of the cheapest electric mountain bikes Rockrider has to offer costing around £800-£900. If you're into your off-road paths, this is the perfect bike for you. However, it's not for extreme off-road paths, so do keep that in mind. But it doesn't mean you can't use it if you're not on off-road paths. It also counts as a great commuter e-bike and will definitely keep you happy with the comfortable seat and grip handles.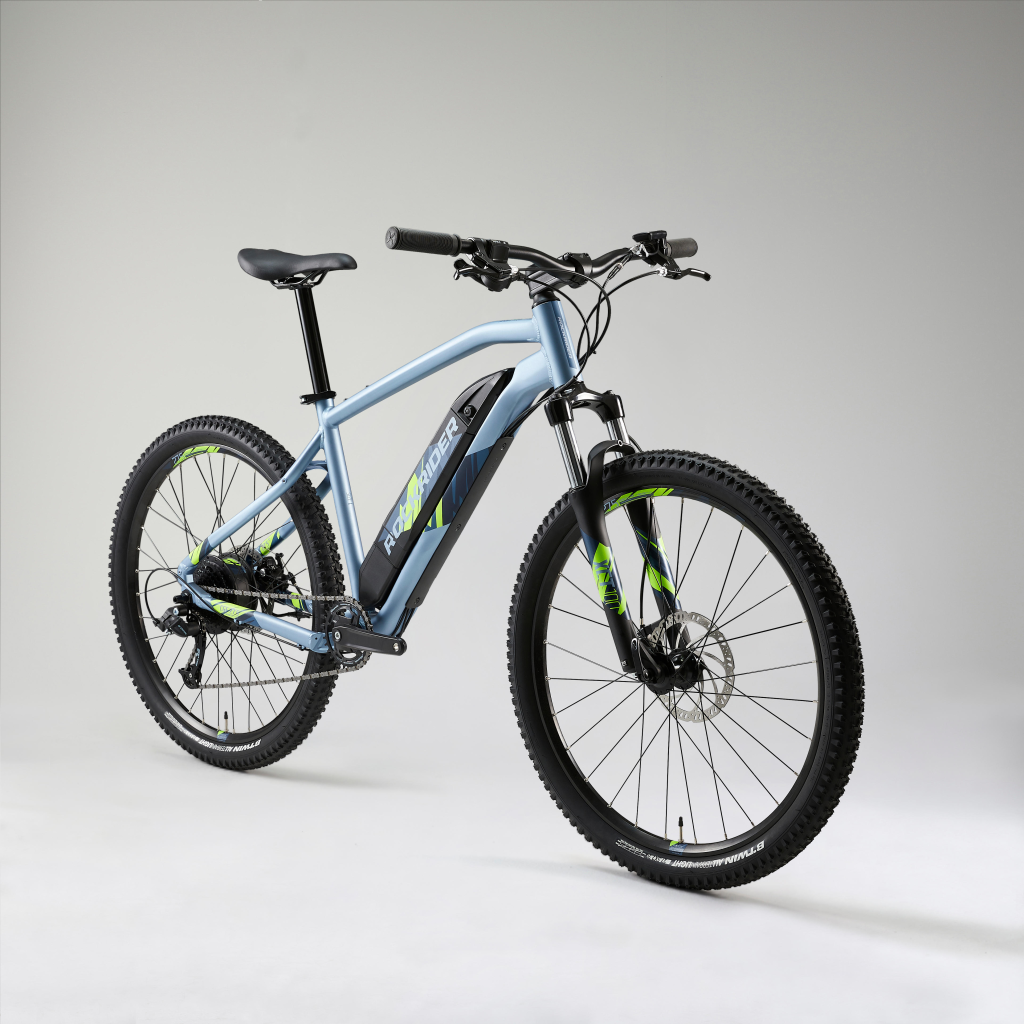 Elops Electric City Bike 120E
The Elops Electric City Bike 120E is regarded as one of the best entry-level e-bikes. The best part is that it costs only £799.99! With an open low shaped bike frame, getting on and off is extremely simple whatever you're wearing. With a luggage rack, you can also attach a baby carrier. The seat is great on flat roads, and the 28" wheels will ensure a smooth ride.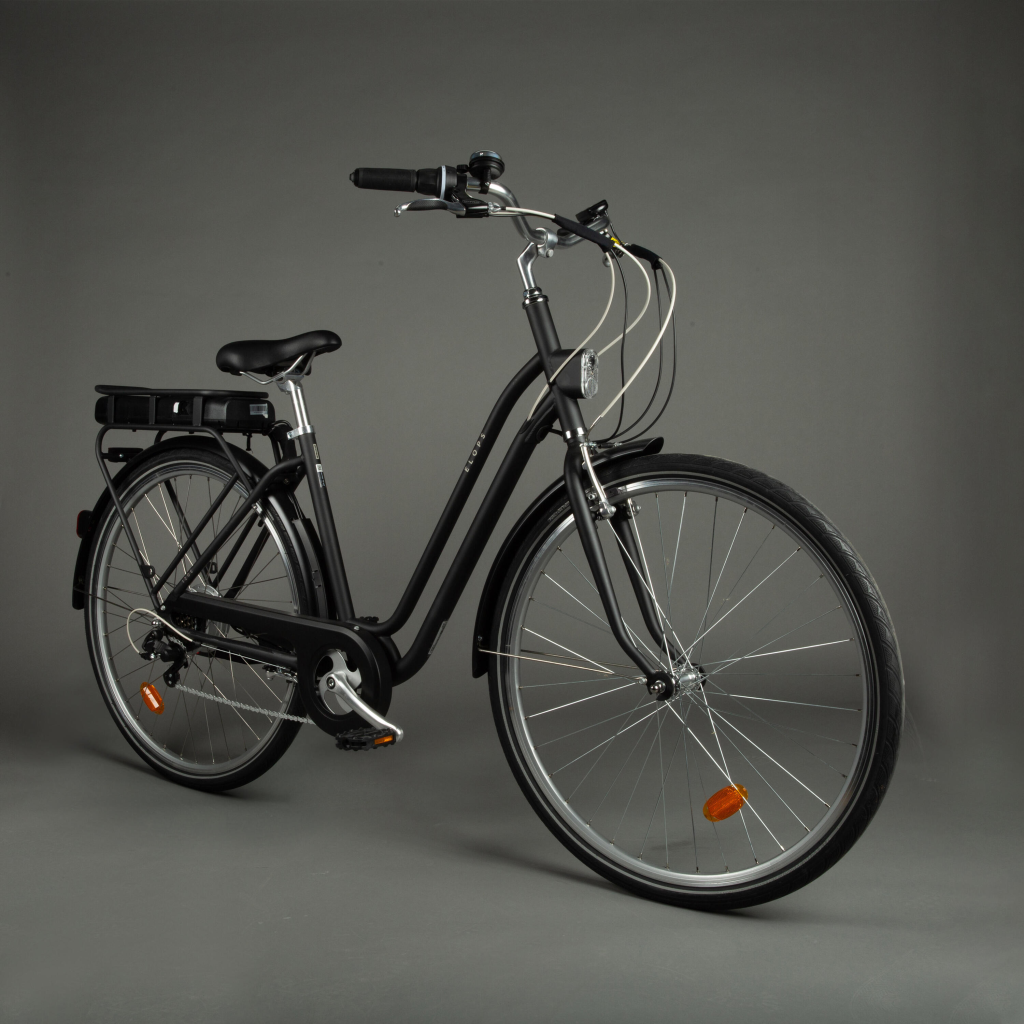 Pendleton Somerby-E Electric Hybrid Bike
With added, electrically powered, pedal assistance, the Pendleton Somerby-E comes equipped with 8-speed Shimano gears which will take you along for a smooth ride. What's more, the e-bike is equipped with mudguards and a chain-guard which will keep you protected from puddles. The high-quality Tektro alloy V-brakes will bring you to a steady stop and the relaxed handlebars and deep padded saddle will ensure a comfortable ride. 
Muddyfox Electric Avenue Hybrid Bike
Considered one of the cheapest electric bikes on the market, you really do get a lot of bang for your buck with the Muddyfox Electric Avenue Hybrid bike. With a strong alloy frame, hi-tensile steel forks and disc brakes, the electric bike comes equipped with a Panasonic battery that comes with plenty of power. The bike is also fitted with a LED display on the handlebar as well as a cruising feature. If you're looking to exert minimum effort and enjoy your bike rides, the Muddyfox Electric Avenue Hybrid bike is the obvious choice.
Volt London Urban Electric Bike
If you're looking for a bike that's both easy to ride and stylish, the Volt London is the way to go! Referred to as the "most commuter-friendly e-bike yet", the Volt London is a breeze to ride and can be a fun way to get around bus cities. With larger wheels, you'll get from A to B in a whizz. What's more, with a top speed of 15.5 mph and a lightweight aluminium body, this electric bike is a sensible and sustainable choice. Whilst it does come at a high cost, it's well worth the investment.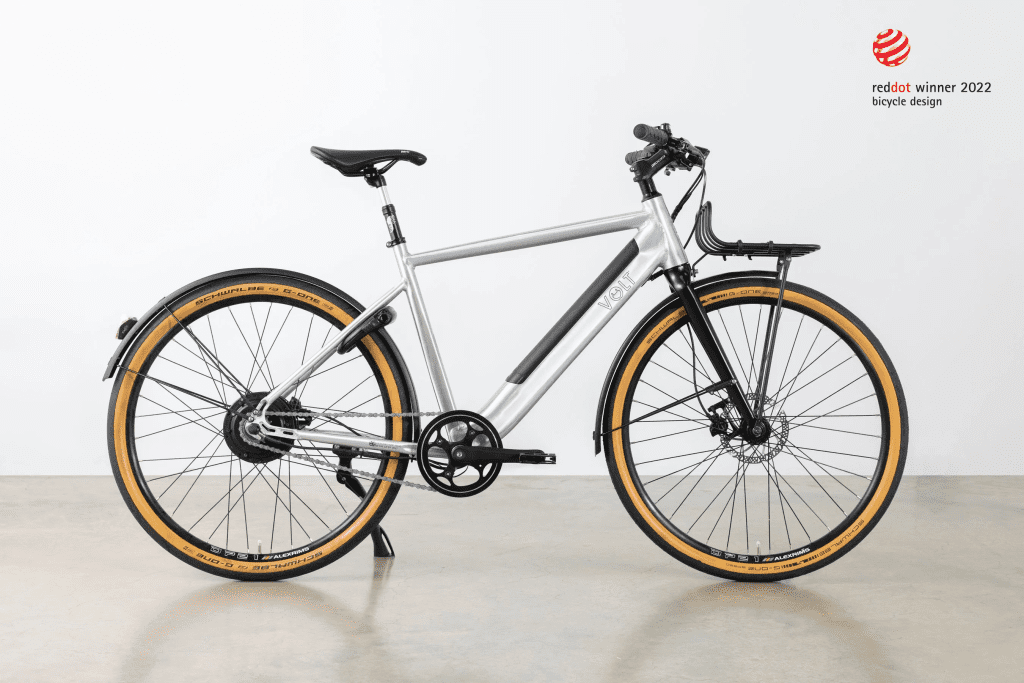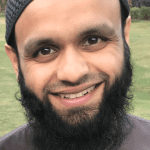 Juber Ahmed is our Digital Editor and travel enthusiast with a keen interest in Islamic history and heritage. He travels with his wife to various places around the world and writes about his experiences.
Juber's favourite Quote...
"The World Is a Book and Those Who Do Not Travel Read Only One Page" [Saint Augustine]