The Leeds Palestinian film festival is a unique event which aims to raise awareness about Palestine and its people. By showing thought-provoking and inspiring films, the festival hopes to share the beauty of the Palestinian people, history, society and culture. 
Open to all and accessible throughout November and December, most events will take place in and around Leeds. With a theme titled, 'The Forgotten Occupation', a range of Palestinian films and documentaries will be presented by international filmmakers. What's more, with buffet meals, market stalls, and Q&A sessions with filmmakers, it is hoped that the event will bring people closer to an issue that is very current and ongoing.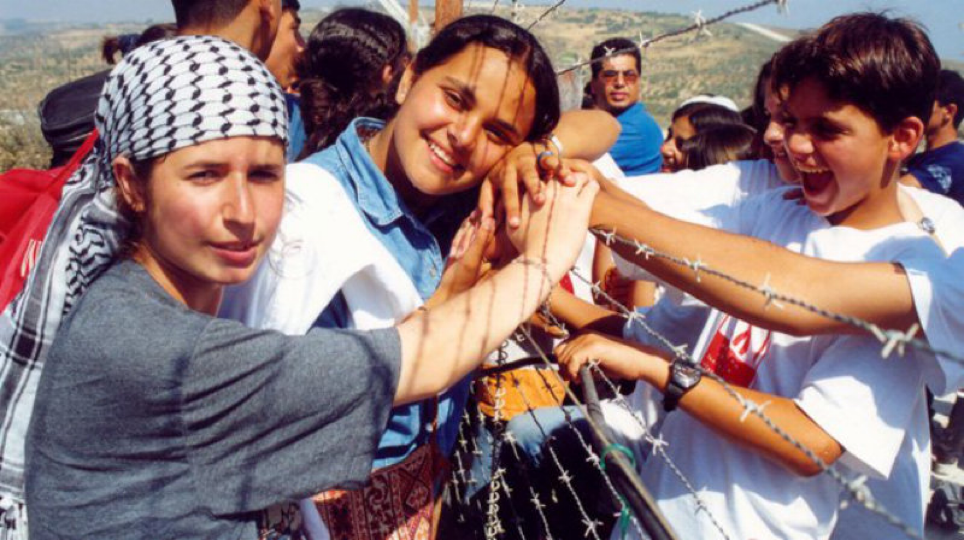 Love & Resistance: in the films of Mai Masri
Mai Masri is a renowned Palestinian film director who has been capturing raw and iconic footage of Palestine and Palestinians for almost forty years. With a focus on children and women, Masri sheds light on how the war has impacted those that often go unseen in such tragic events. Her two films will be shown in a unique event which will include a delicious Middle Eastern buffet. 
One of Masri's films is titled 'Frontiers of Dreams & Fears', which is all about the lives of the children of Palestine who grew up in refugee camps. The film presents perfectly preserved friendships from two sides of barbed wire and walls, leaving viewers deeply impacted by the perseverance to connect despite the many obstacles. 
According to a review of the film by Biya Shadab, 'the film captures the children's exuberance and excitement, as they live out "the best day of our life". Intimate, tender scenes give a rare insight into these Palestinian teenagers' imagination, and the pain and loss felt by older generations.'
For more information on tickets, timings and venue, click here.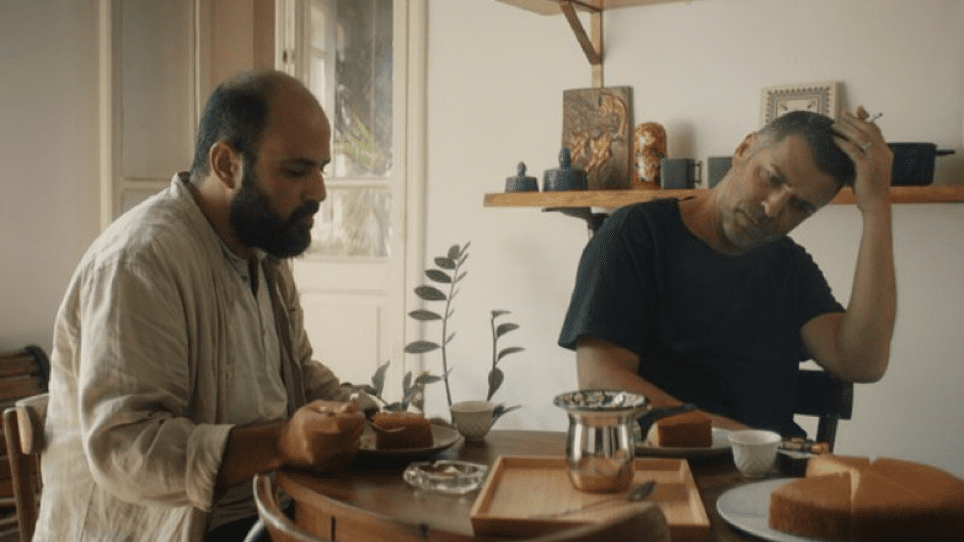 Mediterranean Fever
Winning the Prize for Best Screenplay, this 'subtly tender' film presents the reality of male friendship and what life is like under occupation. Focusing on the Haifa Arab community, it sheds light on the struggles and challenges Palestinians face on a daily basis. The film brings together two unexpected friends who bond over events that have scarred them both. By doing this, the film aims to tell viewers to assume well, as we never know what others are going through. 
According to a review by Hollywood Reporter, 'this is one of those relatively rare features from either Palestine or Israel that's not completely marinated in politics, history and religion, only lightly spiced.'
For more information on tickets, timings and venue, click here.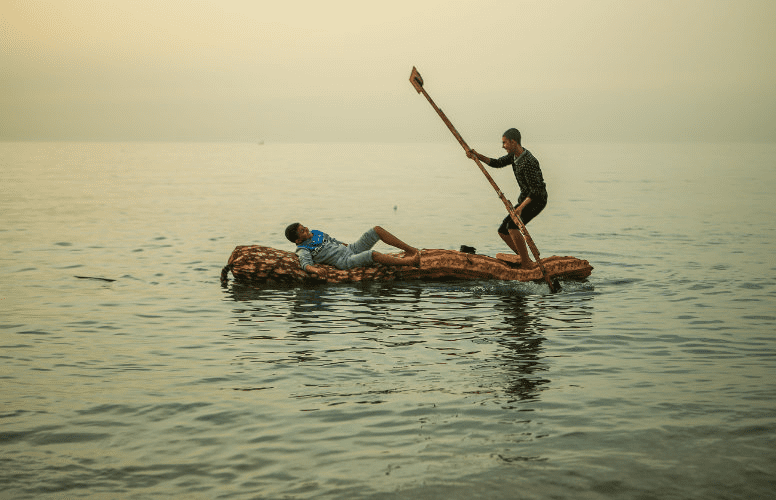 Humans of Palestine Exhibition
As well as film showings, the Leeds Palestinian Film Festival will also be holding an exhibition showcasing the works of some of the best Palestinian photographers. By holding a photograph exhibition, the aim will be to challenge misconceptions and evoke a strong sense of curiosity so that those attending can go on to explore the deep history of the Palestinians.
Mohammed Asad is one of the Palestinian photographers. Not only is he a photojournalist who has covered multiple wars in Gaza, but Asad has also won 7 international photography awards, including Winner of the World Humanitarian Photo Summit.
Abed Zagout is another photographer who is also a university lecturer and photography instructor. As he lives in Gaza City, Zagout captures pictures to present untold stories of the victims of a long war.
Haitham Al Khatib on the other hand lives in the West Bank and uses his photography to educate the world about Palestine's rich history and culture. With an aim to cleanse an already tarnished image of the Palestinians, Al Khatib's photos focus on simple daily activities that showcase the hospitality, respect and kindness of Palestinians.
For more information on the exhibition, click here.
There will be many other films showing throughout the two months. For more information on dates, tickets, and venue, click here.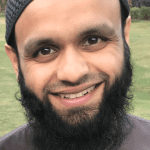 Juber Ahmed is our Digital Editor and travel enthusiast with a keen interest in Islamic history and heritage. He travels with his wife to various places around the world and writes about his experiences.
 
Juber's favourite Quote...
"The World Is a Book and Those Who Do Not Travel Read Only One Page" [Saint Augustine]