Main image credit – Jack Anstey
The entire English coastline will become accessible to visitors for the first time when the new England Coast Path National Trail is launched next year. 
At 2,800 miles it will be the world's longest sign-posted walking route and to celebrate, 2023 is to be designated the Year of the English Coast.
The English coastline is one of the most beautiful and varied in the world, a magnet for wildlife enthusiasts, walkers, cyclists and naturalists. Its rich history and culture provide a wealth of fishing ports, seaside resorts and bustling harbour towns offering a diverse choice of holiday options.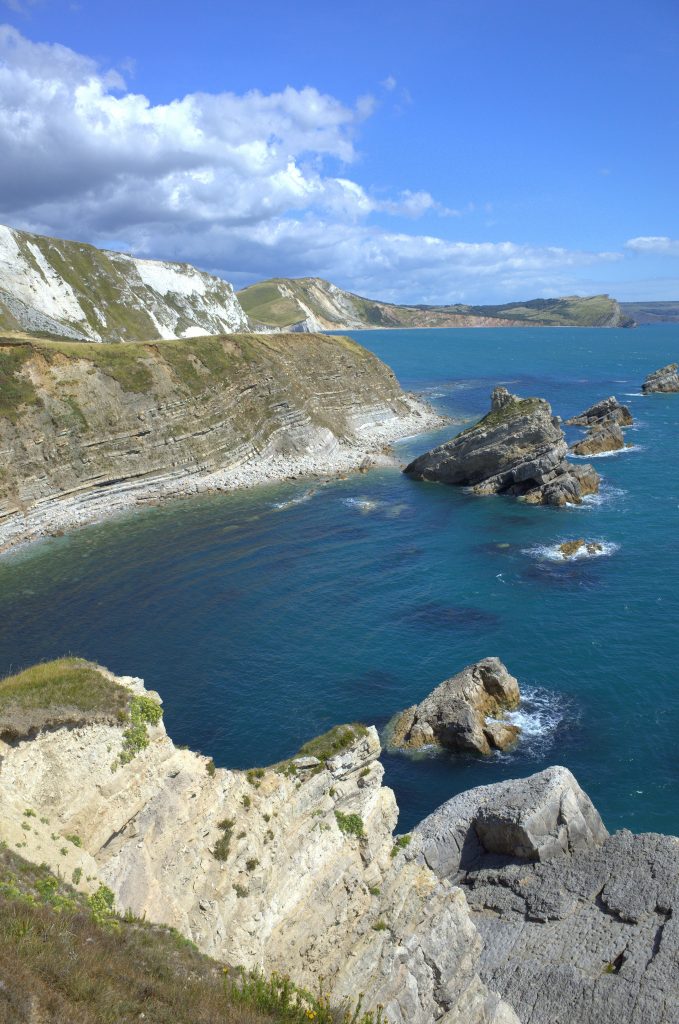 However, recent research demonstrates the coast has often been overlooked by international visitors in favour of better known cities and rural areas, the launch of the Year of the English Coast 2023 seeks to address this.
"The Year of the English Coast 2023 is backed by a diverse group of coastal voices covering the environment, the economy in coastal communities, government agencies and tourism," says Samantha Richardson, director of the National Coastal Tourism Academy, a Year of the English Coast founding 2023 partner.
"We have all come together for the first time with the joint ambition of delivering prosperous communities and a healthier coastal and marine environment. Research shows our coastline can be overlooked by international visitors who seemingly know little about it; we believe the new England Coast Path will help provide a lasting legacy, allowing visitors to create personal memories and connect with the coast's natural environment."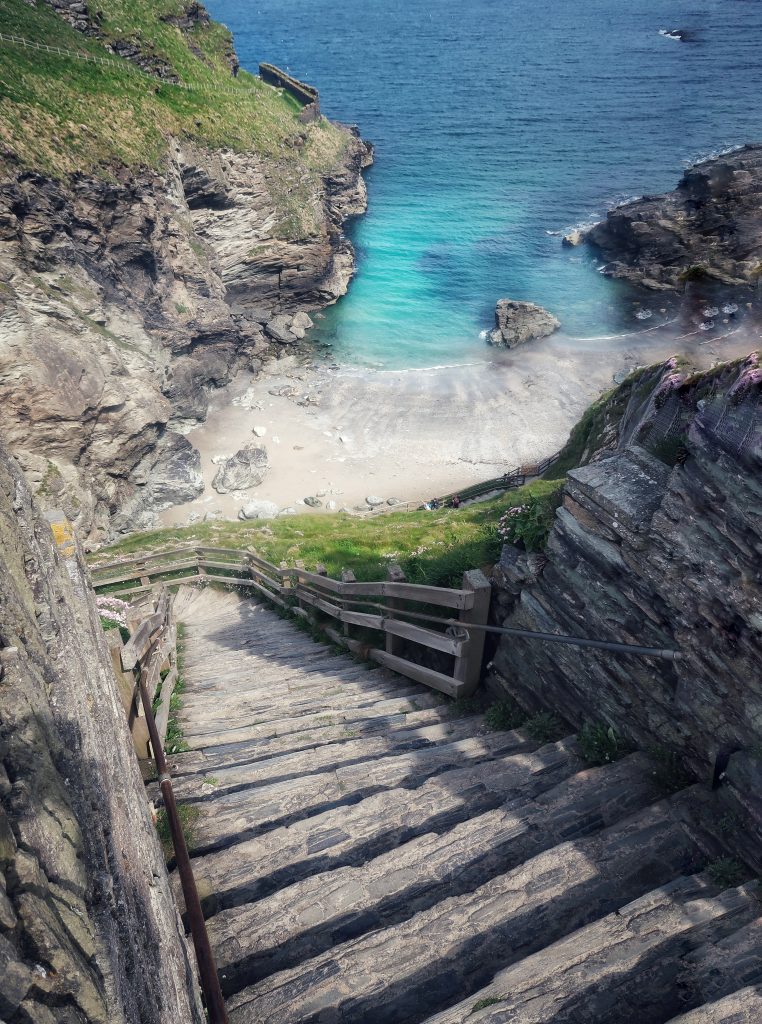 The new England Coast Path gives access to hidden-away beaches, cliff-tops and coastal habitats as well as historically significant maritime areas; 2023 Year of the English Coast will be marked by a packed programme of events and activities taking place year-round including culture, heritage and literacy – there has never been a more exciting time to explore this English coast! 
An important focus will be placed on sustainability and the protection of the marine environment. There will be the opportunity for volunteering weekends and beach cleans to help maintain defences and footpaths and raise public understanding of the use of plastics.