When is Eid al Adha 2021?
Eid will be celebrated on the 19th July this year and will end on the evening of the 23rd.
Halal Chocolates are already difficult to find but guess what, we've got you covered.
Check out our list of 5 brands which will make the perfect gift this Eid!
In at number one its Ferrero Rocher – this family sized chocolate gift will please any large family this Eid. They also have a 12 piece box and a 3 piece packet but who wants the 3 piece packet when you can have the 24 piece box!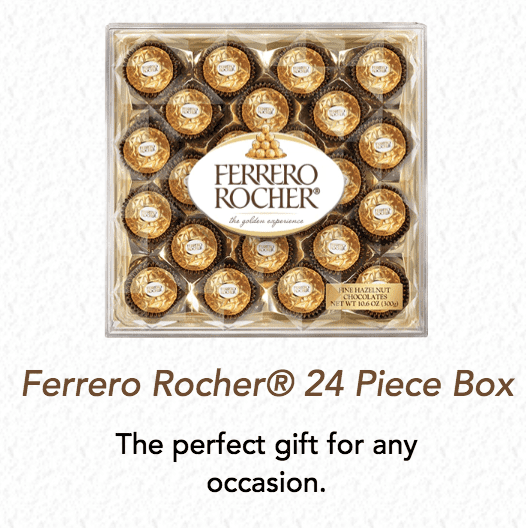 Did someone say Belgium Chocolate? Guylian's is the go to when it comes to soft, mouth watering Belgium Chocolate. It's unique marble shell shaped chocolates have been in our local stores for as far as i can remember. If you have never eaten these delights, i have no idea where you have been?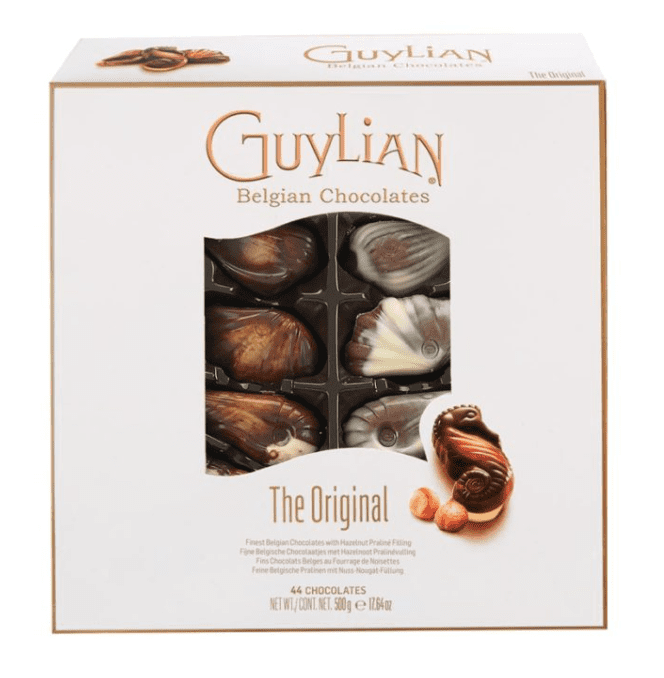 A Cadbury's eid gift is always a present to remember. With a customised touch is always favoured over others as it feels more special. And getting personalised chocolate gift boxes is the best way to win hearts, be it an adult or a child. Pick various kinds of chocolates and let them enjoy the delectable dessert inside. So don't just stop at one chocolate and gift them a pack!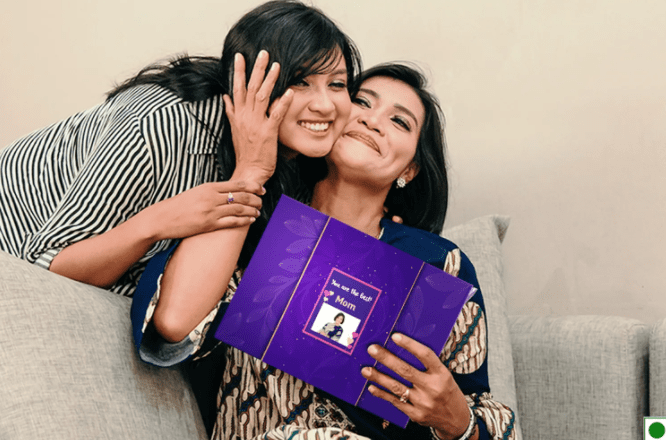 Which chocolate treat will you gift this eid?
By Maryam Ali