Wakeling Island 10 is a stunning new property at Silverlake and an ideal place for a relaxing break away in the Dorset countryside. The five bedroom lakeside home perfectly combines modern architecture with nature and it's most notable feature is a living eco-roof, which complements the surrounding landscape and also provides habitats for invertebrates. The accommodation provides spacious open-plan living on the ground level complete with a log fire; and five bedrooms and four bathrooms across other levels means there's plenty of space for all the family.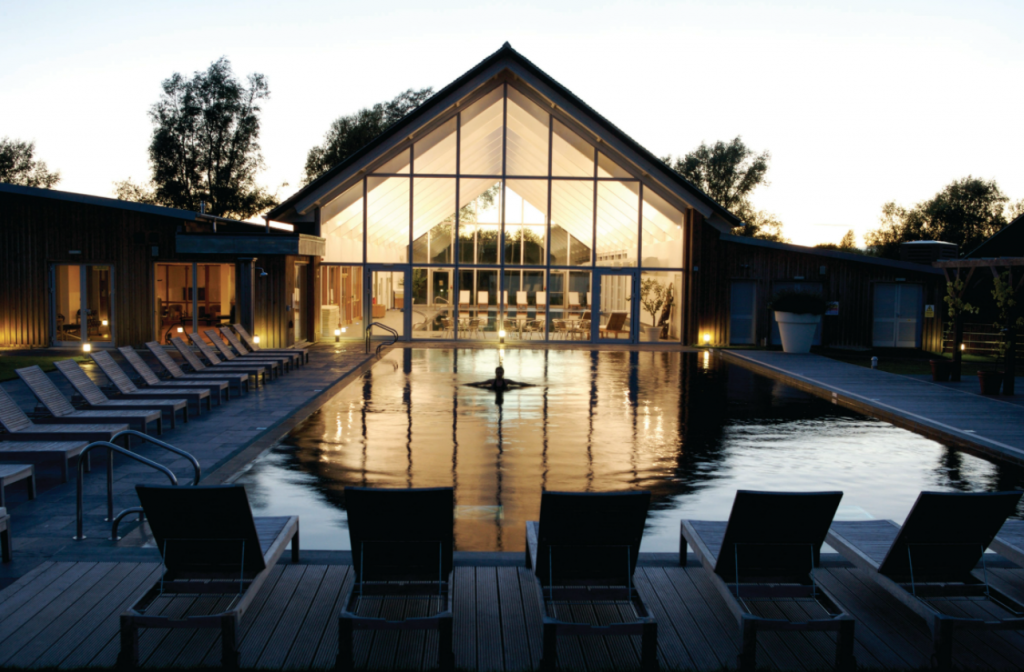 Close-by to the spectacular Jurassic Coast, this former quarry has been transformed into a live-in nature reserve. With hundreds of acres and different waterways, Silverlake is a haven for wildlife and outdoor adventure.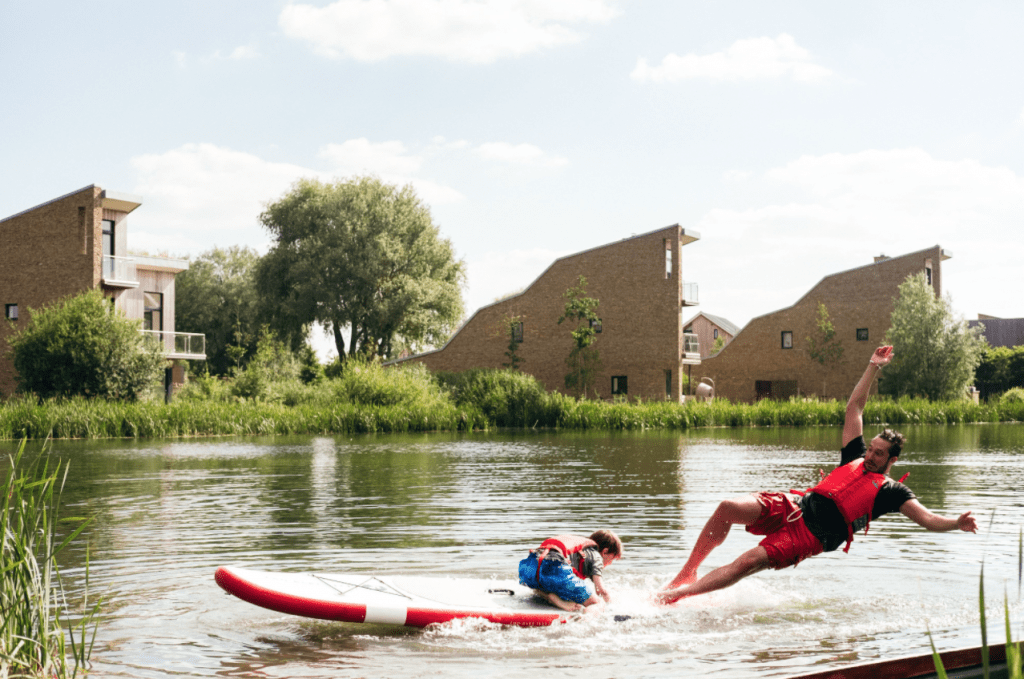 Guests at Silverlake can set out on a walk to explore the heathland or jump on a bike and cycle, taking advantage of the different designated trails. Or for those with a love of the water, they can try out paddle boarding or canoeing on the lakes.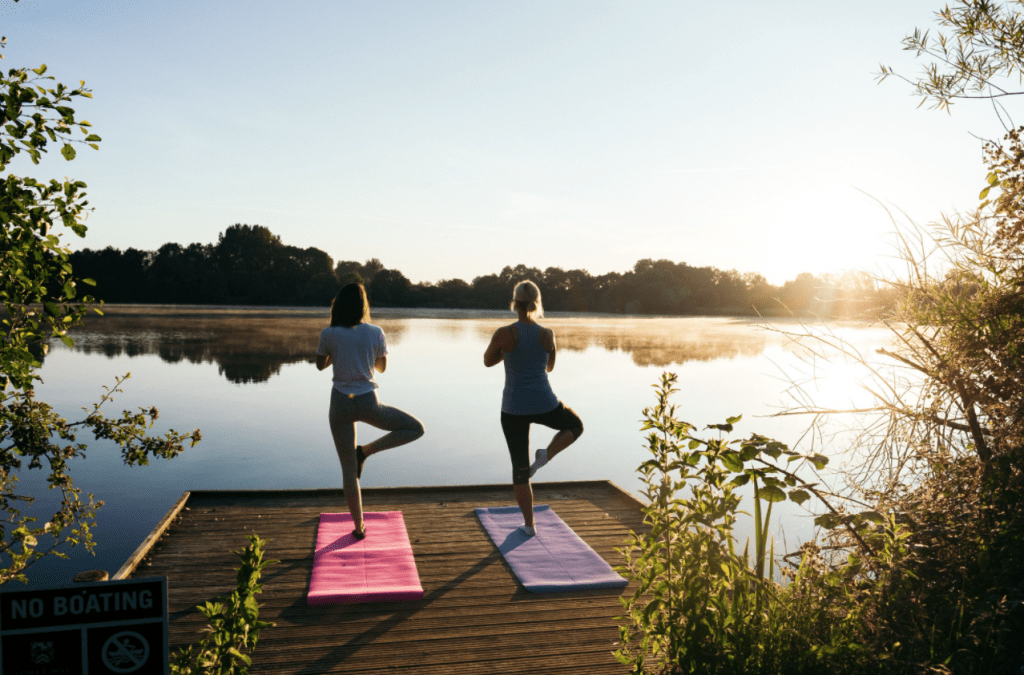 Birdwatchers and nature lovers alike are in for a treat at Silverlake as the estate is teeming with wildlife year round, with sand martins, nightjars, barn owls and otters spotted at different times in the year. Over the course of the last year, Silverlake has seen a number of developments in their ecology at the estate. Most notably the group has recorded their 145th bird species, a short-eared owl, in November, and there have also been sightings of a long-tailed duck in November and early December, which is very rare to find inland as it's a sea duck.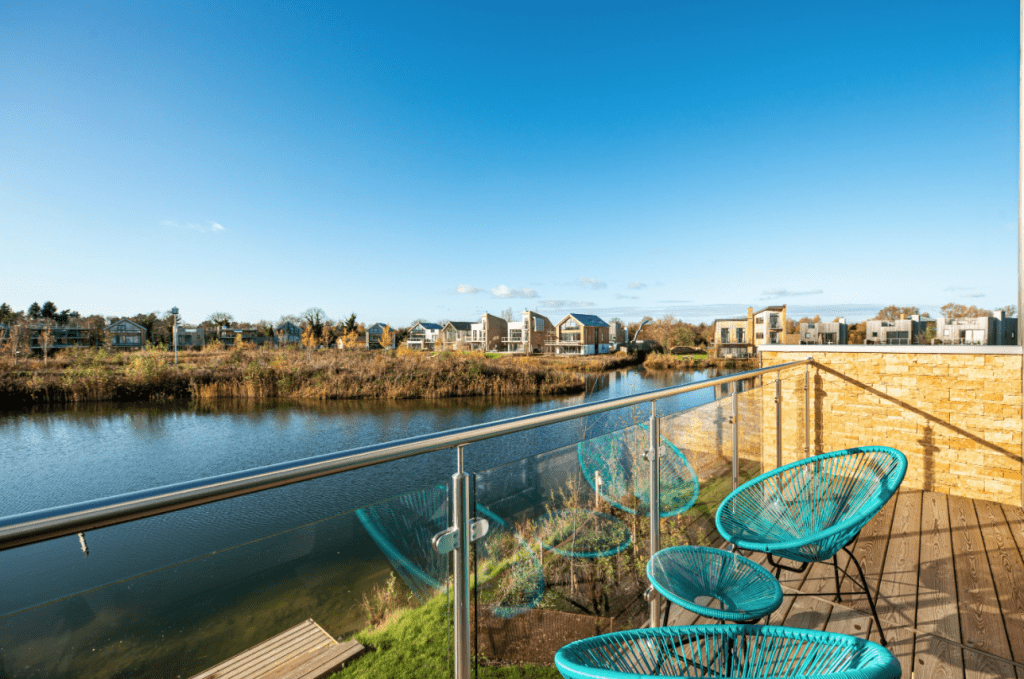 For those who would rather rest and relax during a stay in the tranquil countryside, The Hurricane Spa is the jewel in the crown of the estate and is perfect for those looking for a spot of pampering. It has a 20m outdoor pool that is heated year-round, and indoors guests will find a sauna, Technogym and treatment rooms. Spa therapists use luxury French brand Caudalie in their treatments. This prestigious beauty brand uses the extracts from vines and grapes in the French vineyards to create fresh and natural products.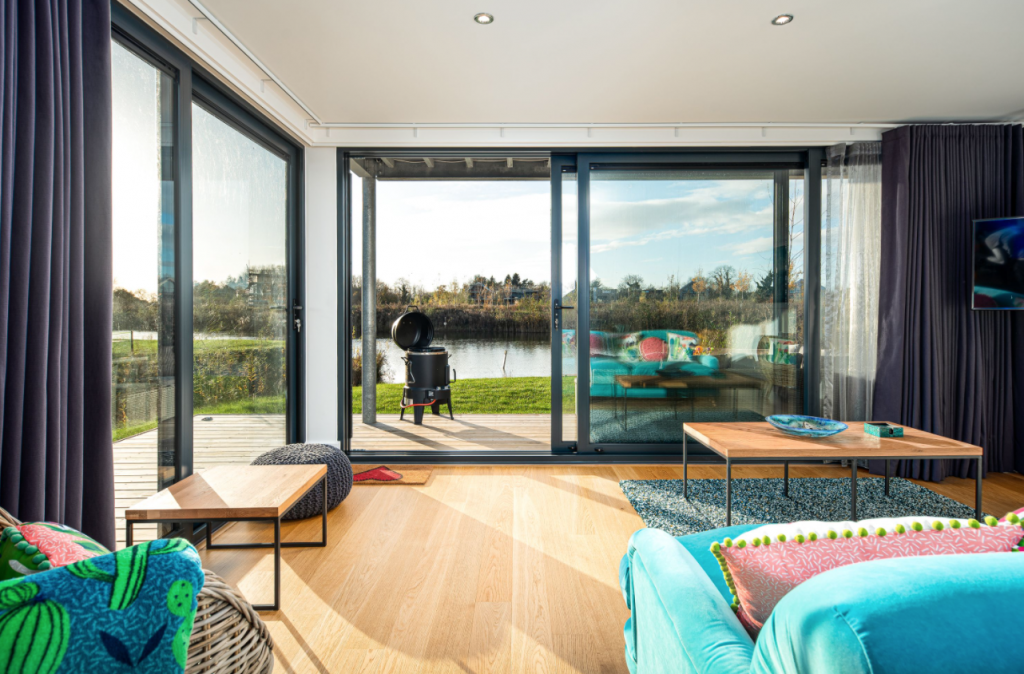 HOW: Habitat Escapes offers two nights at Wakeling Island 10 at Silverlake from £640. The property sleeps up to 10 people. www.habitatescapes.com / 01285 869 489