Mawlid al-Nabi al-Sharif is the observance of the birthday of Islamic prophet Muhammad (PBUH) and this this month.
God's religion is one religion. It is that one religion which has always been revealed to prophets, but man, in his carelessness, has always marred or altered the true way.
The Prophet Muhammad revived the divine religion and presented it in scriptural form for posterity. His religion is the true religion until the end of time. It is the only way to achieve closeness to God and salvation in the afterlife.
Check out our recommended reads below:
The Sealed Nectar by Safiur-Rahman al Mubarakpuri – £24.99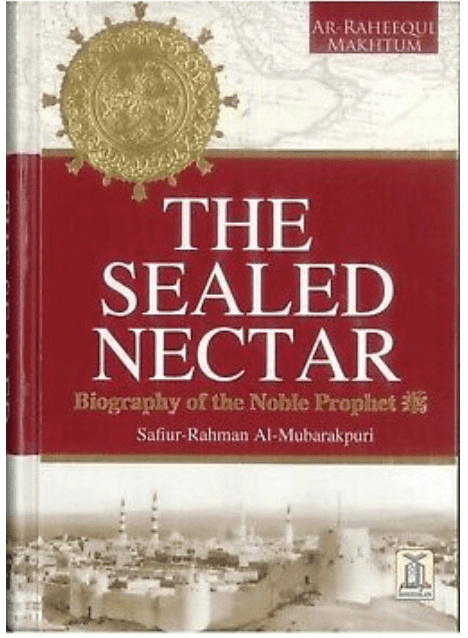 A complete authoritative book on the life of Prophet Muhammad (S) by Sheikh Safi-ur-Rahman al-Mubarakpuri. It was honoured by the World Muslim League as first prize winner book. Whoever wants to know the whole life style of the Prophet in detail must read this book.

Muhammad (S) is the Messenger of Allah, and those who are with him, are severe against the disbelievers, and merciful among themselves. You see them bowing and falling down prostrate (in prayer), seeking bounty from Allah and (His) Good Pleasure. The mark of them (i.e. of their Faith) is on their faces (fore heads) from the traces of prostration (during prayers). This is their description in the Taurah (Torah). But their description in the Injeel (Gospel) is like a (sown) seed which sends forth its shoot, then makes it strong, and becomes thick and it stands straight on its stem, delighting the sowers, that He may enrage the disbelievers with them. Allah has promised those among them who believe and do righteous good deeds, forgiveness and a mighty reward (Paradise). (Al-Fath: 29)
MUHAMMAD – THE PERFECT MODEL FOR HUMANITY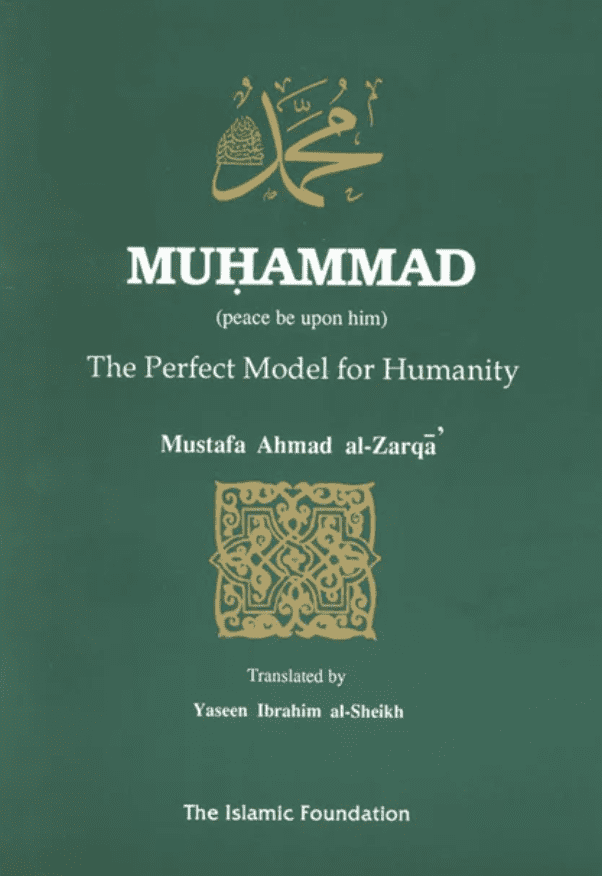 By (author) Mustafa Ahmad Al-Zarqa – £1.95
This account of the Prophet Muhammad (PBUH) looks at his influence in human history, representing a blending of roles as diverse as spiritual guide and military commander, devout worshipper and head of state.
WHO IS MUHAMMAD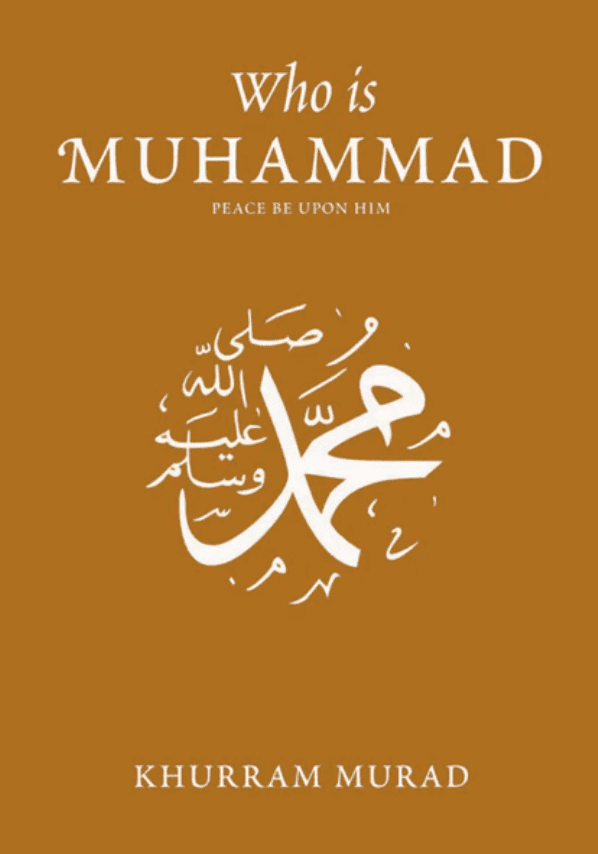 By (author) Khurram Murad – £1.95
This biography provides an introduction to the personality of the Prophet of Islam. It is part of a trio on the Qur'an and the life and message of the Prophet Muhammad (pbuh), the others being "The…
Grab your copies today!