The United Nations describe Norway as the best place to live in the world because it has the highest Human Development Index and lowest unemployment rate. Oslo is the capital of Norway and attracts over 2.5 million visitors per year. With 48 hours in hand, Huma Baig explores what Europe's fastest growing city has to offer…
The flight to Oslo from London takes around two hours: The city has two main airports – both providing regular train and bus links that are a similar amount of time. Public transport in Oslo is reliable, convenient and efficient.
The area of Oslo includes 40 isles, and a low-cost ferry voyage around the scenic Fjords can be completed in less than an hour. The Fjords are swamped with sailboats and the first stop of the tour is at the isle of Hovedoya. It is here that visitors can explore the ruins of a monastery dating from the middle ages, buried deep within the lush green forests.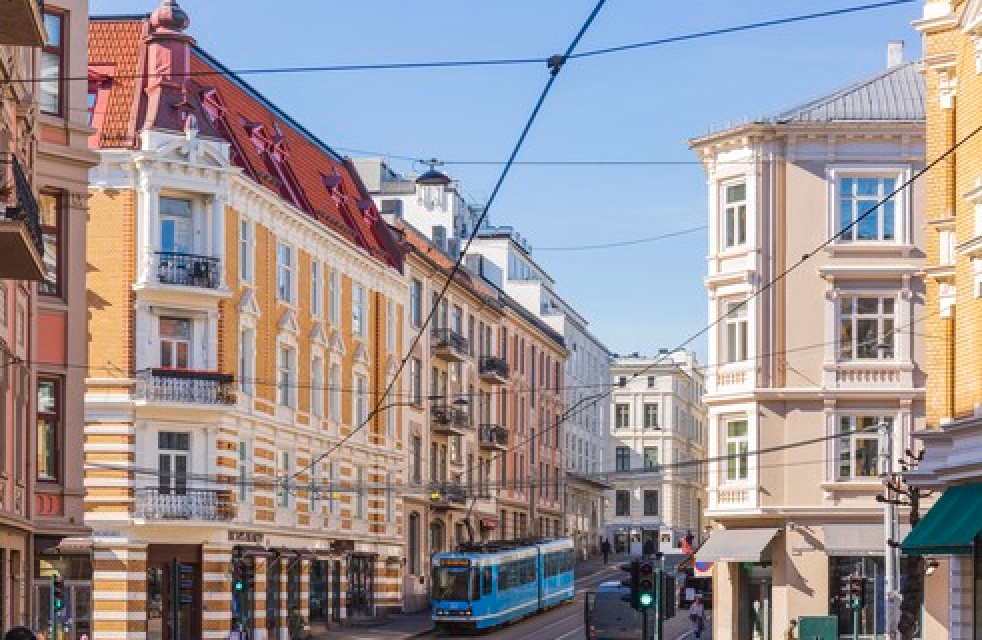 A walking tour of the city reveals a beautiful mixture of traditional and modern architecture. The National Theatre, The Norwegian Parliament and The Royal Palace are historic buildings that look incredibly mesmerising when lit up on a dark night back drop. On the other hand, the Museum of Modern Art and the Opera House have been built using clean lines and basic shapes to perfectly portray the characteristics of modern construction. An additional function of the Opera House is that it can be climbed, offering the perfect spot to watch sunset whilst enjoying a picnic. There are many museums, galleries and parks that can also be explored, but the winter wonderland of this bustling city is waiting to be explored on the second half of this short trip.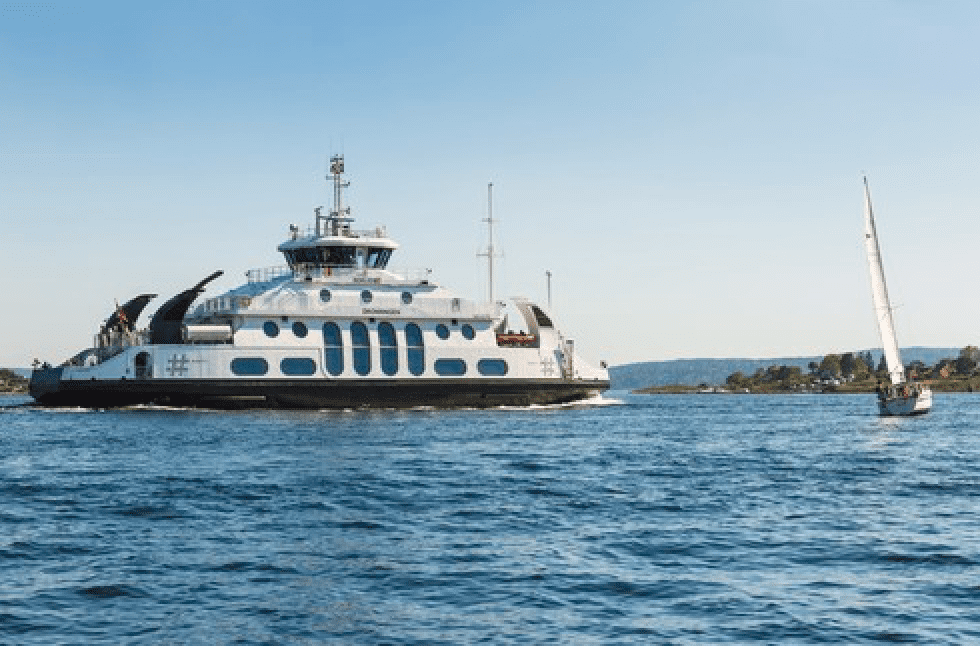 The Frognersetern stop on the metro was where the metaphor of cold feet was literalised. A blanket of white snow covered the surroundings and this wintery landscape looked like a scene from Frozen. Families make special memories here, individuals come for some down time, and professional skiers utilise the Holmenkollen jump site. Many others, like myself, visit the area to embark on the city's famous Toboggan run and scream till their voices are lost in the depths of soft snow as sledges reach speeds of up to 25 miles per hour. The bobsleigh track was built for the Winter Olympics of 1952 and now hosts up to 1,200 adventurous sledgers a day.
Oslo has been cited as one the world's most expensive cities, so, even though it offers more sights and activities, a weekend here can be pricey!
By Huma Baig