Advertorial Feature
Going out for a drink; celebrating business and personal events with a glass of wine is an integral part of Western culture.
Raising a glass of fruit juice or water is just not the same. is makes it is all too easy for Muslims, reverts, elderly, mums2be and other categories of non-drinkers to feel left out.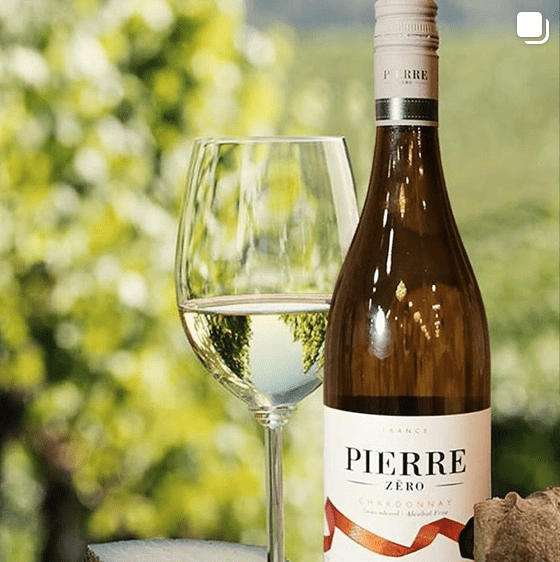 It is a familiar situation for London banker Azhar Paul and wife Tara, as both are practicing Muslims. Azhar comments, "I often see Muslim graduates struggling to negotiate a world where drinking ne wines and champagne is the norm. Just watch cricketers Moeen Ali and Adil Rashid: Every time England is celebrating a win, they are desperately trying to avoid being sprayed with alcohol and remove themselves from key team photos due to this."
Azhar and Tara are also aware that there are some health advantages to drinking wine, especially red wine, even when it is a non-alcoholic variety. Research has shown that red wine can lower blood pressure, reduce the risk of heart attacks, protect against diseases like diabetes and protect against some types of cancer, such as prostate cancer, breast cancer and lung cancer.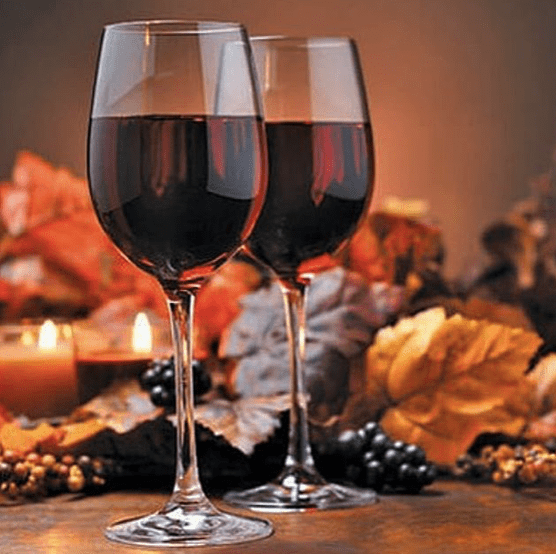 Recognising a business opportunity, they began to search for the perfect non-alcoholic ne wine which could be used for any occasion, whether it is a social drink, a party or a celebration. Such a wine would be acceptable to anyone who cannot drink alcohol but wants something more sophisticated to drink than fruit juice.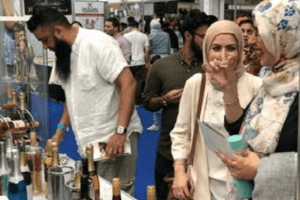 Domaines Pierre Chavin (DPC) provided the solution. Based in Beziers, Southern France; DPC is a long established wine producer which produces halal-certi ed and halal- audited wine. Taste tests involving chefs, wine connoisseurs and drinking friends resulted in the unanimous agreement that the wines were superb. What makes these wines so special is the fact that the taste remains unchanged despite the fact that all the alcoholic content has been removed using centrifugal force and nitrogen gas.
Setting up a new business trading as Azanti Non-Alcoholic Wines, Azhar is a UK distributor for DPC. On o er is the DPC Pierre Zero range of Merlot, Rose and Chardonnay wines, together with their popular sparkling Perle De Chavin range, and a 'champagne' wine called 'Gold Arabesque' which contains 24 carat gold 'food' akes. These are high quality French wines, well presented, produced by experts in the field and that is apparent in the taste."
Supplier DMC has worked with Azanti over the last 18 months to ensure they are recognised as both a halal and vegan wine. ose who have tried the wine often provide the Azanti teams with unprompted rave reviews, with those who like cooking having enjoyed making new recipes whilst enjoying the experience of cooking with wines.
"Finally, in the ever changing, fast and dynamic wedding industry, we believe our range of premium drinks will become a new popular option", says Azhar.
All the wines are certi ed 100% halal, have gone through an independent audit completed by Halal Consulting and the process has been assessed by London's Regent's Park Mosque, con rming that they can be consumed by Muslims. Since they contain no alcohol, these wines are also fit for consumption by teenagers, vegans, expectant mothers and motorists.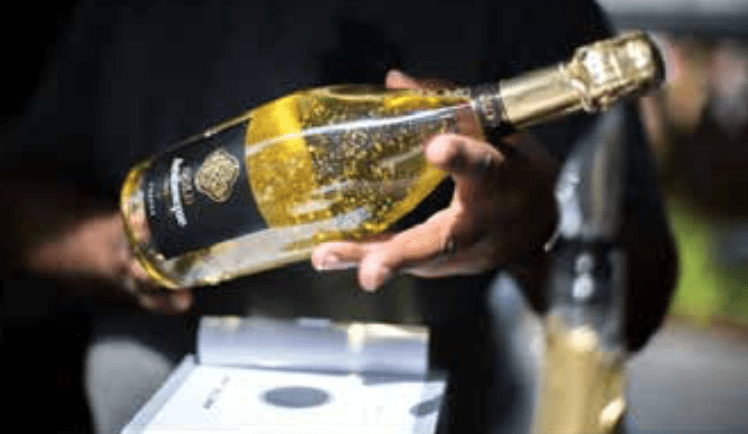 Reactions have been extremely positive. Azanti supply numerous halal and non-halal ne dining restaurants, wholesalers, bars and shisha lounges. The number of individual online purchases is increasing, seeing peak sales during the summer Go Sober October and dry January. Exports too are growing in number for DPC. DPC export to 35+ countries worldwide, including Dubai.
Azanti is based in Coulsdon, Surrey and online at www.azanti.co.uk
GET 10 % OFF YOUR NEXT ORDER WITH CODE BMM10
By Angela Youngman