Built on seven hills and one of Europe's oldest and most beautiful cities, Lisbon is definitely an experience you don't want to miss. Lately, it's been nothing but sunshine and sea breezes.
Lisbon glows and makes you smile due to its pale stone buildings, many painted yellow, pink or ochre which reflects light to the hills. The seven hills on which the city sits form a vast natural amphitheatre.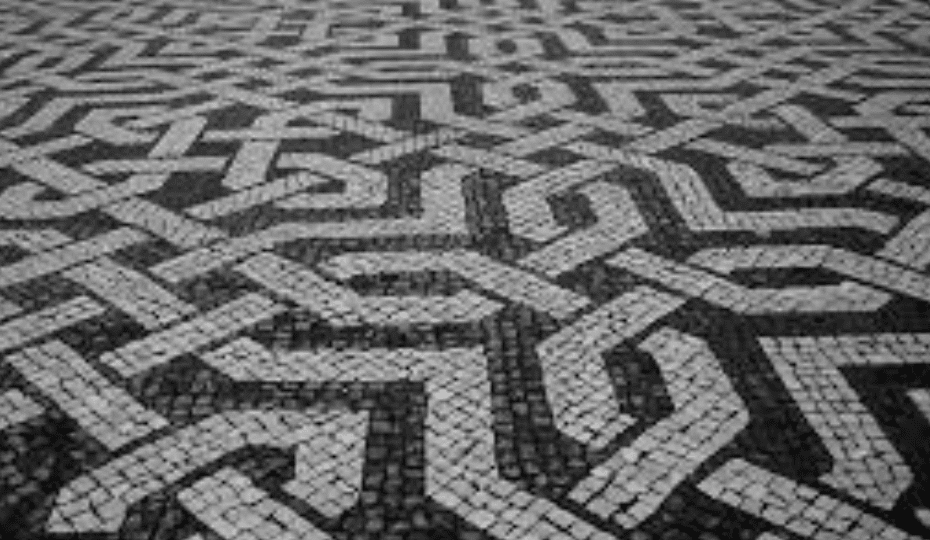 Above, the intricately patterned limestone pavements, calçada portugeusa, cause the light to rise from the ground as well as from the water.
Last year, Lisbon won the World Travel Awards 2018 for the world's leading City and boy did it deserve it.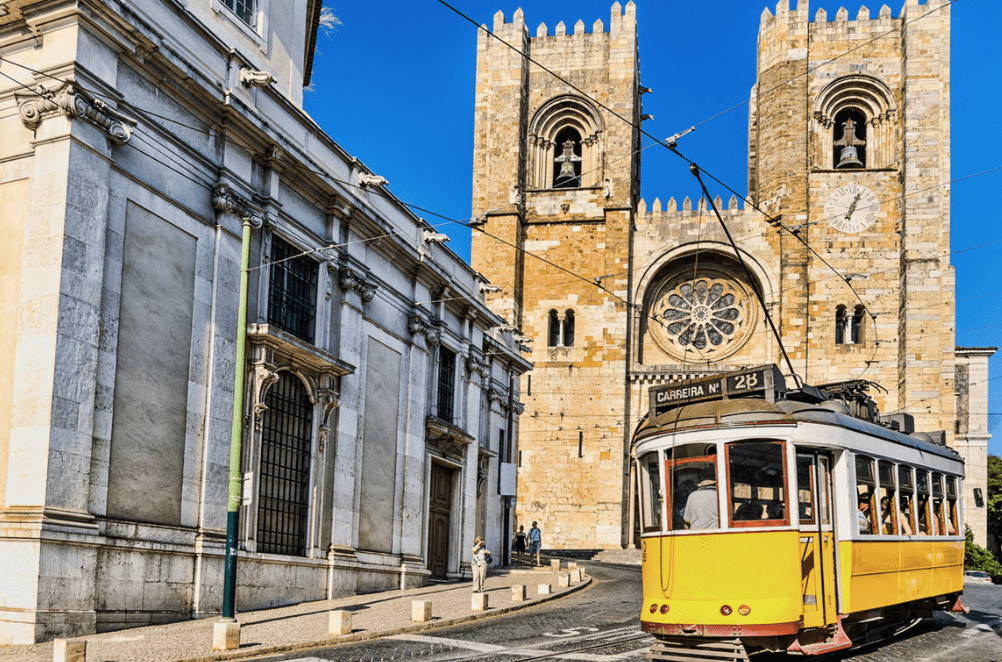 Lisbon is the stunning capital city of Portugal, and is one of the most charismatic and vibrant cities of Europe. It is a city that effortlessly blends traditional heritage, with striking modernism and progressive thinking.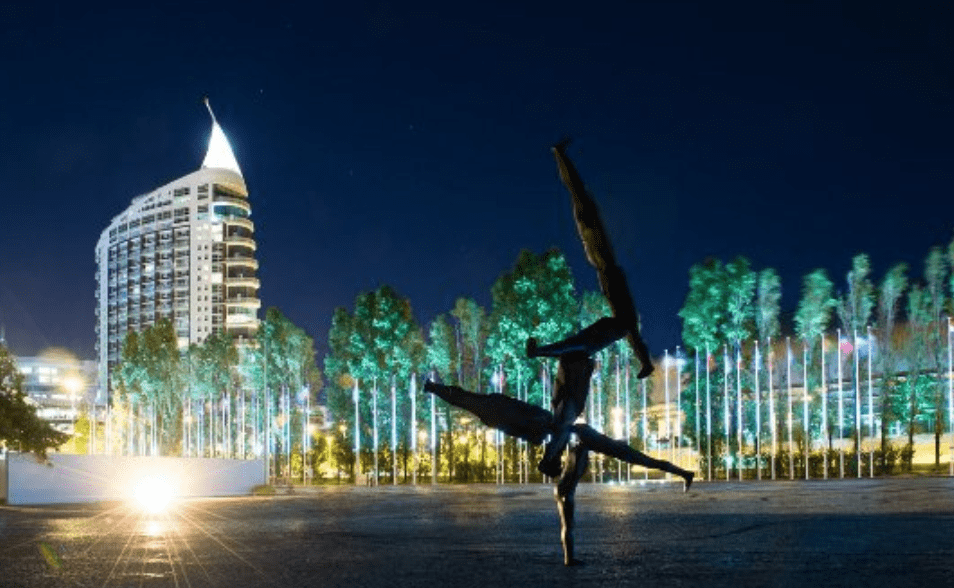 As a holiday destination, Lisbon offers a rich and varied history, a buzzing nightlife and is blessed with a glorious year-round climate.
By Natasha Syed