Taste of London is the definitive showcase of the capital's best restaurants, top chefs and leading food and drink brands.
Taste of London occurs twice each year. Our flagship event, in the stunning Regent's Park will return from 14th-18th June 2017. With 55,000 food-loving visitors in attendance this is the highlight of the summer foodie calendar.
London's latest, greatest and most exciting restaurants will serve taster size signature dishes, world-class chefs will appear in live cooking demonstrations and, as always, there will be many opportunities to get hands-on with interactive masterclasses, and shop from an array of more than 200 food and drink purveyors.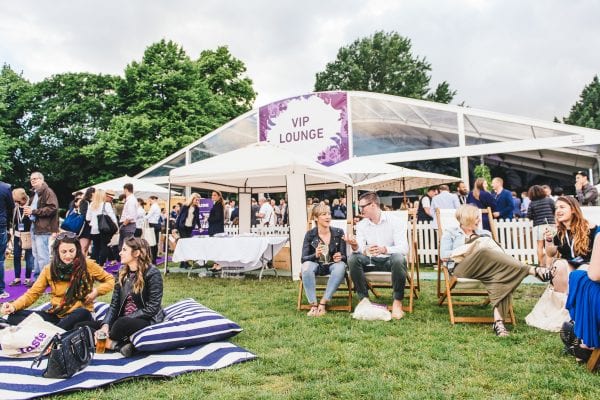 Taste of London: The Festive Edition, the little brother to the summer festival, is the perfect way to kick off the Christmas season in style. East London's stunning Tobacco Dock is transformed into a foodie wonderland brimming with London's tastiest food, festive tipples, a fantastic chef line-up on the AEG Taste Theatre, masterclasses to get involved with and all the shopping you need to get set for the Christmas season.
PLEASE ASK FOOD VENDOR IF THE FOOD IS HALAL BEFORE EATING. NOT ALL FOOD WILL BE SUITABLE FOR STRICT MUSLIM AUDIENCES.
London's best restaurants – Sample signature small-plate dishes from London's latest, greatest and most exciting restaurants.
Leading Chef's – See world-class chefs cook up a storm in live demonstrations and in their restaurants at the festival.
Gourmet Shopping – Sample boutique food markets where a mouth-watering array of food and drink purveyors, artisan producers and manufacturers will be offering exclusive and unique products.
A great day to remember – Get together with loved ones and create lasting memories, all set against stunning backdrops including the iconic Regent's Park and East London's Tobacco Dock.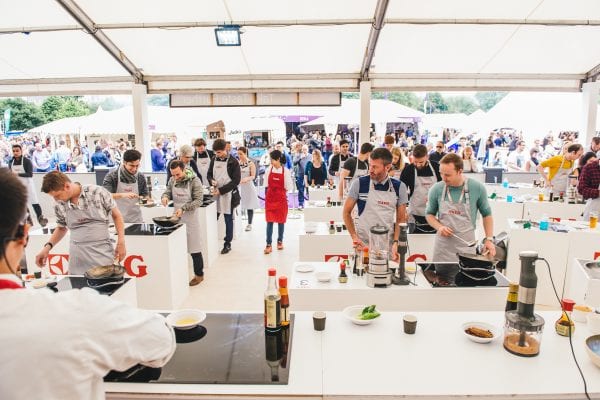 Taste of London, Regent's Park (14 – 18 June 2017)
Wednesday 14 June 17:30 – 21:30
Thursday 15 June 12:00 – 16:00 & 17:30 – 21:30
Friday 16 June 12:00 – 16:00 & 17:30 – 21:30
Saturday 17 June 12:00 – 16:00 & 17:30 – 21:30
Sunday 18 June 12:00 – 17:00