How about some Ahlan Art?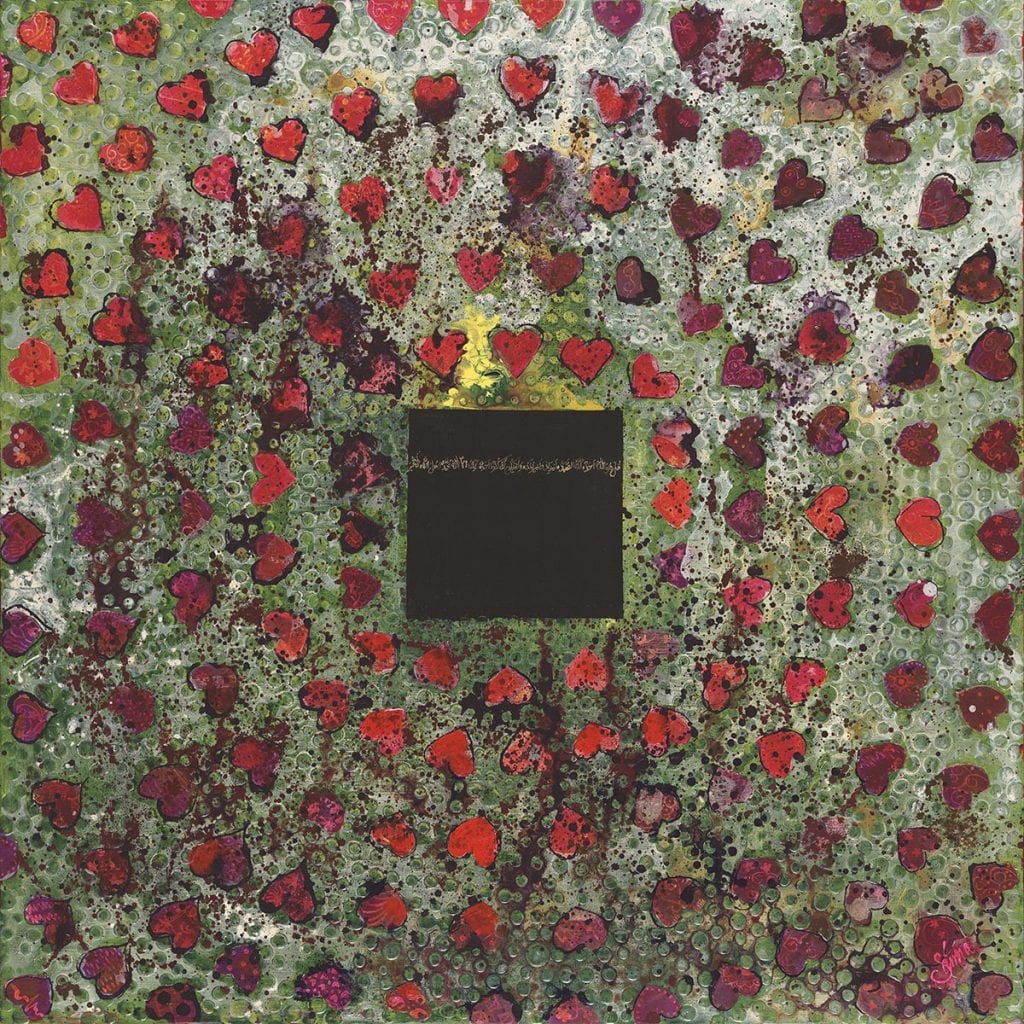 2. Helen Latifi Headwear $33.95 USD www.helenlatifi.com
Jasmin is an Instant headwear/hijab attached to an inner half-covered cap with two adjustable tight band – to fit any head size and can be worn in different ways. Jasmin is made of the softest
bamboo
fibre which is known to be breatheable, comfortable and never stick to skin even in hot summer.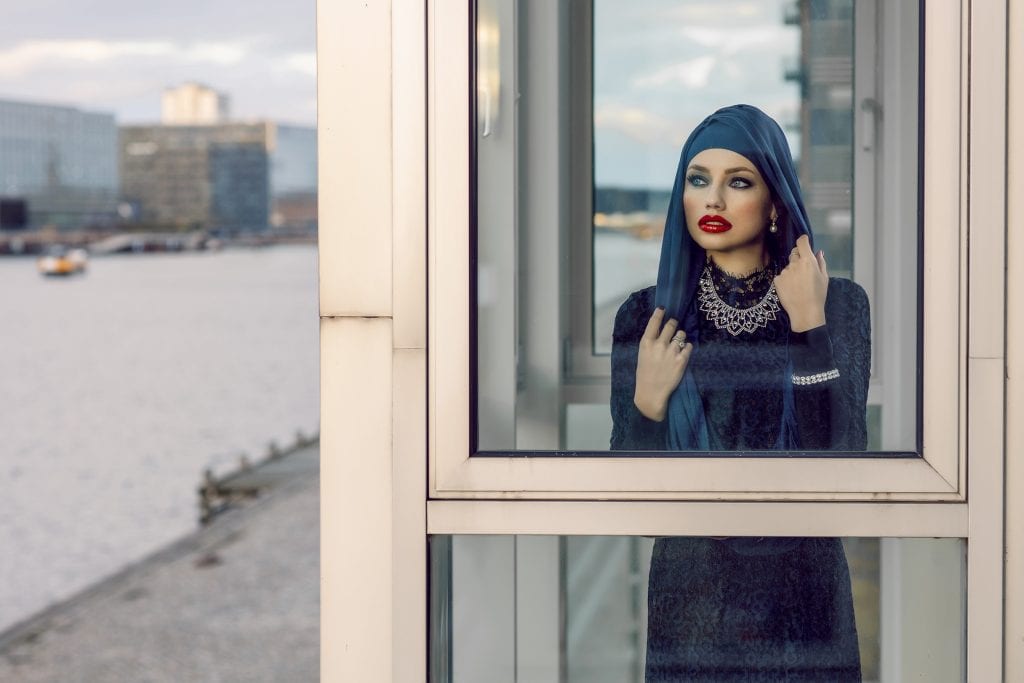 3. Cinema Light Box, £7.99, B&M
Add a modern and fun touch to your mum's interiors with this on-trend and practical cinema light box – and you can customise and change the text on the display too.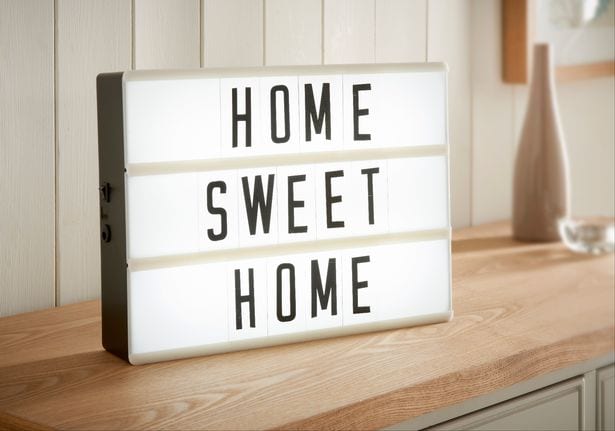 4. Personalised Tasbih – Custom made for you – Prices available online.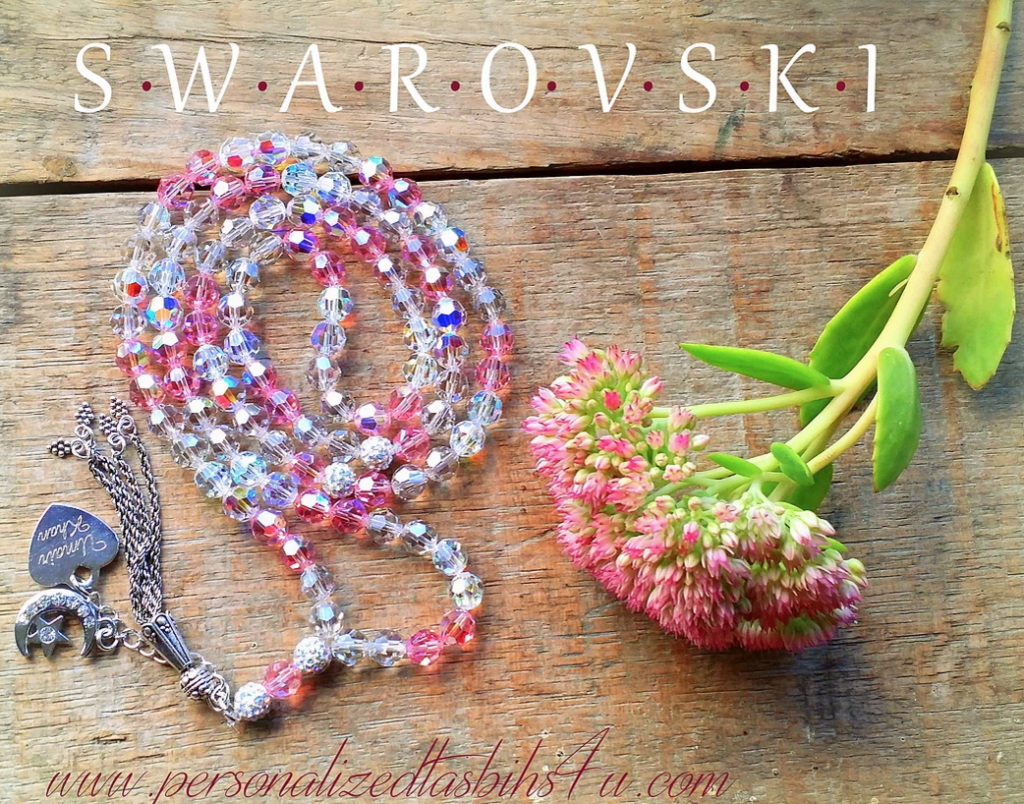 5. Saa'i Timepiece  – Al-Awwal Light – Twilight Gold – Black Strap £80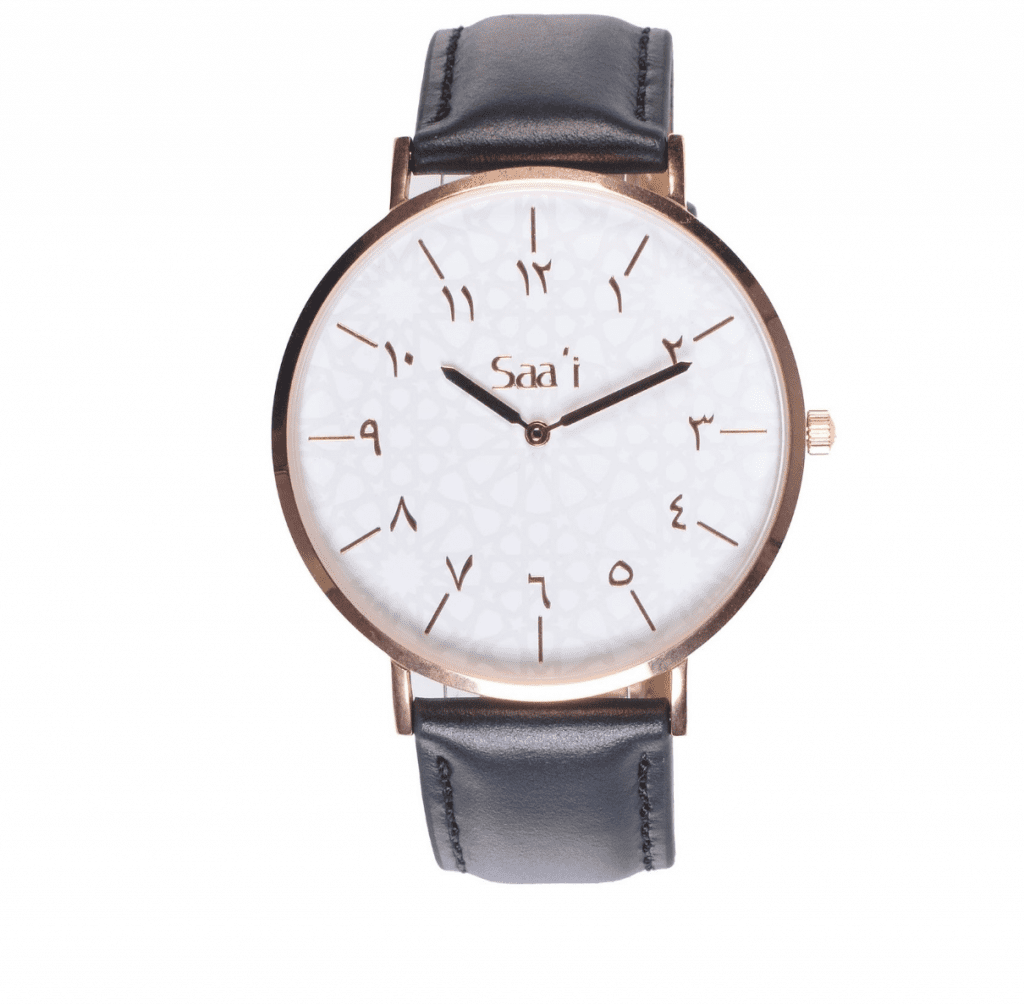 6. Champney's spa treatment  for you and your mum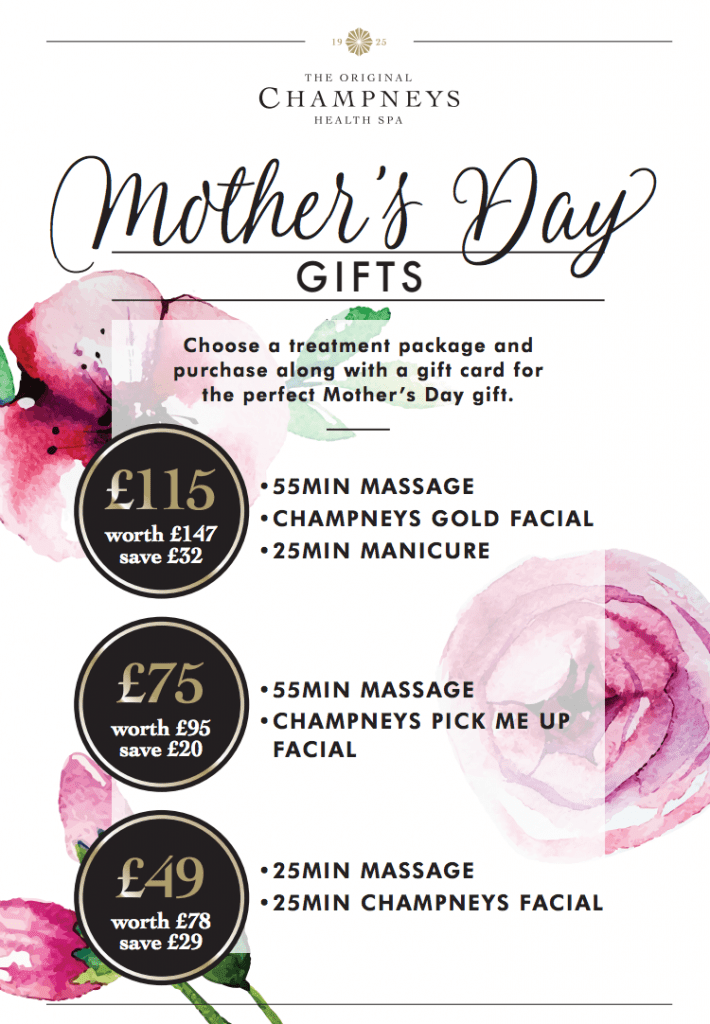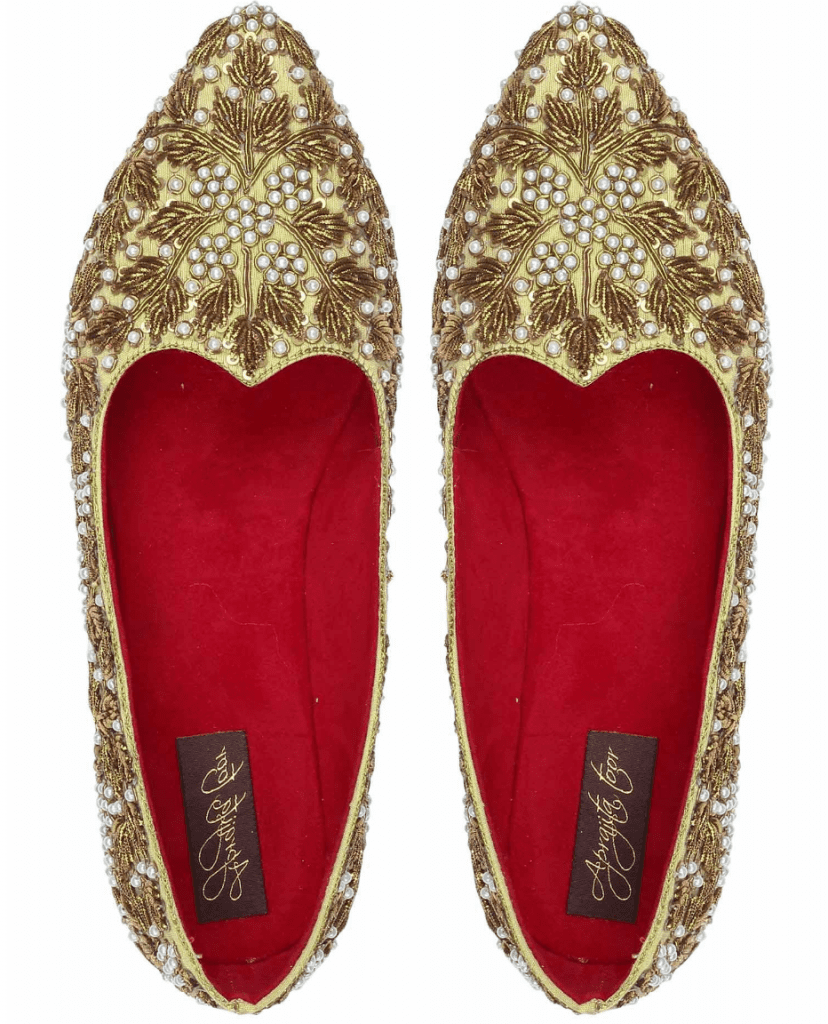 8. Ahmed Tea – STRAWBERRY & CREAM – FINE TEA COLLECTION (£7)
The perfect harmony of summer strawberries and rich cream combines to make the classic English dessert. Vanilla tones and fruit sweetness, accentuated by the presence of real strawberry pieces and rose petals, provide the perfect complement to the deep flavours of black tea.