With the rise in the use of technology, financial companies are responding rather well by digitising many of their services. Fintech banks such as Monzo, Revolut and Starling have taken over the world by improving the user experience for an ever-growing generation.
The term Fintech – which stands for Financial Technology – is usually used to refer to banks that offer banking services entirely online. Whether that may be through an app or website, Fintech banks have revolutionised the way we function with money.
Whilst the pandemic may have made us realise the importance of digital banking, it isn't the first time people are hearing of it. Back in 2015, Tom Blomfield, the founder of Monzo, realised that there was a gap in the market and took full advantage by simplifying how we bank. With only a user-friendly app and a bright hot coral-coloured card, customers as young as sixteen were opening bank accounts in minutes.
The benefits are immense! First and foremost, there's no dealing with banks, yet you can still contact someone for support should the need arise 24/7/365. Managing money has been simplified for the young and old. There's no need to go to the bank or use a card reader to perform basic transfers and transactions. Monzo for example allows its customers to send money to another Monzo account within seconds. What's more, you can also send money to customers of other banks within minutes! Gone are the days when you had to pick up the phone or carry out a lengthy verification process to send only £5 to a family member.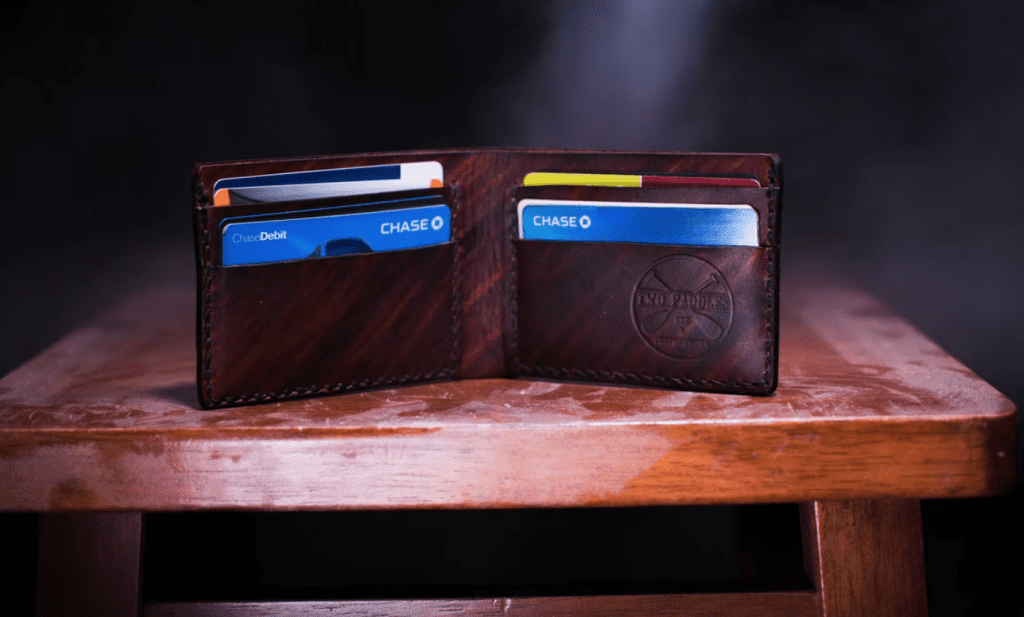 Most Fintech banks now allow you to spend and withdraw money for free whilst abroad. According to a report by Which?, banks such as Monzo (within limits), Starling and Chase do not charge a penny when withdrawing cash abroad. This also means that there's no need to inform your bank before you leave as the debit cards are fully equipped to be used anywhere you see the Mastercard logo.
With faster approval rates, higher levels of efficiency, enhanced security and great customer service, opening a Fintech bank account is becoming a popular choice for many. Most Fintech banks now have jam-packed their mobile applications with interesting features such as savings tools, finance calculators, and even cardless ATM withdrawals. What's more, digital banking has changed our bad habits by sending alerts and push notifications and reminding us of when our accounts have gone into overdraft or if we've got a low balance. With features such as these, many customers have been able to significantly improve their credit scores.
Why Are People Worried Then?
Human contact is something missing when it comes to Fintech bank providers. Whilst you can contact a real person, there's rarely any need for it. This may be concerning for people who'd rather have a person managing certain actions which can leave many hesitant to have a high level of autonomy when banking. However, digital banking with Fintech bank providers can go a long way in this day and age and can even be used to teach the younger generation certain aspects of financial literacy.
In a report by Forbes, Matthew Williamson, VP of global financial services for digital consultancy Mobiquity, mentioned: "Consumers should seek out banks that prioritize offering a human touch even in their digital channels, striking the right balance between the human element and digital automation."
Main image – Oliur, Unsplash