Food poverty organisation, Charity Right, has launched its first food aid appeal to help free children from suffering in Afghanistan.
The charity has a target to feed over 1,000 school children who are experiencing hunger and extreme poverty as a result of drought, conflict, flash floods and Covid-19.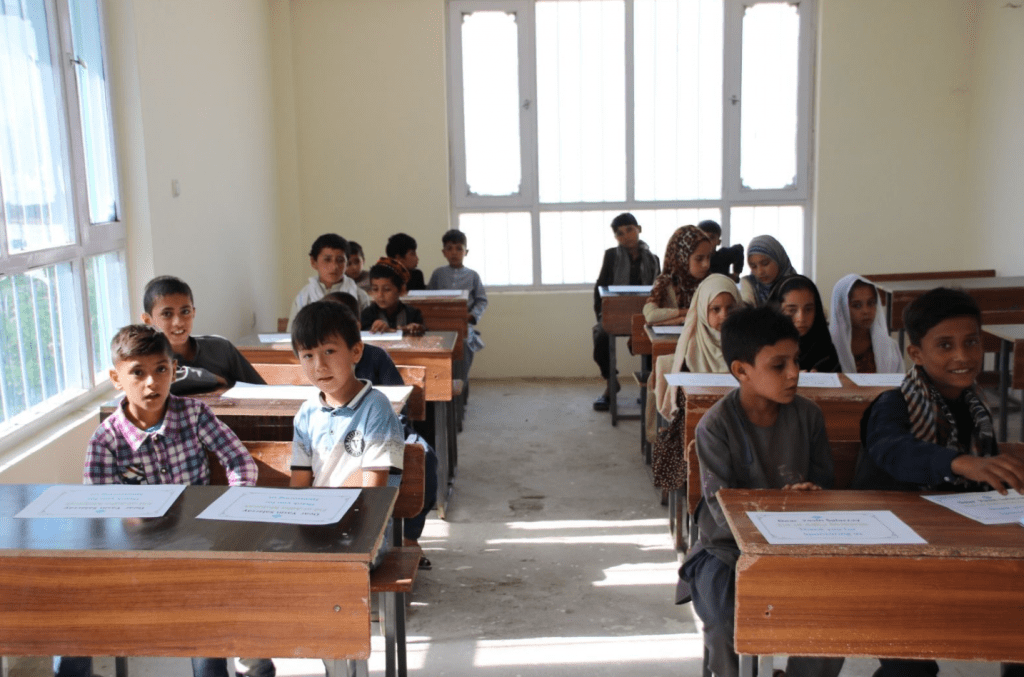 The school meals will be provided to children in and around the capital of Kabul, targeting some of the communities that need aid the most.
Almost half of the country's 18.4 million population are experiencing hunger, according to the charity, with a third in a state of emergency.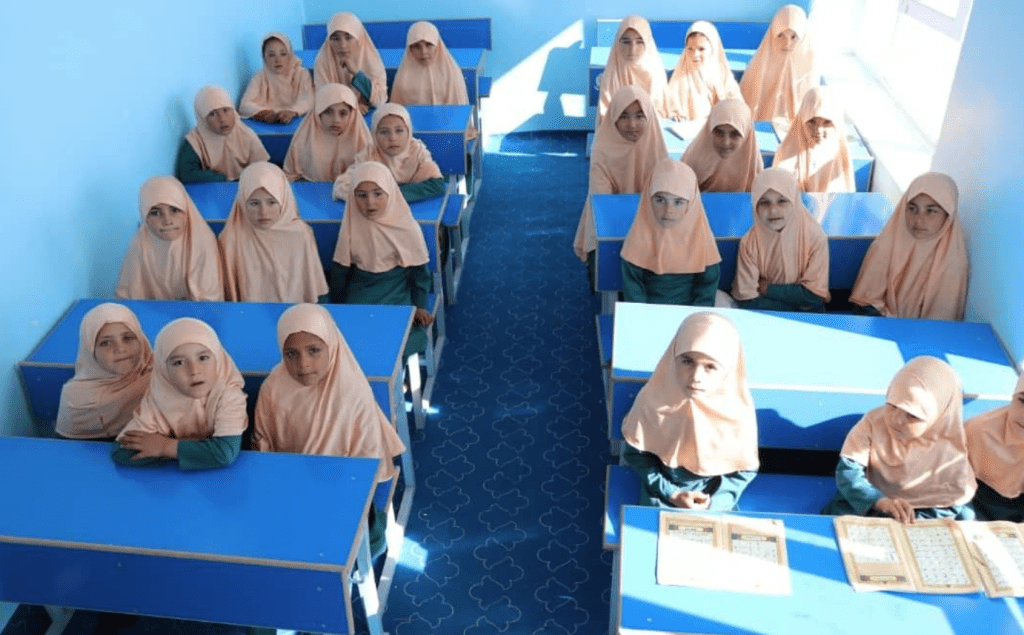 'Not only do the meals improve nutrition levels, but they also act as an incentive for children to go to school, get an education and open up future opportunities to relieve them from the poverty cycle.', adds Mahmood.
In such a serious socio-economic state, Afghan families are sending their children to work in order to survive, stripping them of the opportunity for a brighter future.
The charity state that just one £10 donation will provide enough school meals to feed a child for one month, with a donation of £120 feeding a child for a whole year.
With the devastating situation ongoing in Afghanistan, Charity Right will continue to appeal for support to provide much needed food aid to those across the country.