If travelling on a budget, Sifnos is one of several affordable Greek islands to visit.
Visiting Greece doesn't need to cost a fortune. Enjoy the Greek sun, sand and sea at budget-friendly prices for a memorable summer.
While there may be other ways to reach Greece, British Muslim Magazine provides the most affordable options.
There are many small, basic rooms for rent on virtually any island in Greece!
Kythnos
The coastline of Kythnos is dotted with 99 in total stunning beaches, some organized and some unspoiled, but all suitable for swimming.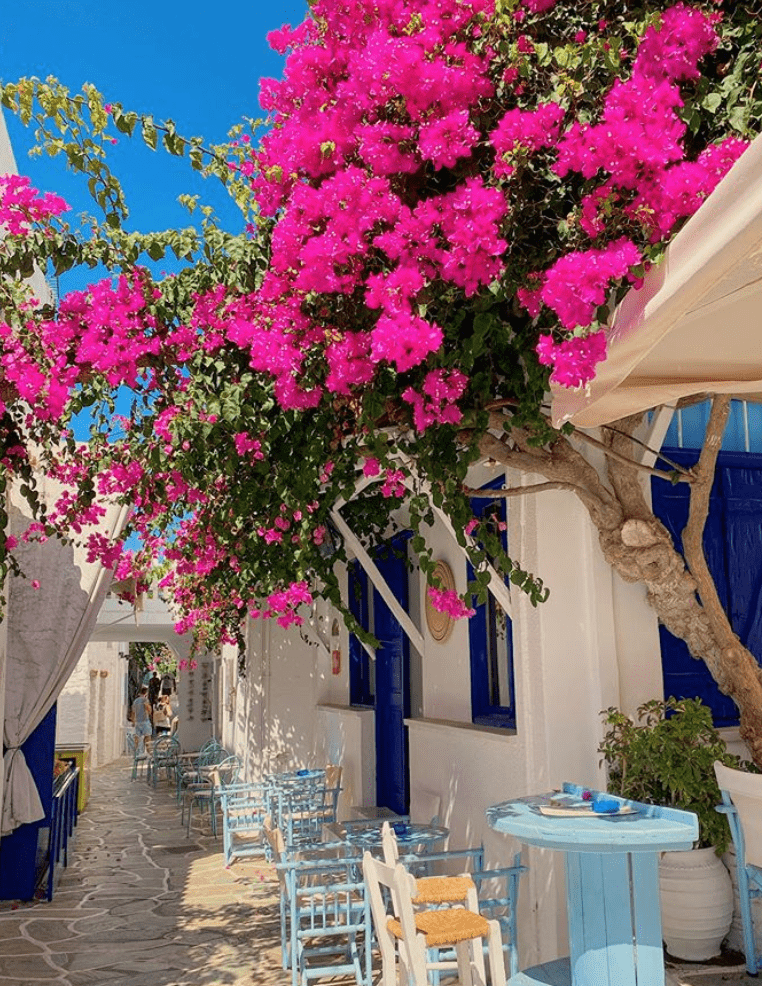 As for Kythnos villages, they ooze a unique traditional charm! Chora Kythnos and Driopida stand out for their traditional architecture and their strollable narrow streets, while Loutra Kythnos and Merihas have the most tourist facilities and Kythnos hotels.
How to get there – 3 hours 10 minutes by ferry from Piraeus, €23.50 (£21.35) one way.
Lefkada
Lefkada is one of the most breathtaking Greek islands and it is located in the heart of the Ionian sea, connected with the mainland by a small bridge. Being easily accessed by car and boasting one of the most wonderful natural landscapes and some of the most scenic beaches, Lefkada Greece is the absolute dream destination for those who are into exotic islands.
How to get there – 5 hours 15 minutes by bus from Athens-Kifissos bus station, €36.80 (£33.40) one way. Buy tickets at Ktel bus station, or book online in advance for a 10 percent discount.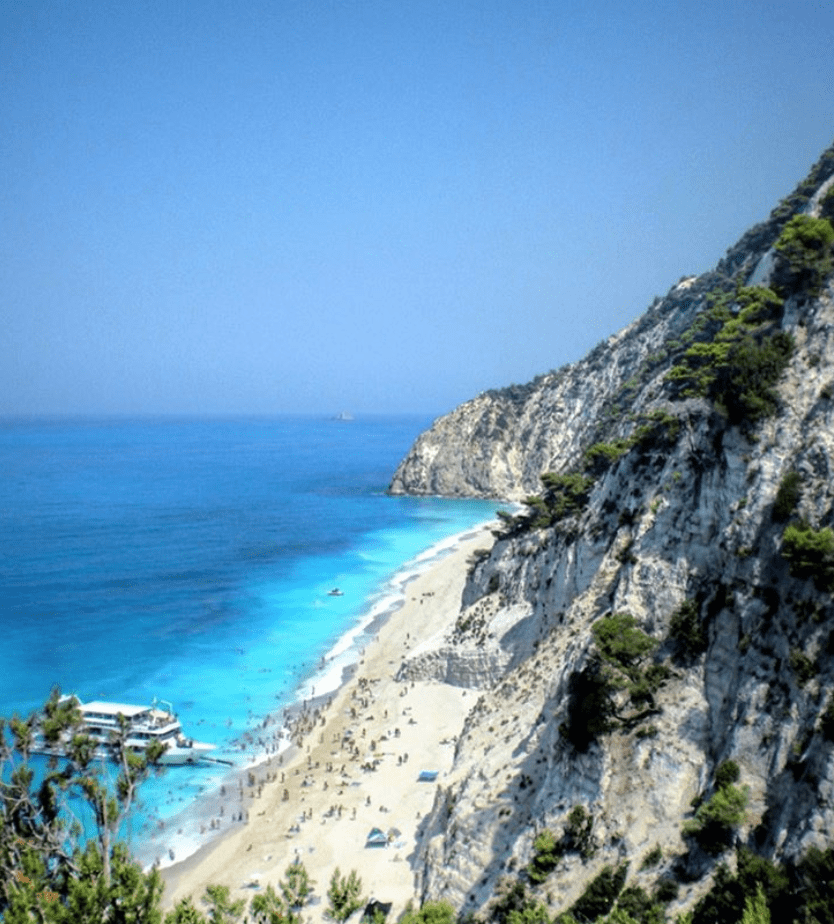 Ikaria
Once you set your foot in Ikaria, you'll feel like a world away from the mainland! It is the perfect place to recharge, away from the hectic everyday routine. On this island, time seems to slow down and nobody takes life too seriously. Sure enough, the island's laid-back atmosphere is one of the main reasons why Ikaria is so popular. But not the only one!
How to get there: 11 hours by ferry from Piraeus, €38.50 (£35) one way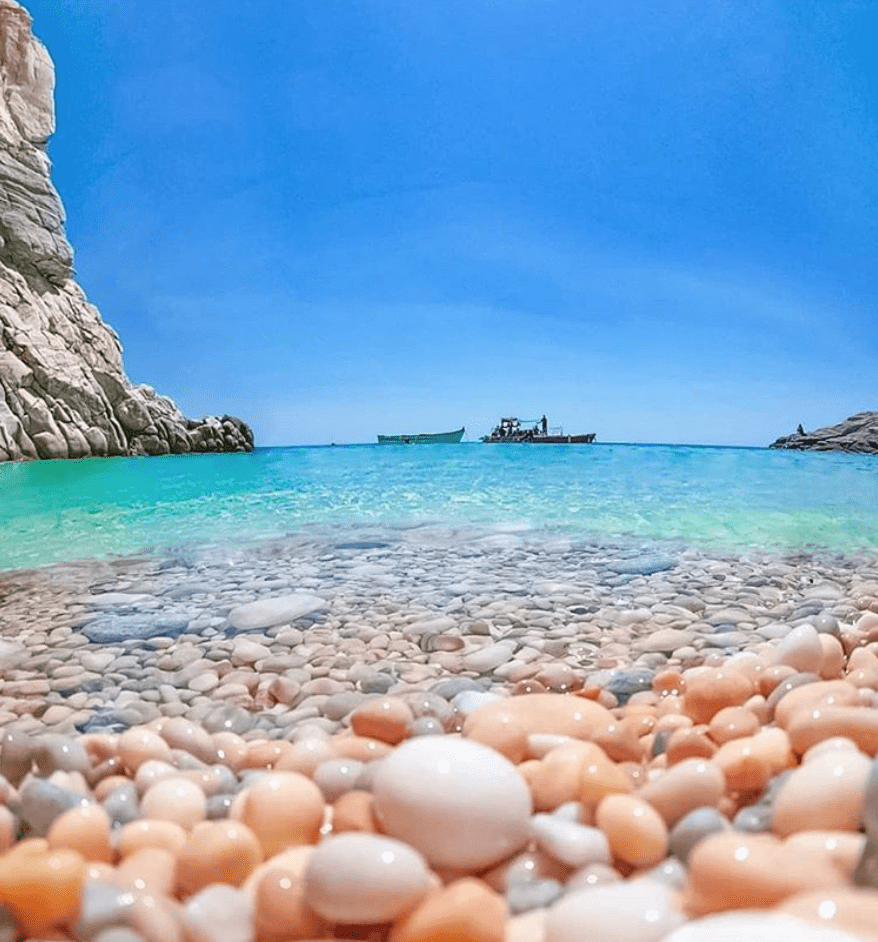 Photo: @giannistsou.1.
Hydra
On Hydra island, you won't see any cars! Everyone uses their foot, boats or donkeys to get around the island. The cars ban, along with the elegant stone mansions of the island, create a charming atmosphere and make the island one of the most serene destinations near Athens.
How to get there: 1 hour 30 minutes by ferry from Piraeus, €28.50 (£25.90) one way