Many people love to read, whether it's about love, life, work, fashion, food or fantasy… It could be anything. We recommend you 5 top books to keep you entertained whilst in isolation this month. There's something for everyone.
Modesty: A Fashion Paradox
By Hafsa Lodi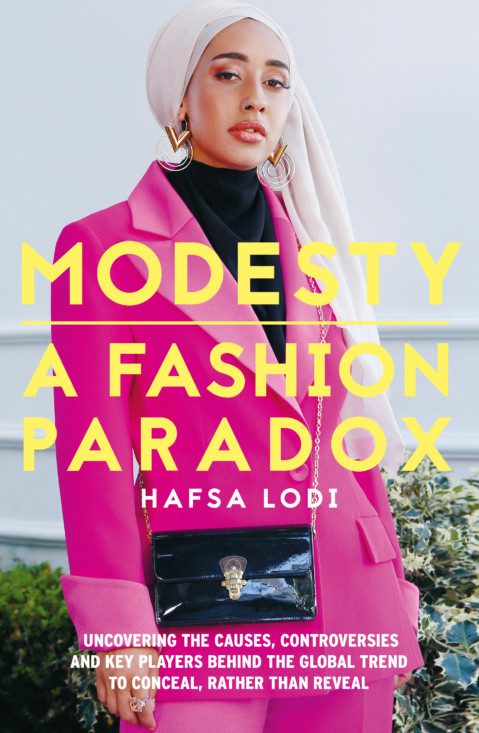 10 steps to getting married & staying married – an islamic perspective
By Ajmal Masroor
Surah books – Surah Yaseen, Al-Mulk, Ar-Rahman, Al-Waqi'a & Ayatyul Kursi
by Kaniz Ali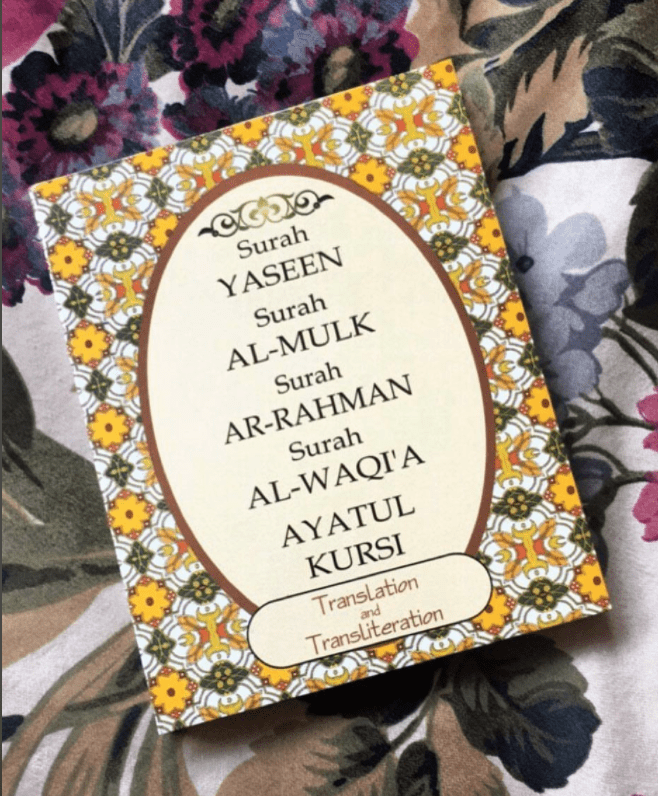 Love from A to Z
By S.K.Ali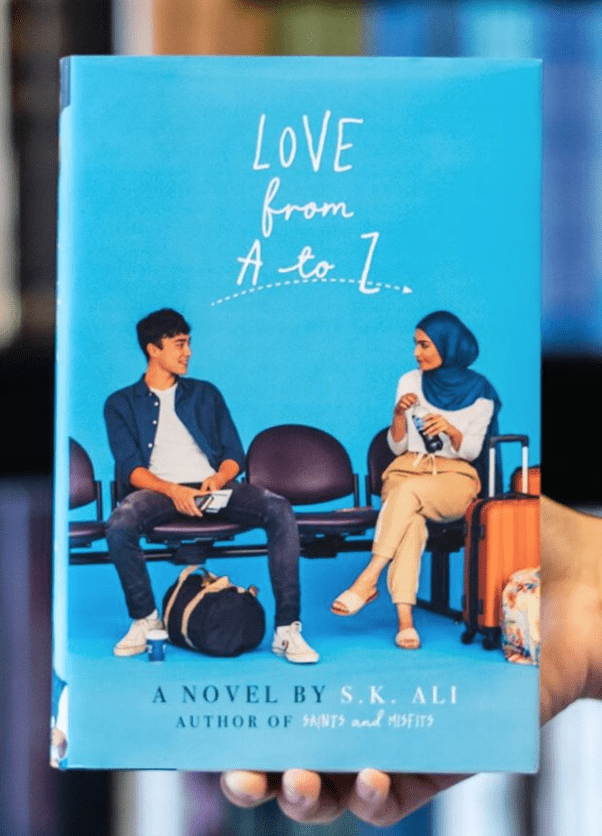 The Productive Muslim
by Mohammed Faris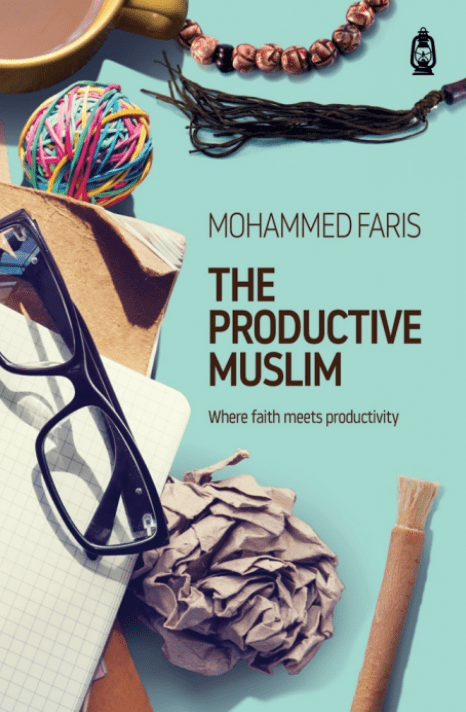 Which ever book you choose, make sure to share the knowledge!
By Natasha Syed