A historic county located in the north of England, Yorkshire is the largest county with history dating back to medieval times. Regardless of what has happened between then and now, the county has maintained its elegant beauty throughout the ages.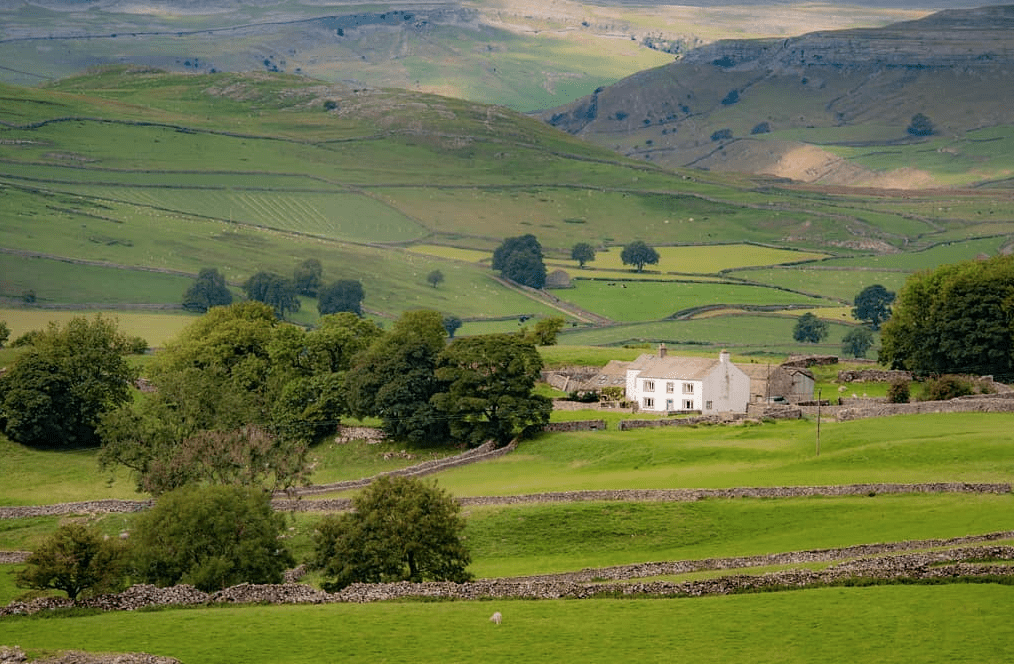 Yorkshire is best enjoyed in the summer months when the skies are blue, hills are green, days are long and kids have holidays. The temperature in summer is perfect; slightly cooler than the south of England, allowing for long hikes and pleasant walks. An underrated hidden gem of England, locals won't deny that it's an amazing place to be during summer.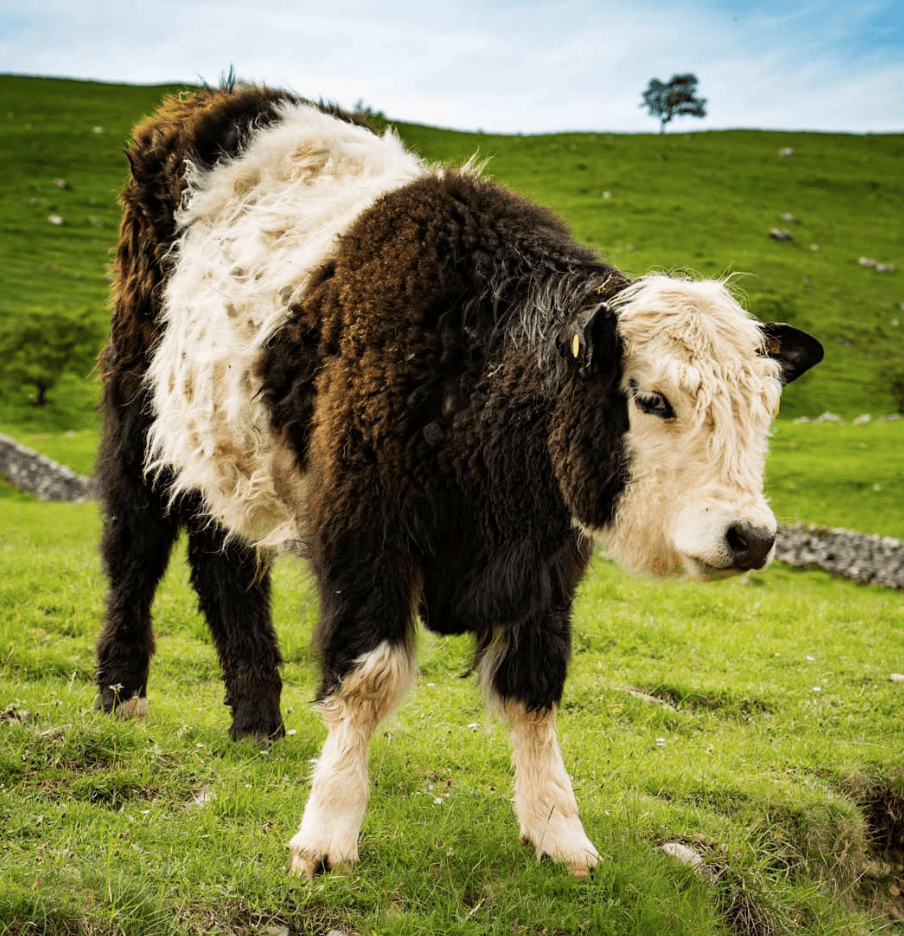 If you are looking for relaxation and recreational activities for the kids, head over to Scarborough. With two beautiful bays and a reputation for award winning cleanliness, spending a few days there will allow you to reconnect with yourself and your family. You'll also get the chance to ride a donkey, devour delicious ice cream and eat Yorkshire's finest fish and chips like the locals.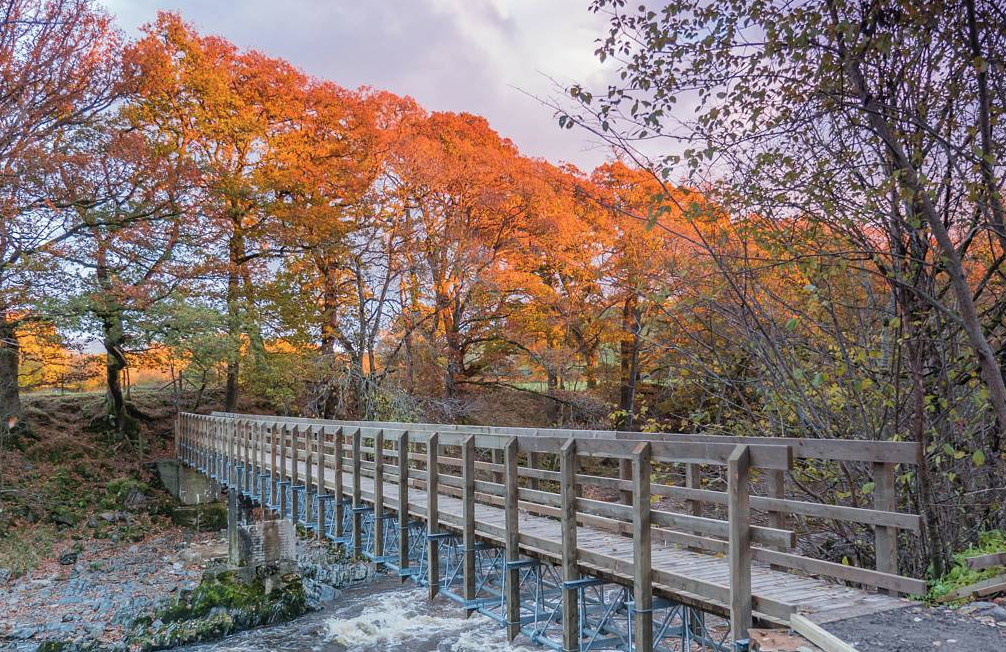 If you're looking for greenery as far as the eyes can see, why not take a trip to Yorkshire Dales or Bolton Abbey. Offering splendid views of the countryside, it's a pleasant site whether by vehicle or on foot.
If you're a history fan, then stopover at Skipton Castle, nestled at the edge of Yorkshire Dales. A medieval castle built in the 11th century; it's one of the most complete and well preserved castles in England. Open all year round, it's best visited throughout summer when it attracts both locals and those coming from afar.
Finally, if you are looking for indoor activities, head over to the National Media Museum in Bradford or The Deep in Hull. The Deep is a huge Aquarium filled with over 3,500 sea creatures and marine life, whilst the National Media Museum includes galleries, exhibitions and a historic tour.
Visiting Yorkshire has never been easier. With its central location, great railway connections, fascinating waterways and trails, you can be sure of awesome landscapes and adventure – whichever mode of transport you choose.
By Juber Ahmed