Mena Massoud, who plays Aladdin, superstar Will Smith & Naomi Scott who stars as Jasmine have all flown in to London, to walk the red carpet for their premiere of Aladdin.
All actors seem to be in good spirit meeting all their fans.
Actor Mena Massoud says the upcoming live action adaptation of Aladdin is important with respect to the representation of people of colour in Hollywood. Mena Massoud, who was born in Egypt and lived in Canada, will be seen as Aladdin in the Disney film.
The film is set to be dubbed in Tamil & Hindi.
Aladdin is set to open in cinemas on May 24.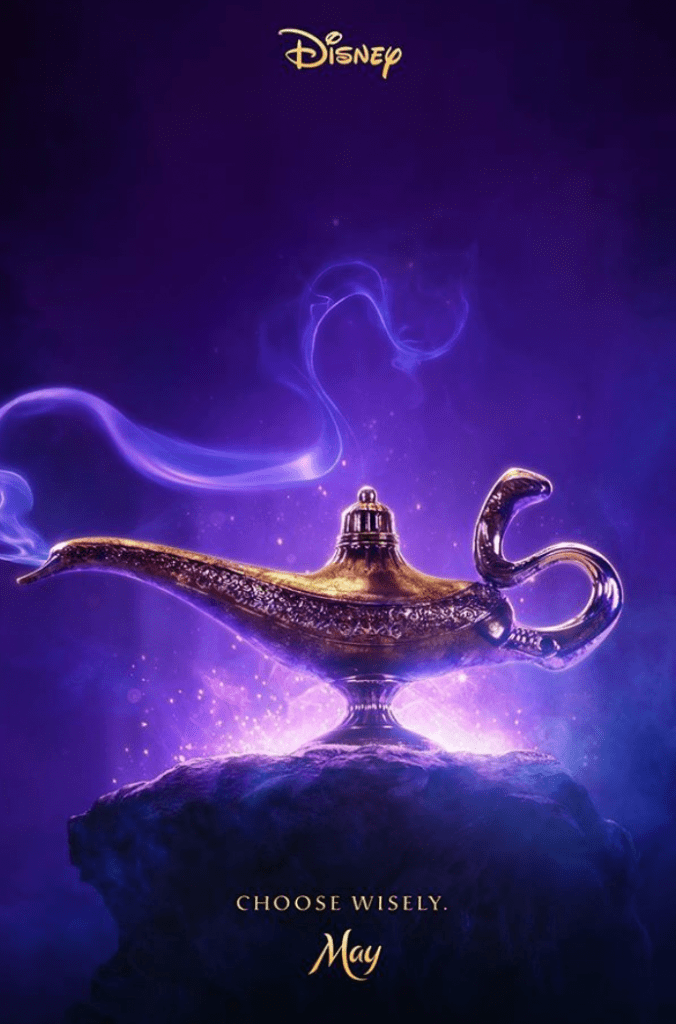 Who is Mena Masoud?
Egyptian born Mena Massoud (27), is a Canadian actor who plays the main lead in Guy Ritchie's Aladdin. He has also worked in television; his roles include Jared Malik in the 2015 Canadian series Open heart and Tarek Kassar in the Amazon Prime series Jack Ryan.