For the very first time American comediennes Salma Hindy and Yasmin Elhady are showcasing their very own brand of humour at this year's Super Muslim Comedy Tour, presented by international humanitarian charity, Penny Appeal.
In addition to the two incredibly talented comediennes, the tour's hilarious line up also includes the UK's very own Guz Khans from the BBC 3 series Man Like Mobeen, Citizen Khan's Abdullah Afzal, Azeem M, British stand-up comedian Jeff Mirza, and American film and comedy star, Omar Regan. Now in its third year, and following the resounding success of 2017's tour, this year brings a new league of comedy to 11 cities, all starting in October.
All proceeds from the comedy tour will go towards Penny Appeal's Education First programme, which helps to open new schools in countries around the world, giving children access to education and allowing them to build brighter futures. The schools are all fully equipped with the relevant facilities, textbooks, stationary, libraries, desks and chairs, play equipment, and high quality, well-trained teachers. The schools particularly benefit young girls, by equipping them with the skills and knowledge they need for independence within their communities. This allows them to develop into strong, empowered young women with a voice within society.
Yasmin Elhady says: Finally, an Egyptian-born Muslim woman who was raised in Kentucky gets to crack her jokes in Europe about Kenexit! This tour comes at a great time for the UK. With Islamophobia on the rise, it's nice to be part of a positive message. Penny Appeal does some incredible work, and it's amazing to think that we can have fun together while being there for children who so desperately need our help.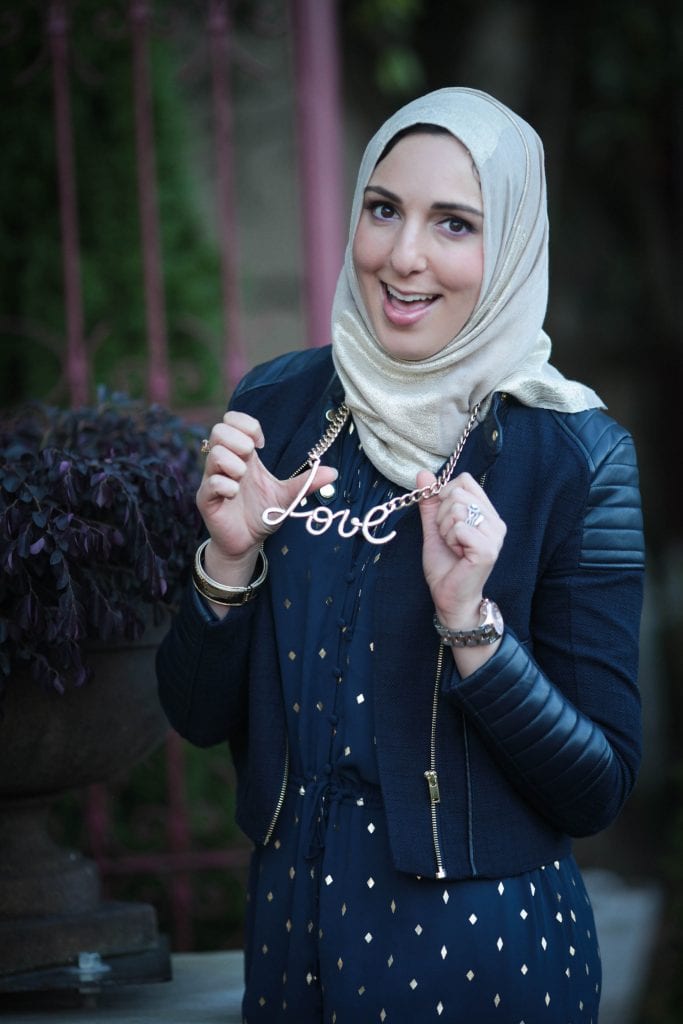 Penny Appeal CEO, Aamer Naeem, adds: This year is expected to be even better than last year, with performances in 11 cities, and two amazingly funny women headlining the show alongside some very talented and funny men. It will be a unique opportunity for families and communities to come together and have a hilarious evening whilst helping launch a new campaign to help forgotten children who desperately need interventions.
The support we have received from the general public and all of the artists involved has been overwhelming. Tickets have only recently gone on sale and some venues are already 50% sold out! It's sure to be the highlight of the year!
Running from the 24th October to 4th November, the tour will be going to Dundee, Glasgow, Blackburn, Manchester, Bradford, Bolton, Leicester, Coventry, Slough, Birmingham, and London for two dates.
Tickets start at just £10 each with Early Bird tickets sold before September 23rd at £5 and with premium seating available for £20 per ticket.
For more information about the Super Muslim Comedy Tour, to buy tickets, or to donate to Penny Appeal, call 03000 11 11 11 or visit pennyappeal.org.
Tour Dates
24/10/18 – West Park (Hotel), 319 Perth Rd, Dundee, DD2 1NN
25/10/18 – River Palace, Tradeston Street, Glagow G5 8BH
26/10/18 – King Georges Hall, Northgate, Blackburn BB2 1AA
27/10/18 – Usmania Banqueting Hall 39 Varley Street Manchester M40 8EE
28/10/18 – The Bradford Hotel, Hall Ings, Bradford, BD1 5SH
29/10/18 – Bolton Excellency, 8 Carlton St. Bolton LS2 1BT
30/10/18 – Sapphire Suite, 88 Surrey St, Leicester LE4 6FG
31/10/18 – Royal Mint, 11-12 king William Street CV15JD Coventry,
01/11/18 – Copthorne Hotel, Slough, Cippenham Lane, SL1 2YE
02/11/18 – Crown Banqueting, 7 Upper Trinity St, Birmingham B9 4EG
03/11/18 – The Atrium London, 124-126 Cheshire Street, E2 6EJ
04/11/18 – Porchester Hall, Porchester Road, London W2 5HS