1. Petronas Towers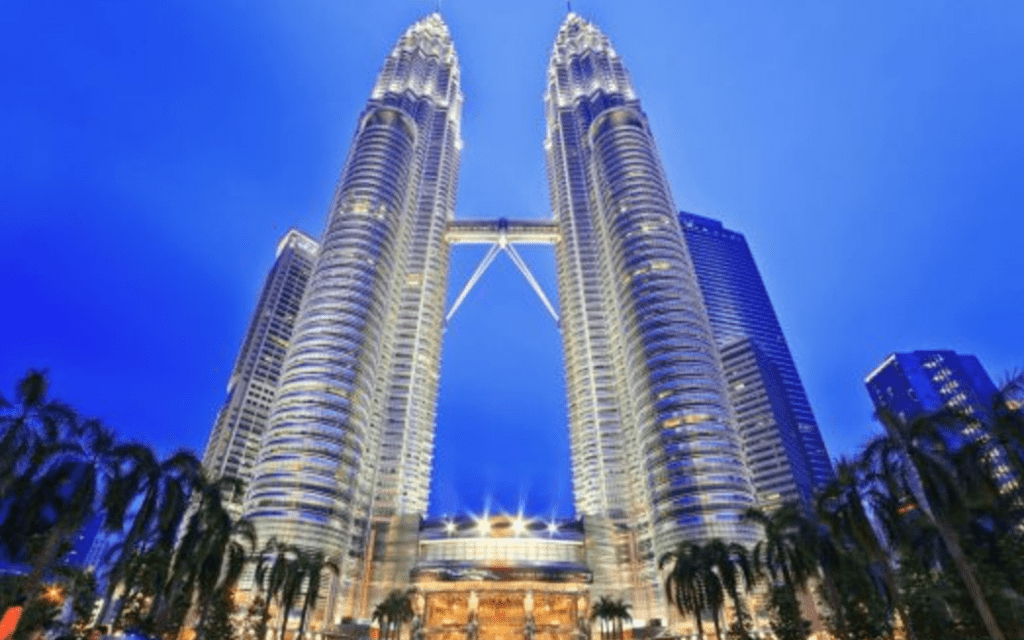 Standing 452 metres tall, the Petronas Twin Towers retained its world-title claim to fame until 2004 when Taipei's 101 was built, measuring 508 metres tall. Today, the Burj Khalifa in Dubai (opened in 2010) retains the spot as the world's tallest building. Located in the KL city centre, the Petronas Twin Towers' architecture is Islamic-inspired and the buildings primarily house the corporate headquarters of the Petronas Company and other offices.
2. Menara KL Tower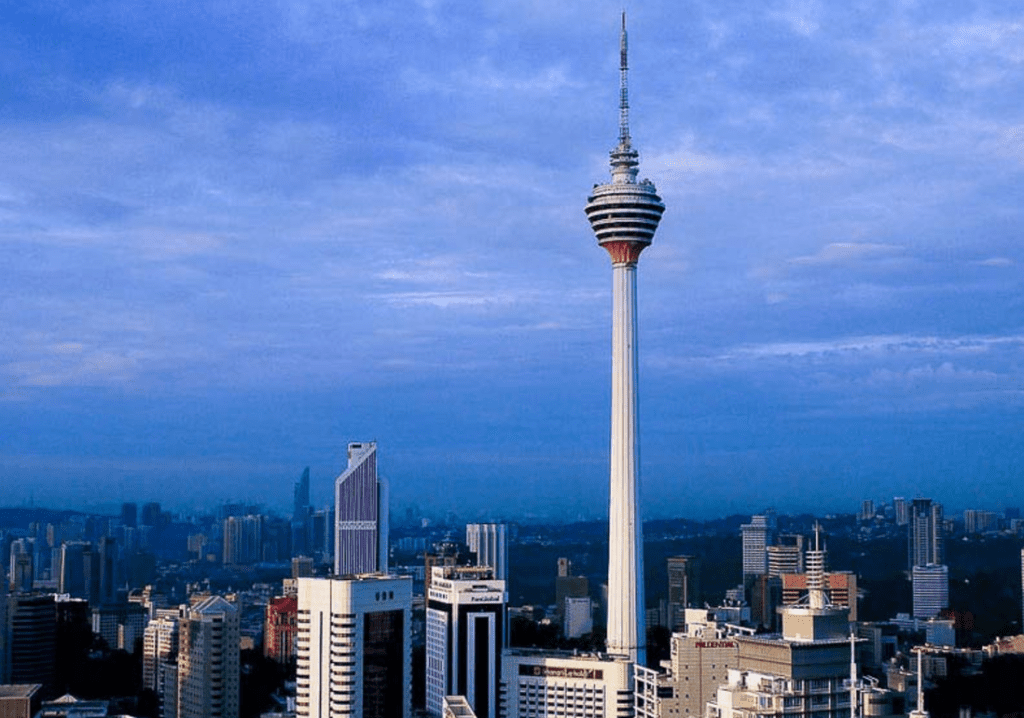 KL Tower is, at present, the world's fifth tallest structure. Officially known as Menara KL, it has been outshone by the Petronas Twin Towers but remains an important architectural marker and boasts spectacular views of the city.
3. Chinatown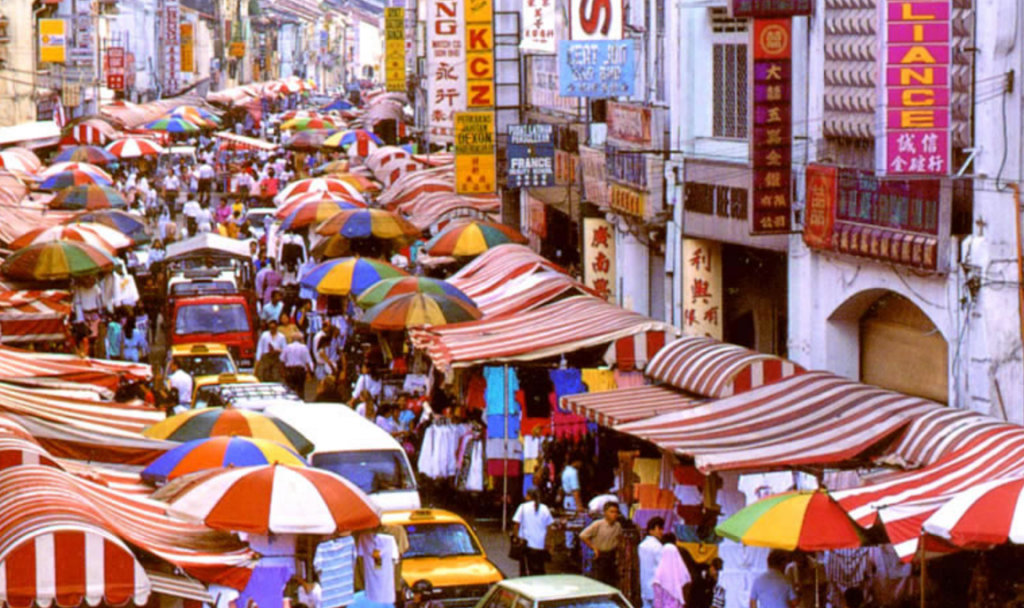 Chinatown is a well-known bargain hunter's paradise that seemingly never sleeps. Deeply immersed in Oriental culture, heritage and history, it is undoubtedly one of the most popular tourist spots in Malaysia, and holds its own against its more glamorous neighbours, KLCC & Bukit Bintang.
4. Sultan Abdul Samad Building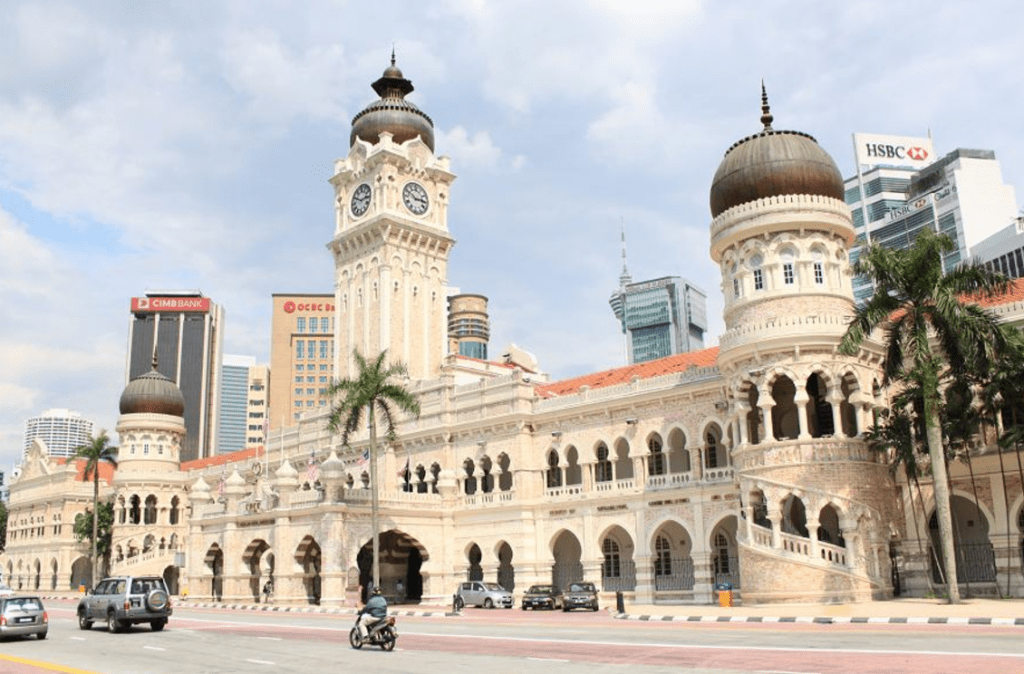 the Sultan Abdul Samad Building is a distinguished city landmark that originally served as the secretariat for the colonial British administration. Today it is home to the offices of the Ministry of Information, Communications and Culture of Malaysia
5.  Batu Caves

Batu Caves is a 400 million-year old limestone hill
6. Aquaria KLCC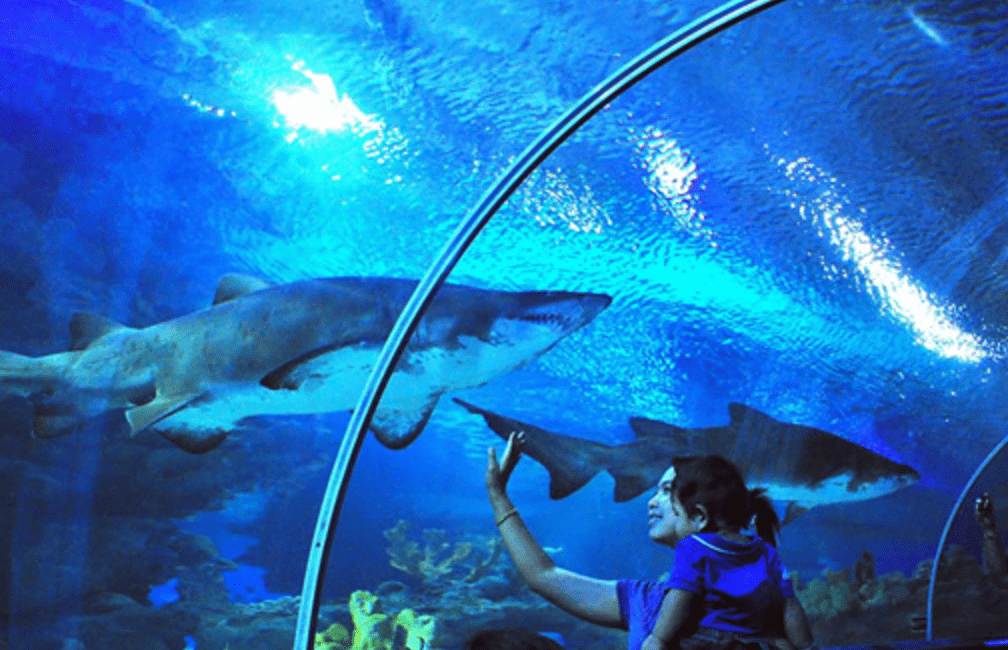 Home to over 150 species of marine life, KL Convention Centre has gallons of water filled with necklaces of kelp, coral and sea creatures.
7. Central Market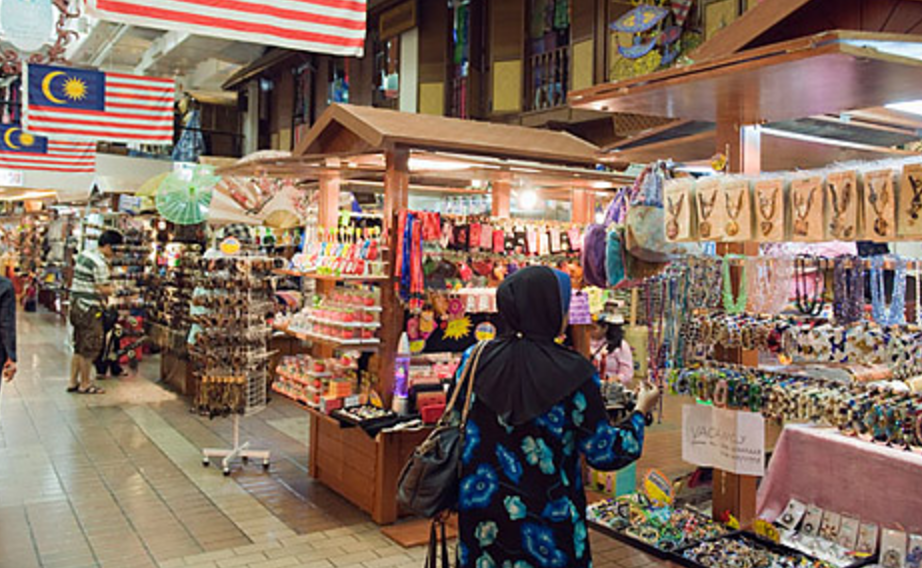 Central Market is a KL cultural landmark, just a short walk away from Petaling Street
the merchandise here is cheap and comprises traditional goods such as batik, embroidery carvings, souvenirs, and sculptures.