Okay, so we have seen the traditional open- air buses, bustling along the city streets, full of European tourists, as we might usually imagine a traditional London sightseeing tour. However, I had the opportunity to participate in a slightly different take on this, a "Muslim historical tour" it's an exploration of Muslim heritage and untold stories that we don't usually know about.
A traditional fully roofed double decker bus, waited at our starting point at East London mosque in Whitechapel on a Sunday morning at 10am, where we all met. The tour was explained by Abdul, who did a splendid and detailed commentary.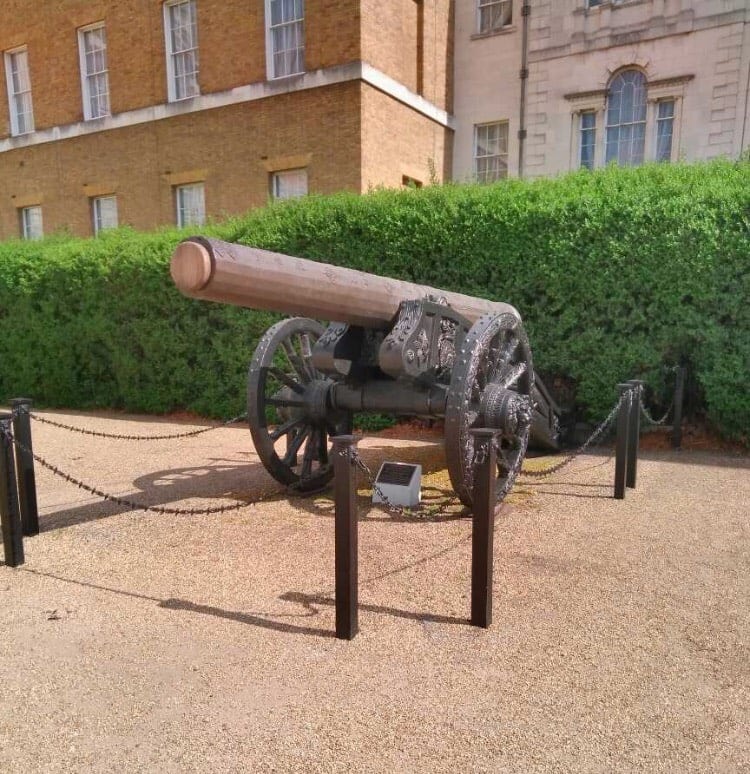 We were also told about the history behind the traditional City and Guilds courses, as we started off from Aldgate and Whitechapel. Our first stop was at The Tower of London, The facts behind 'The Kohinoor diamond" were explained in quite immense detail. We then ventured throughout Ironmonger Lane. Followed by St Pauls, Chancery Lane, through to The Strand, Trafalgar Square, not to forget Big Ben and The Houses of Parliament.
We had a thorough stop off at Horse guards parade and given a detailed account of the relevance of this place as well as catching some fresh air. We were offered drinks and sweets throughout the journey.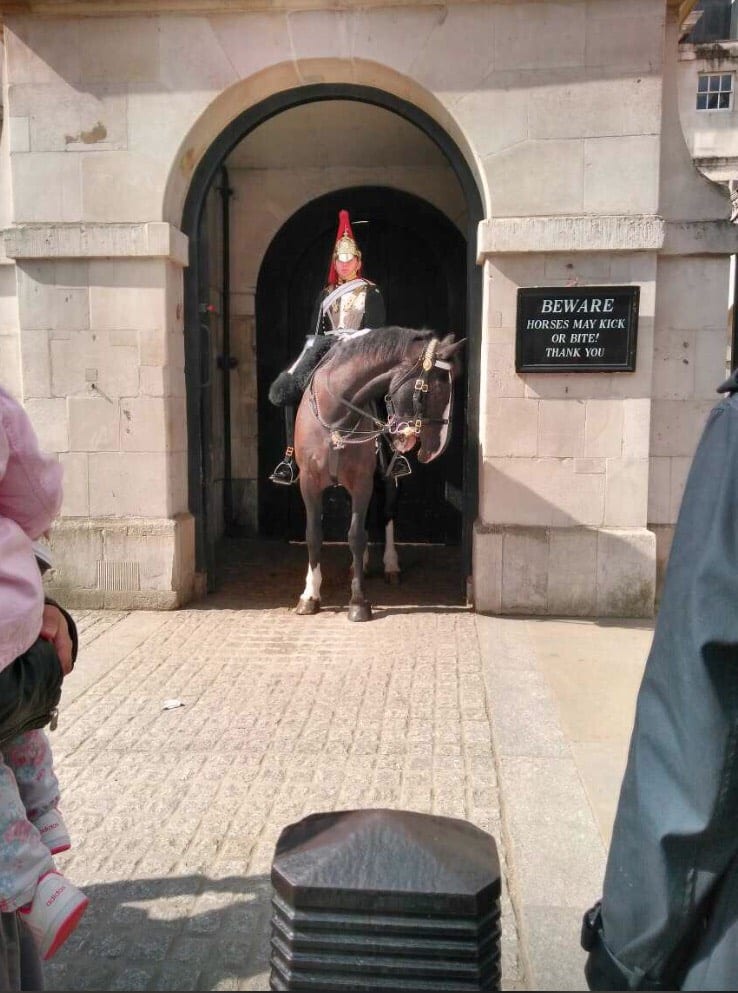 Facts like The Old Bailey had a number of Muslim Court cases in the 1700s, and a Chancery Lane house for the converted. The Phoenix room in the late 1800s to rent out for salat using tablecloths as prayer mats was interesting. The history behind The Turkish canon ball, which had the Arabic date of Hijri, when looked at with close inspection, and a gold coin which belonged to a king of Spain which had the shahadah written on it was an eye- opener.
Another interesting fact was that the Arabic translation of the word "Barbican" which means 'Towered gateway," not sure if many people know this, but I won't reveal too much at this point as you will need to discover it for yourself.
There are many types of tours the company offers such as tours around Central London, City of London, Regents Park Mosque tour, bespoke tours and also delightful cruises across The River Thames.
Prices start from £26 per adult and £15 for children and tours last upto 2.5 hours.
NEXT TOUR – Sun 30th April 2017 by open top bus.
Visit: www.muslimhistorytours.com
By Tahira Khan