Hosted this year by fashionable TV personality, Gok Wan, The Asian Awards took place at the Grosvenor House Hotel, Park Lane, London and celebrated the outstanding achievements and excellence of Asians across the world.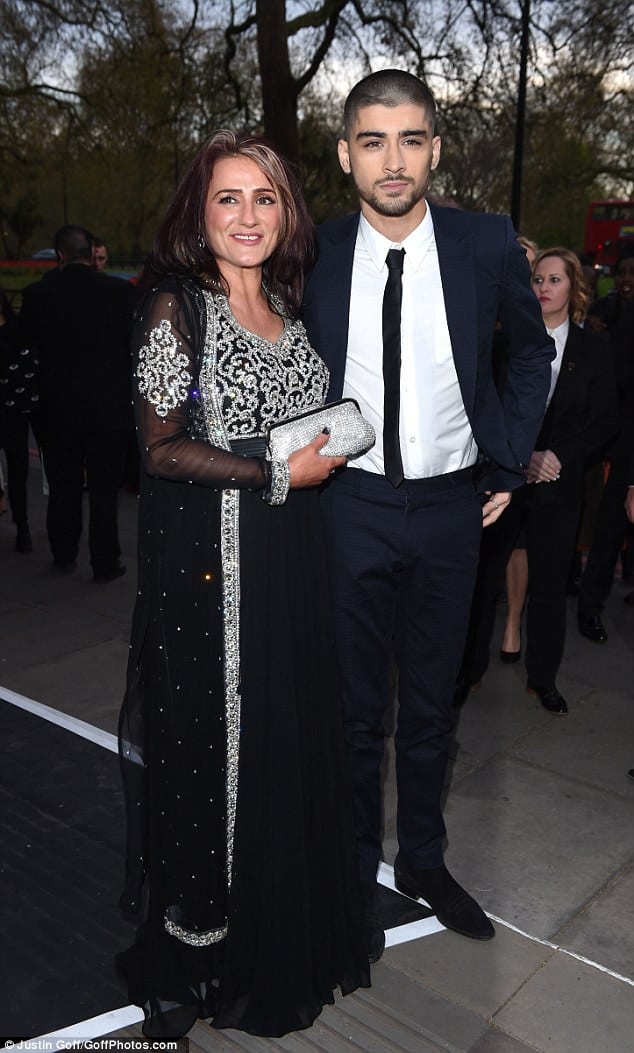 Gok Wan, who picked up last year's Outstanding Achievement in Television award, was joined by a who's who of politicians, dignitaries, musicians, celebrities, industrialists and influencers. Among award winners this year, is Dr. Amar Bose, Founder of the revolutionary Bose Corporation and the inventor of noise-cancelling technology. He is to be honoured with the prestigious Founders Award.
Other winners this year include a global music superstar, a cinema veteran and other pioneering individuals whose influence has changed the world we live in. Winners Shahrukh Khan, Zayn Malik and Naughty Boy humbly accepted their awards yesterday.
Previous winners at The Asian Awards include Sir Ben Kingsley, Jackie Chan, Sachin Tendulkar, Bruce Lee, Sir David Tang, Amitabh Bachchan, Freddie Mercury and Ahmed Kathrada who was jailed alongside Nelson Mandala on Robben Island in the fight against apartheid.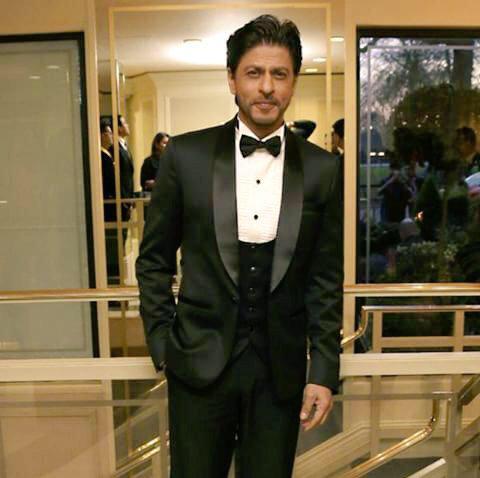 The Asian Awards celebrate the outstanding achievements of individuals born in or with direct family origin from across Pan-Asia in all disciplines of life– from business and the arts, to sport and public service.
The panel of judges is made up of key business people, cultural leaders and eminent political figures, led by the prominent Asian entrepreneur Lord Bilimoria of Chelsea. As Chair of the judging panel, he presides over a nomination committee of prominent individuals, from all backgrounds and walks of life. Other judges include, Michelle Mone OBE, Philip Bernie, BBC's Head of Sport, Gurinder Chadha, Film Director and Matthew Freud, CEO Freud Communications.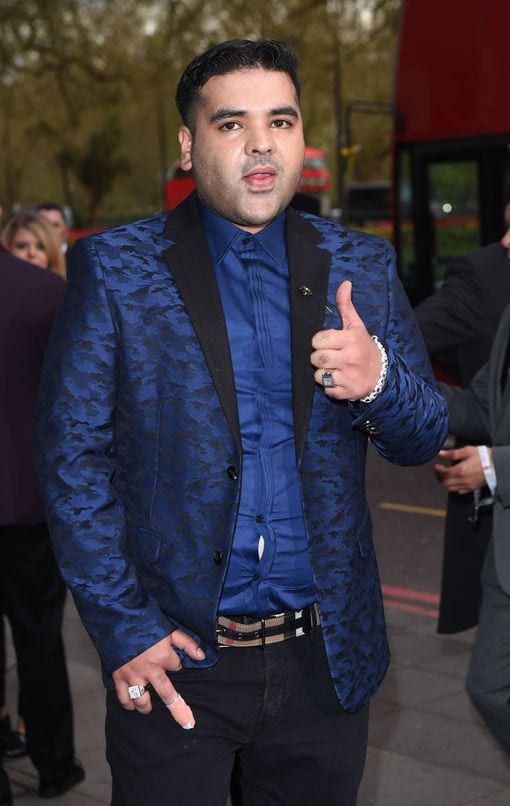 The Asian Awards were launched in 2010 as the brainchild of Paul Sagoo, entrepreneur and Founder of the Lemon Group.Speaking of the awardshe says, "Our goal was to celebrate the highest calibre of individuals from the global Asian community across all spheres of activity. This year is no different and we continue to raise the bar of the event each year."