The Premier capsule Collection from Bilam is the Maison Range, hand-crafted from durable leather, with each bespoke Bilam bag available in a choice of 4 incredible colours.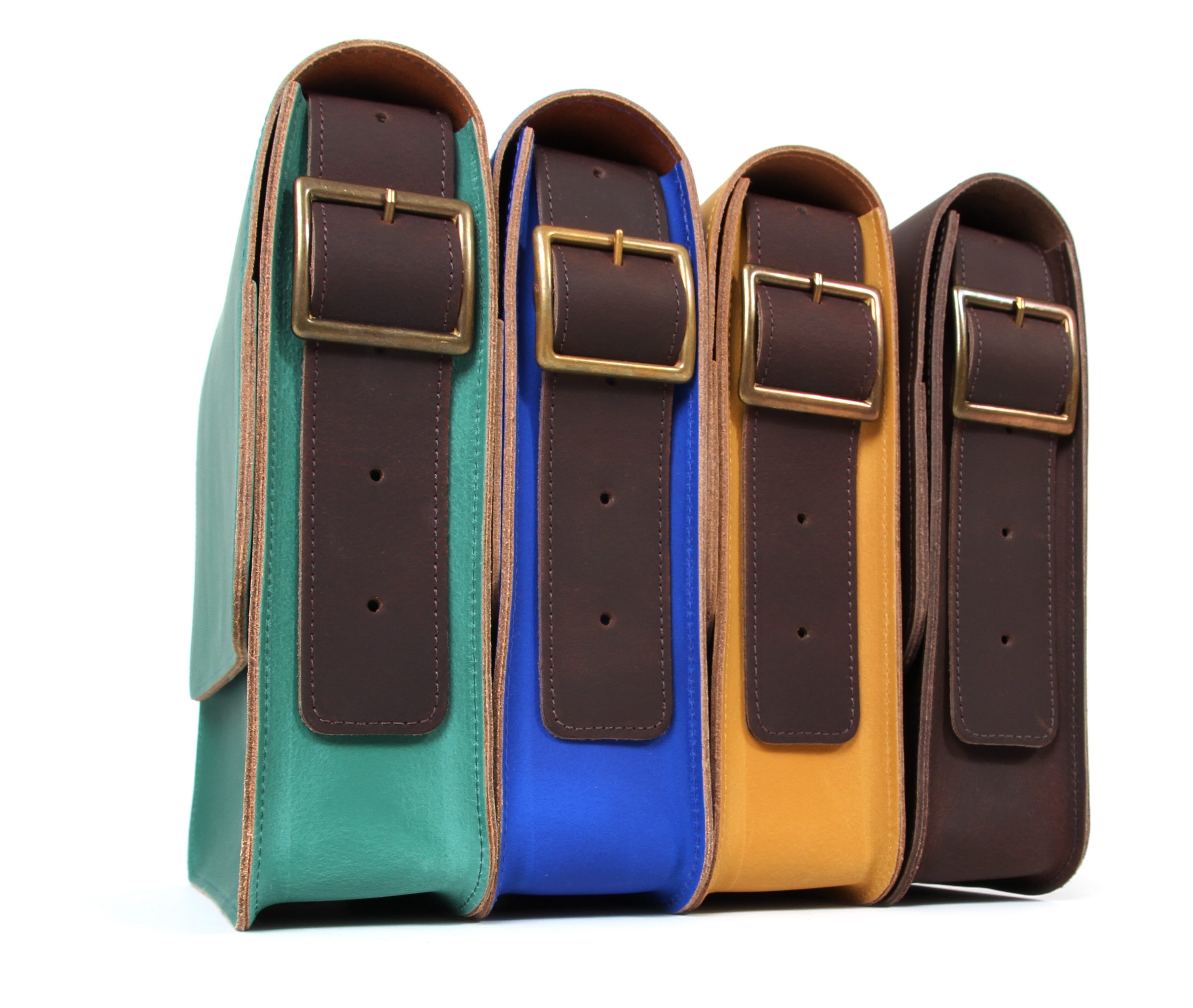 The Maison Range is an elegant take on the traditional postman's bag design, re-imagined with a more stylish, contemporary aesthetic. Each bag has an adjustable strap, for comfort and style, finished with antique style buckles and presented in its own cotton dust bag.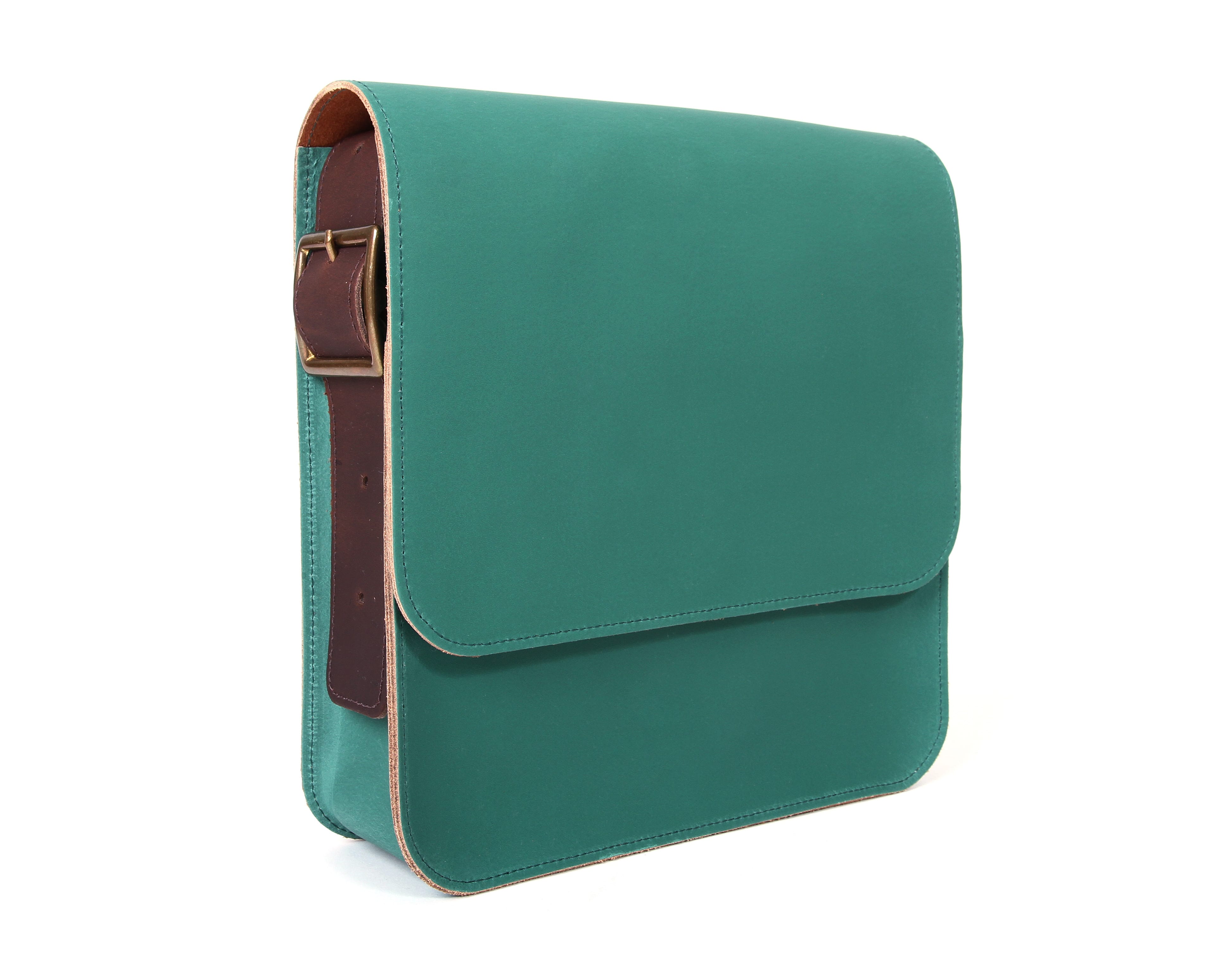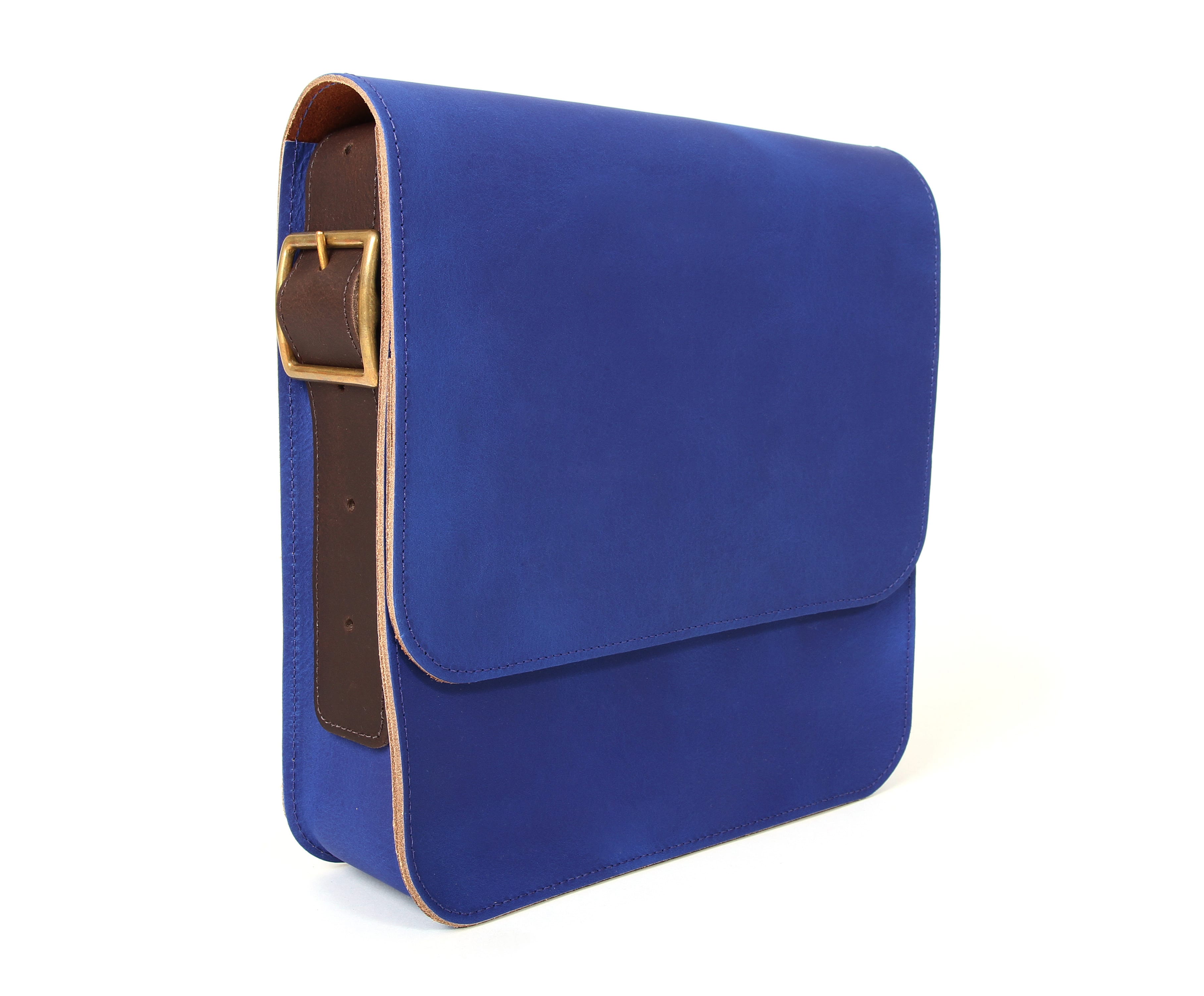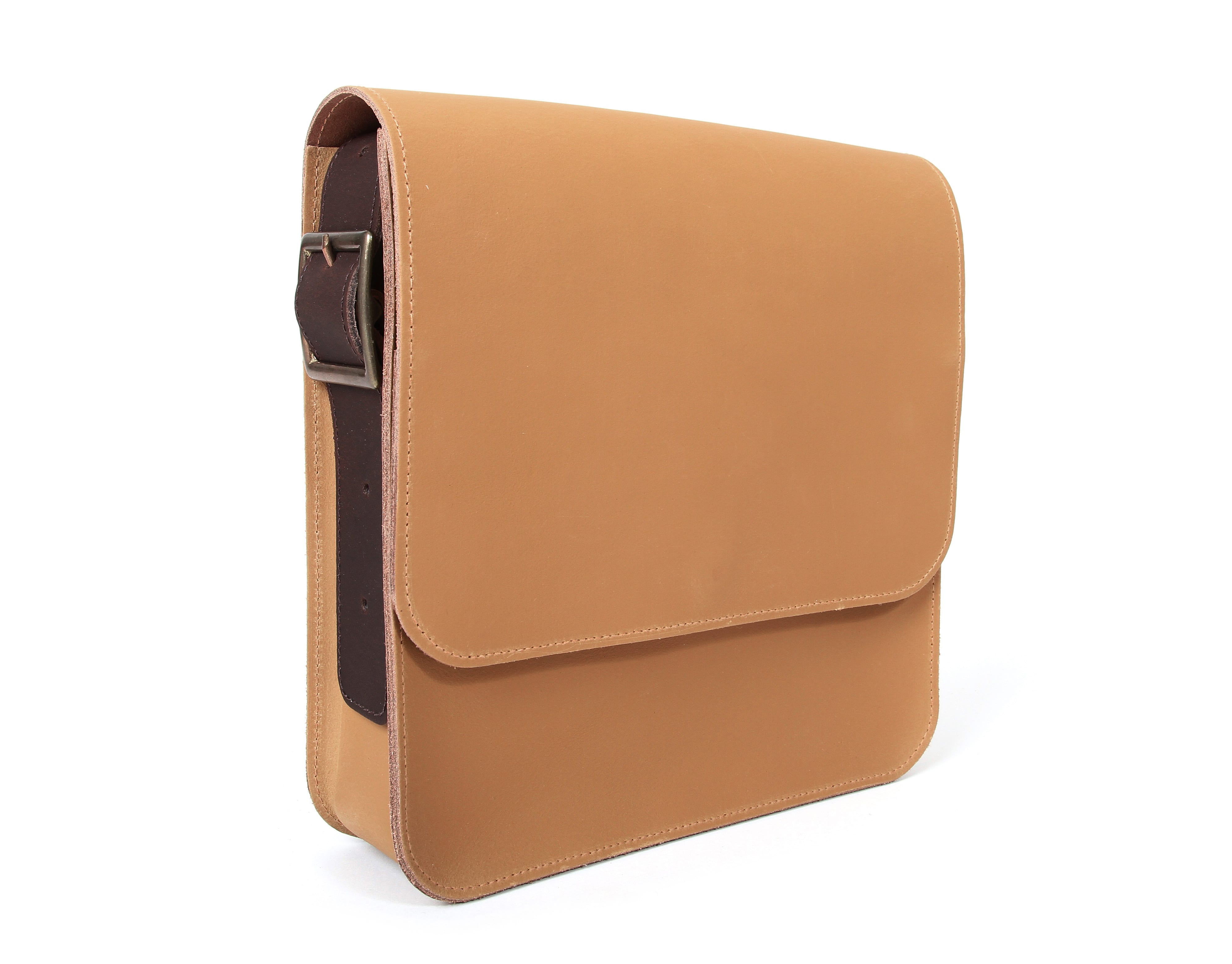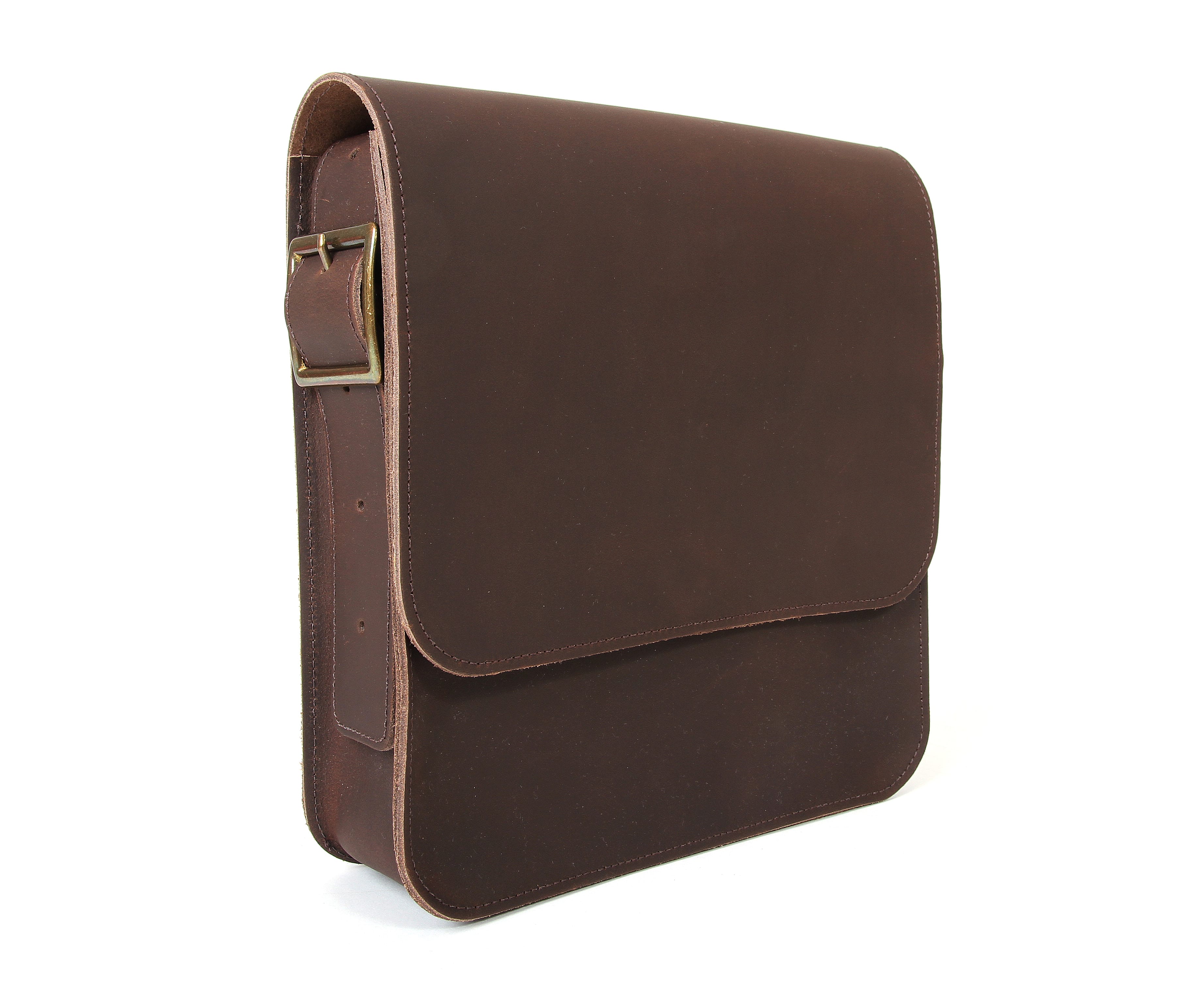 Bilam Bags promises effortless style for any age, the designs and colours are aimed at all men with a passion for sophistication. With the high-standard of craftsmanship and the durability of the hand-picked materials, Bilam Bags truly are a purchase for life.