Tea makes the world go round – and stopping for a cup of tea is popular in countries worldwide.
The UK has been a big tea drinking nation since the seventeenth century. At one point, the cost of tea was so expensive that ladies used to lock it up in little boxes and make a big ceremony out of adding some to the tea pot when their friends came round. Poorer families would often reuse tea leaves several times. Tea leaves were even used for cleaning purposes – putting used tea leaves on the carpet to soak up the dirt and dust was a common Victorian technique.
Tea has led to wars – the most well known being the War of American Independence, which was sparked off when Britain tried to impose massive taxes on tea being re-exported to America. The result was the Boston Tea Party when three ship loads of tea were thrown into the sea.
According to a Chinese legend, tea drinking began in 2727 BC when the Emperor Shen Nong was busy purifying some water underneath a tea tree. Some leaves dropped into the steaming pot and tea began to brew without him noticing. When he drank the liquid, he found that the taste was fragrant and stunning. As a result, the Emperor and his court began to drink tea each day – and the habit spread quickly throughout the country.
Tea became a valuable export. It was introduced to Europe via the Great Tea Road, stretching between China and Russia. Merchants took over sixteen months to complete the 11,000 mile trek.
For centuries, the Chinese jealously guarded tea cultivation until British explorers managed to successfully introduce it to India and Sri Lanka. Since then tea-growing has spread worldwide, although the majority of tea still comes from India, China, Sri Lanka, Japan and Kenya.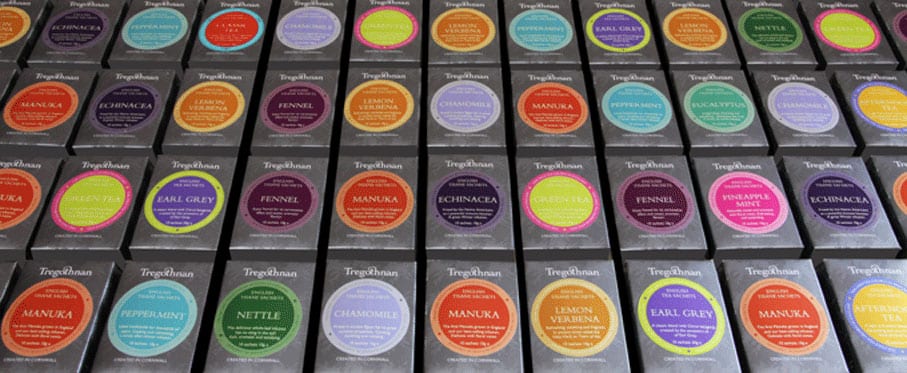 In total, there are now about 40 tea producing countries including Argentina, Bolivia, Australia, Rwanda, Turkey, Iran, Uganda, Taiwan, Azores, Mauritius and the US. There is just one American tea estate– the Charleston Tea Plantation in South Carolina which produces a selection of local black teas. A small quantity is even grown at Tregothnan in Cornwall. It was believed for many years that tea couldn't be grown in the UK, but the acid soil and damp conditions found in Cornwall has proved ideal. The quantity of tea produced at Tregothnan is small – just ten tonnes a year – but it is popular with tea drinkers looking for a delicate, fragrant tea.
The two most common types of tea are Darjeeling and Assam. Darjeeling is often described as 'the Champagne of teas' due to its delicate, complex taste. It is only grown in the foothills of the Himalayas where the climate is perfect for the slow leave growth needed to produce the desired flavour. Assam teas are much more full-bodied and are grown in the North East of India.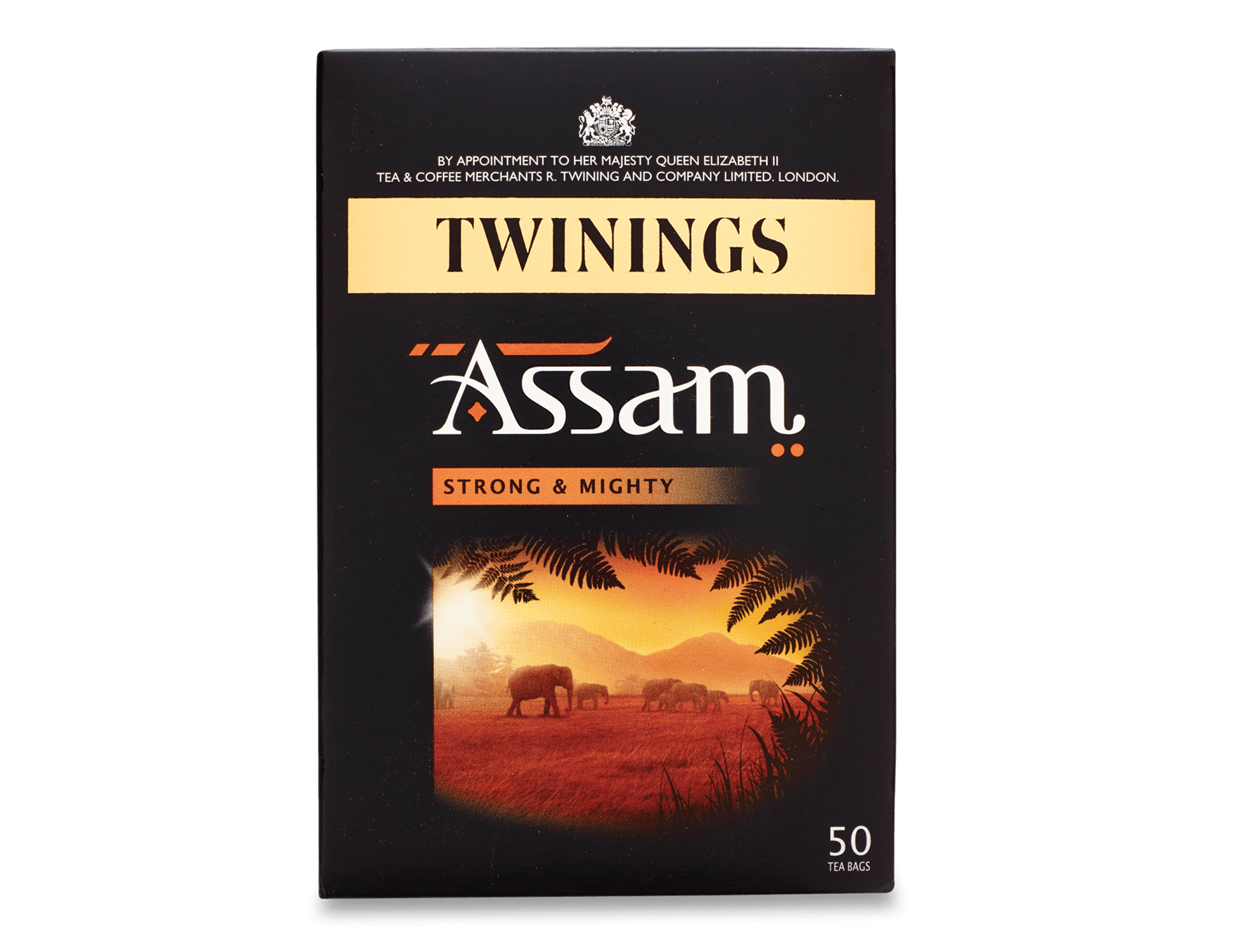 Most commercial brands that you see in the supermarket are a combination of a variety of tea types, created by specialist tea blenders. This is why no two types of tea ever taste quite the same for example, the combination of tea blends in a cup of tea made from PG Tips is very different to that created by a cup of Yorkshire tea.
Until the latter part of the twentieth century, all tea came as loose leaves. This had to be carefully strained before use. With the invention of tea bags, the process was speeded up so that each person could make the tea to suit their personal tastes. The longer the tea brews, the stronger the flavour.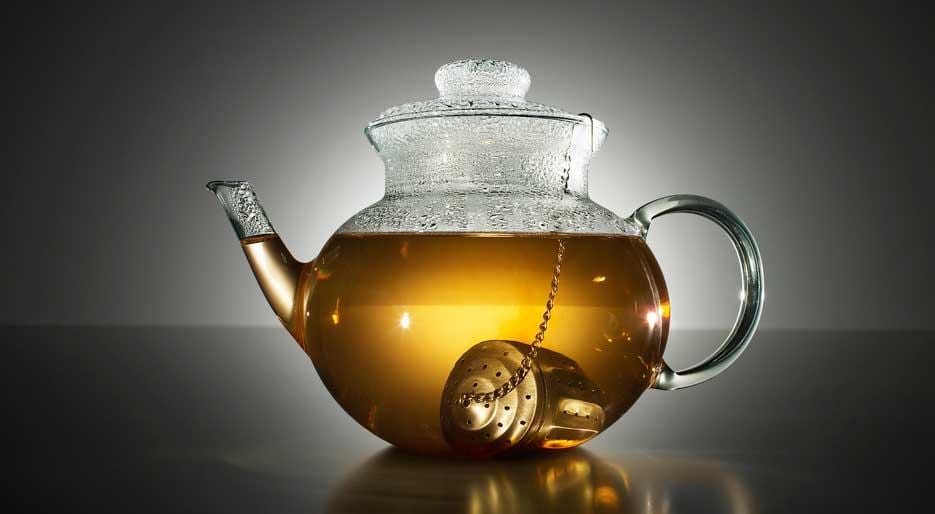 Simply making a cup of tea can cause controversy. Many tea drinkers are convinced that tea tastes better from a delicate cup and saucer than a chunky mug. It is true that a fine bone china cup keeps tea hotter for longer – but a steaming mug of tea can be very comforting and thirst quenching.
Should tea be served with lemon or milk? It all comes down to personal taste. Some people prefer not to add anything to the brew, and drink it just as it comes, enjoying the natural flavour and taste. Lemon can bring out the delicate flavour of many teas, while others benefit from a dash of milk. The debate continues even over one blend of blend such as Earl Grey – some people will drink it naturally, others want a slice of lemon, while yet others insist on milk.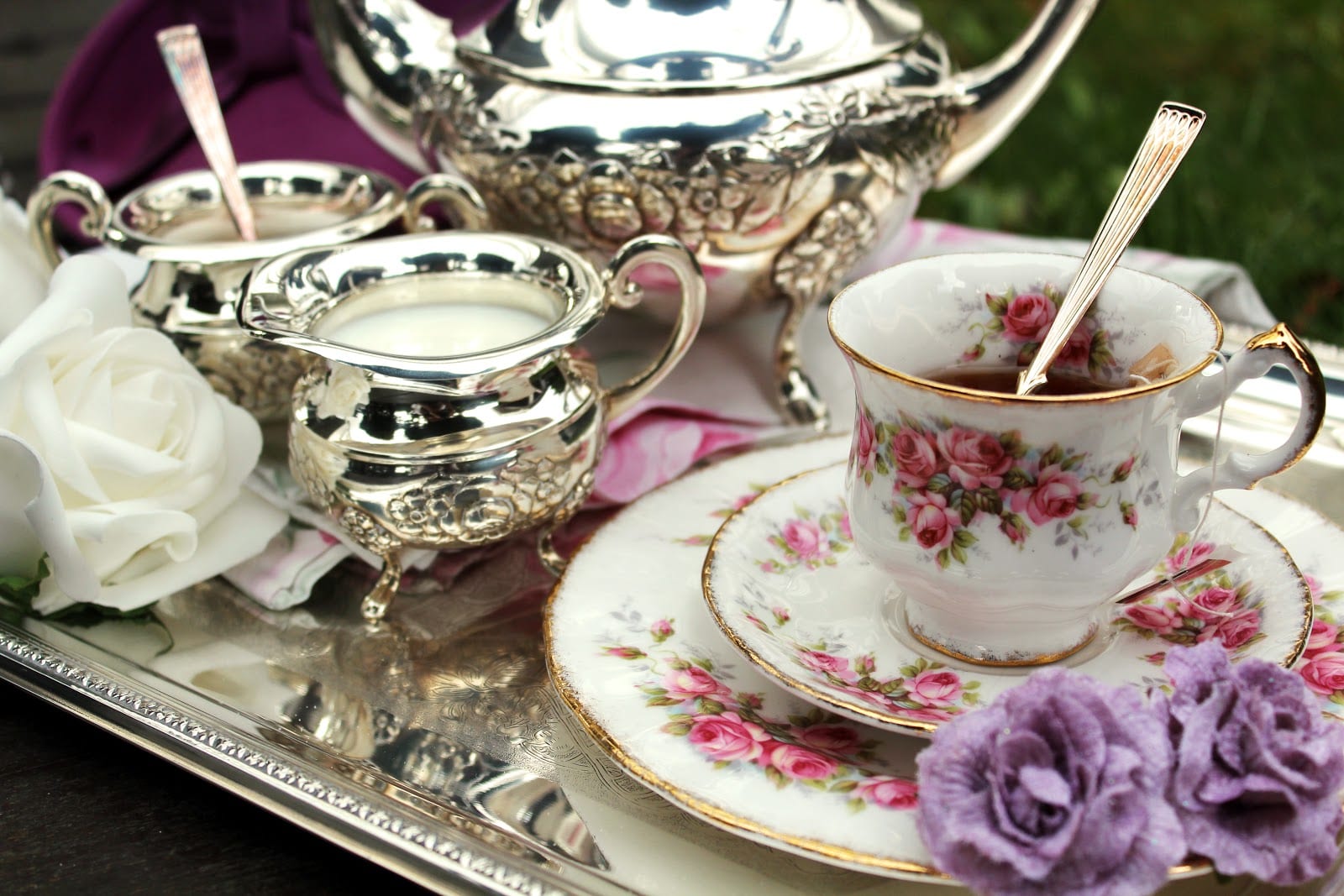 Another continual source of debate is whether to add the milk before pouring the tea into the cup – or after it! Everyone has a different opinion on the matter and again it comes down to personal preference and habit.
Tea drinking forms part of the heritage of many countries. Think of Japan and its tea ceremonies, or Russia and its samovar. Tea in Russia is always served hot, no matter what the temperature outside. In the UK, the term 'tea' has taken on a wider context linking it to a light meal at mid-afternoon, usually with little sandwiches, cakes (especially scones!) and a pot of tea. This tradition resulted from the fact that meals usually consisted of a late breakfast and a late dinner. Tea was introduced to fill the gap.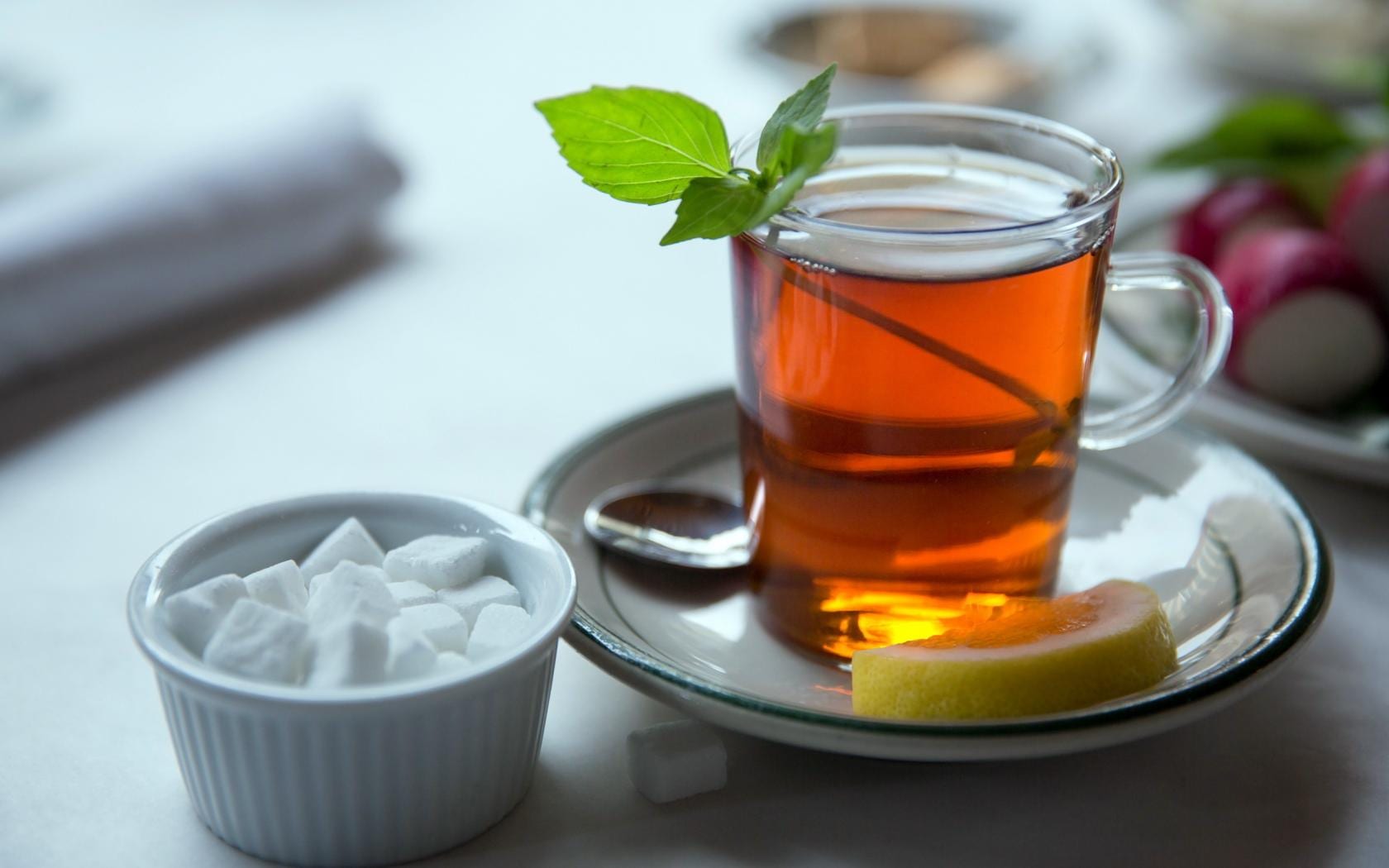 Although all these traditional methods of drinking tea have continued, new trends have emerged. Flavoured teas such as chai and vanilla have become increasingly popular, alongside old favourites like Earl Grey, Gunpowder
Americans have introduced the concept of iced tea – tea that has been brewed and is served over ice. Now over 40 million cups of iced tea are drunk each year in the US.
Research into the health giving aspects of tea has further increased the drink's popularity. Tea contains many antioxidants, which can help prevent cancer and heart disease. It is fat and calorie-free, a natural product which everyone can enjoy. And it is not just tea drinkers who are recognising its value – tea is increasingly being used in the development of cosmetics, perfumes and skin care products.
By Angela Youngman