The New BlackBerry Porsche Is The Company's Latest Attempt At A Luxury Smartphone
BlackBerry will be giving all P'9983 owners their own PIN ID group, 2AAxxxxx, which makes you instantly recognisable among other Porsche Design users which is unique. The phone was launched exclusively in Dubai earlier this week and looks gorgeous.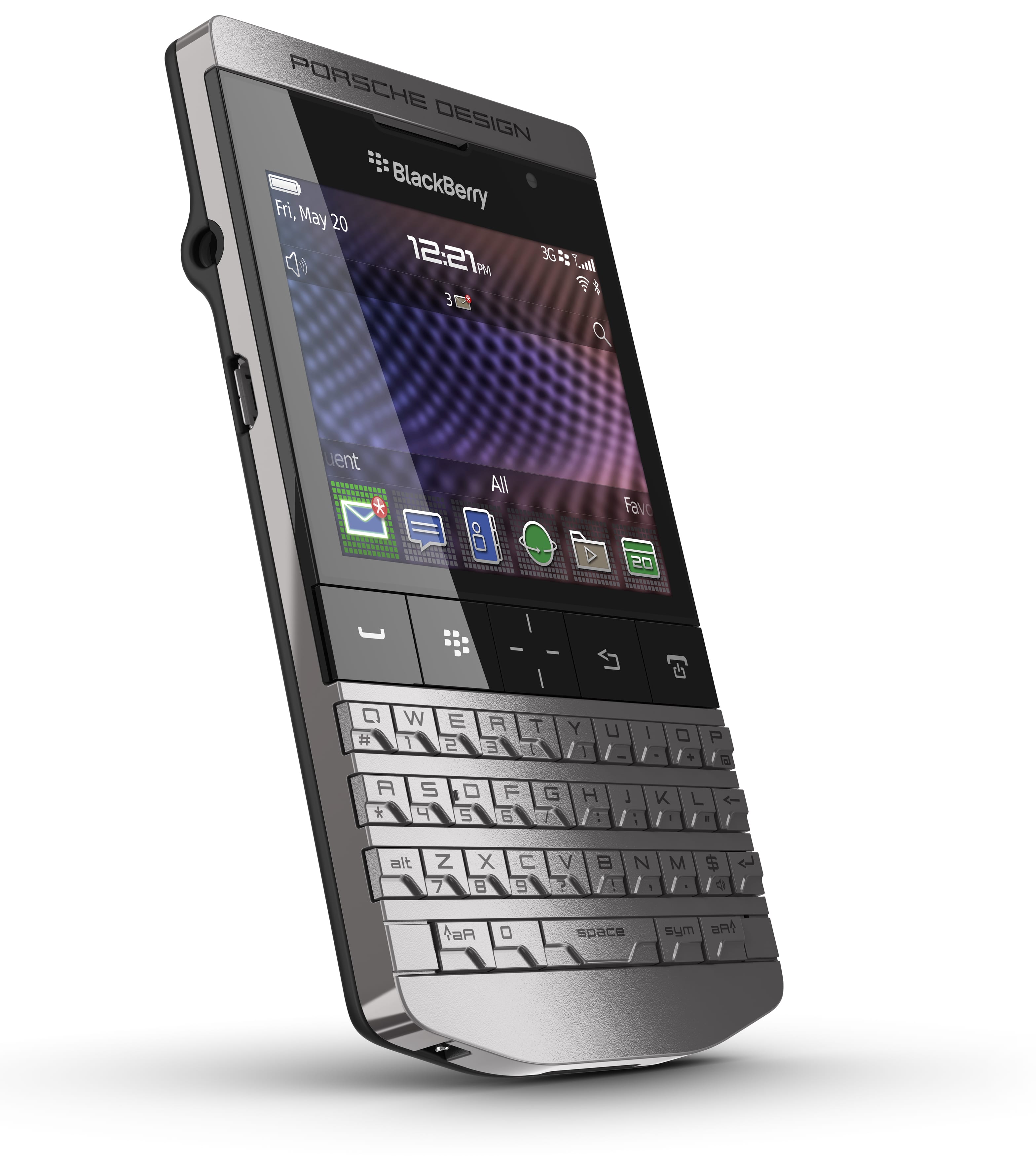 BlackBerry is trying to reclaim the spotlight with yet another Porsche smartphone. Meet the BlackBerry Porsche Design P'9983, a smartphone that may look sleek, luxury and very impressive, but is essentially a recycled BlackBerry Q10, a phone that debuted two years ago. he P'9983 is crafted with the same internal hardware as the Q10, though BlackBerry expanded the storage to 64GB and added a 3.1-inch display.
Check out the video below: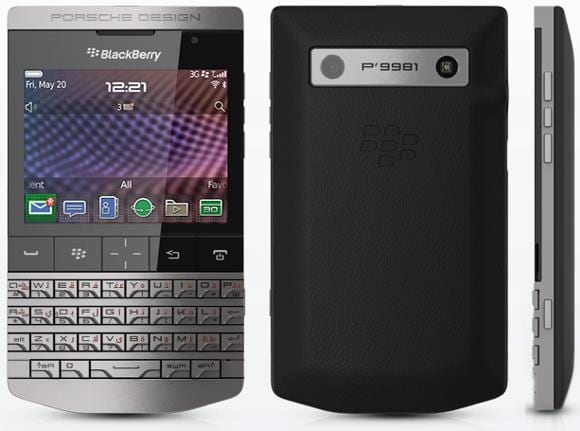 Want to see what you get when you purchase it?
There is currently no word on actual release date or pricing, but we would expect it to be in an limited run. Previous editions were available from shops such as Harrods in the UK.
by Abdul Haqim